Hero of the Game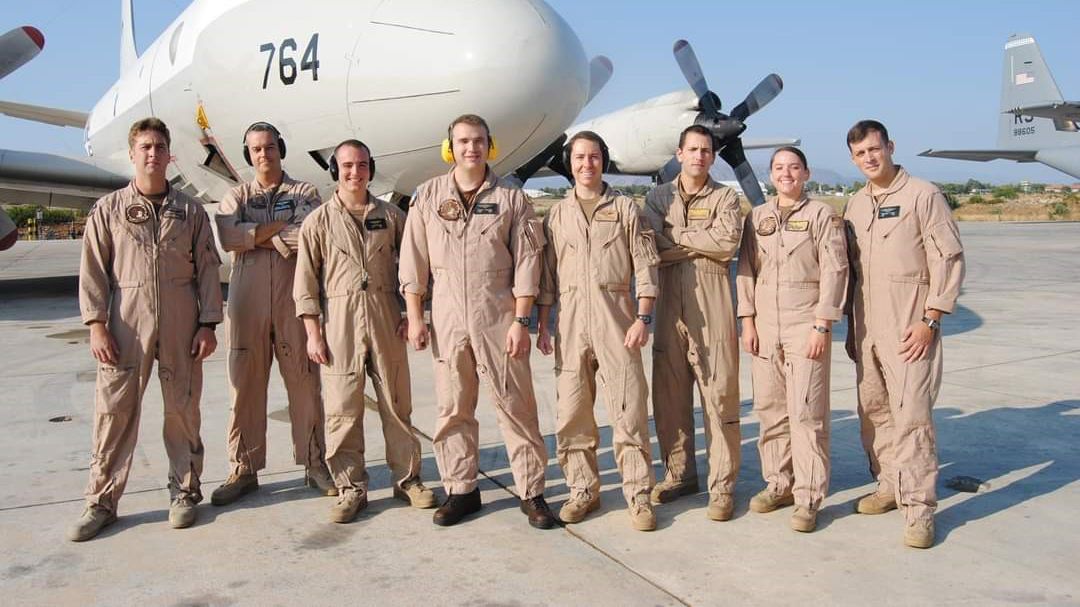 Kevin Crawford
This week's Saint Leo University Hero of the Game is Petty Officer Frist Class Kevin Crawford of the United States Navy. Born in Louisville, Kentucky, Crawford has been serving our country since 2001. He has been deployed six times, including multiple tours in the Middle East and Europe as a Collection Operator. For his service, Crawford has earned honors like the Joint Commendation Medal, Navy Commendation Medal, Navy Achievement Medal, Air Medal and Army Achievement Medal.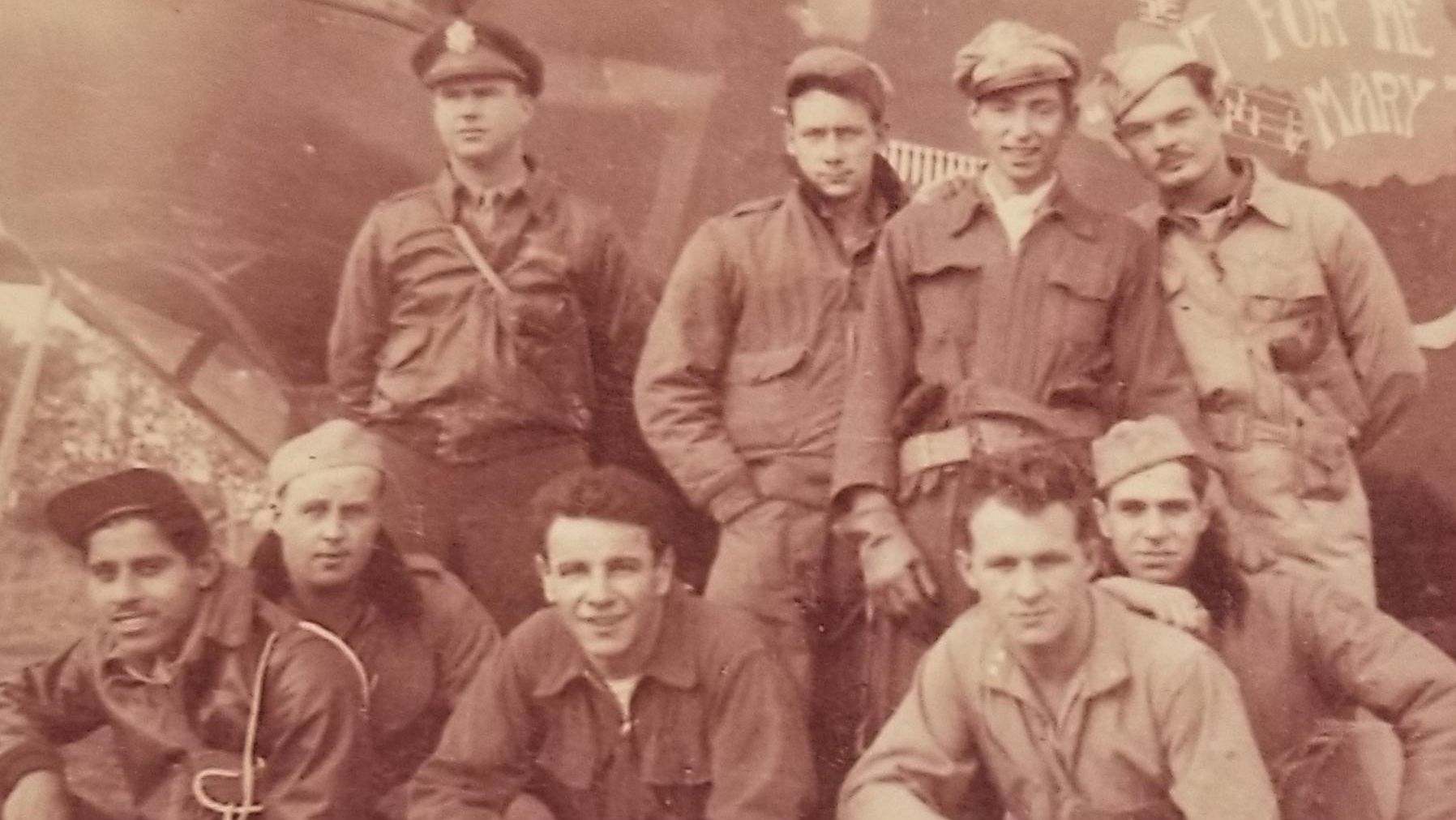 Francis "O-Dee" O'Donnell
Francis "O-Dee" O'Donnell of the Air Force. Born in 1921 in Hartford Connecticut, O'Donnell began his military service in the Navy, before enlisting in the Air Force. "O-Dee" served in World War II and the Korean War as a navigator and bombardier, was deployed in both Italy and North Africa, and received the Victory Air Medal with Four Oak Clusters. On June 14th of this year, the ninety-eight year old O'Donnell flew to Washington to see the World War II memorial for the first time.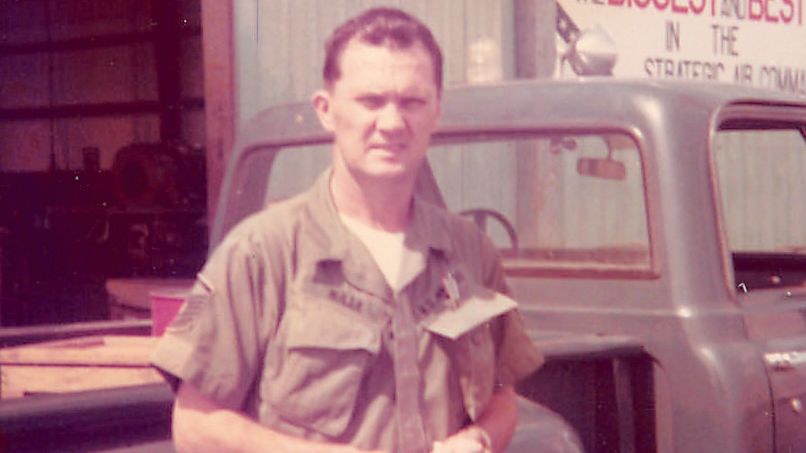 Bob W. Naja
Bob W. Naja of the Air Force. Serving from 1952 to 1978, Naja was a propeller mechanic and tail gunner, and was deployed in both the Korean and Vietnam Wars. He achieved the rank of chief Master Sergeant, and is a highly-decorated member of our Armed Forces. Naja was recently awarded an ambassador for peace medal from the Ministry of Patriots and Veterans Affairs.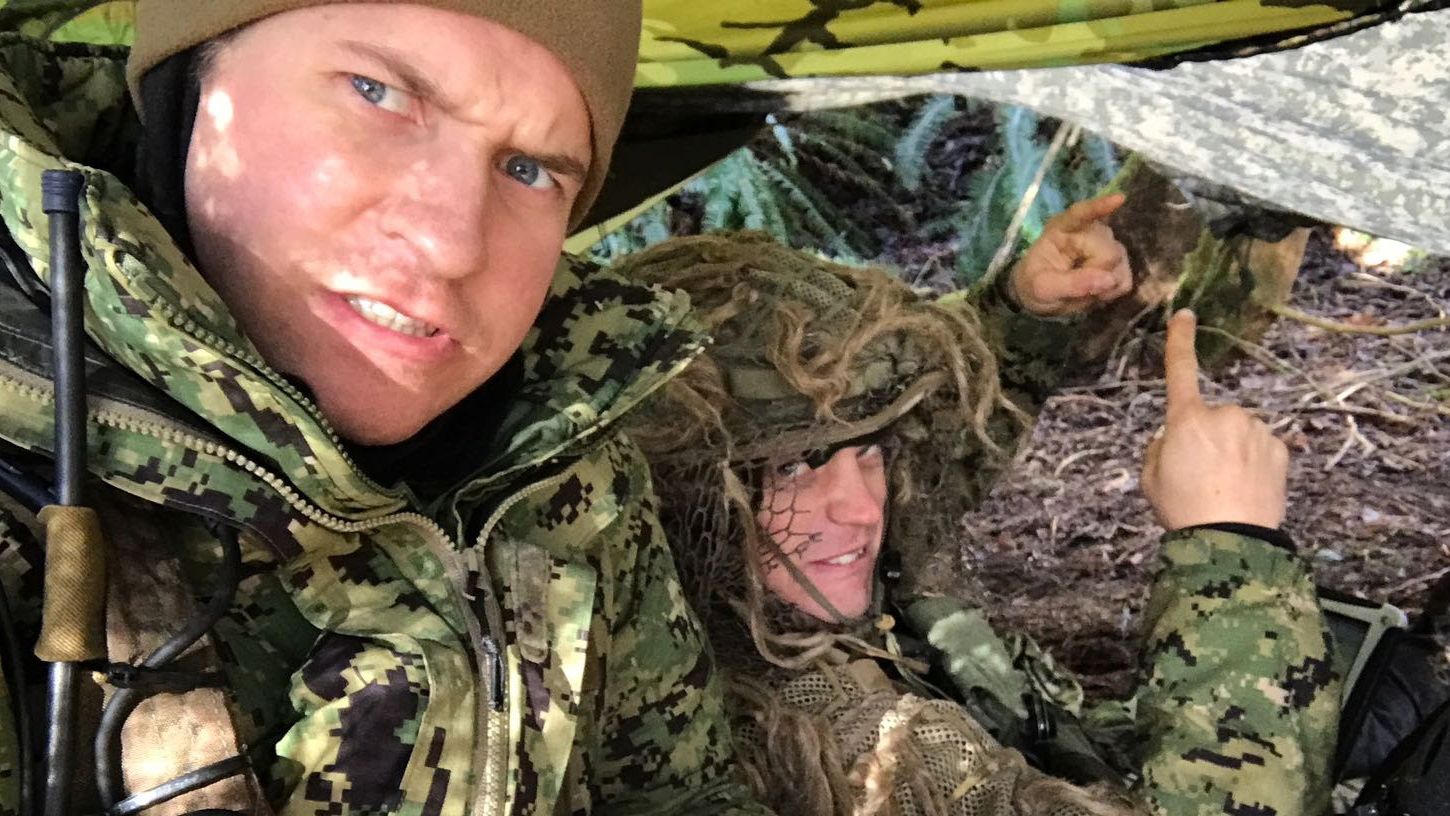 Tommy Schlabach
Born in Milwaukee Wisconsin, Schlabach has been part of our active duty military since November of 2009. He has reached the rank of E6 and has been awarded the Meritorious Service and Navy Commendation medals for his service. When he's not serving our country, Schlabach is serving the Tampa Bay community through personal volunteer efforts.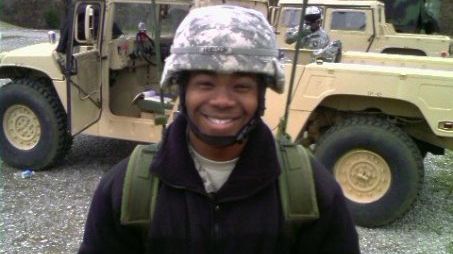 Herbert Hudson III
SSG Hudson served as a human resources sergeant in Iraq in 2008 and Afghanistan from 2010-2011 with the 101st Special Troops Battalion, 101st Sustainment Brigade, Ft. Campbell, KY. SSG Hudson earned three Army Commendation Medals, three Army Achievement Medals and one Joint Meritorious Unit Award for his work assisting the 101st and various Army units training personnel and augmenting their human resources programs. SSG Hudson earned his Air Assault Wings in 2010, graduated from the Army Master Resiliency Training Course, and served as an Army recruiter from 2014-2017.
Lara Stochow
During her military career, Stachow was deployed in operation desert shield and operation desert storm, among other international and domestic deployments. She is highly decorated, earning medals and ribbons from both the army and navy, including two national defense service medals, three navy/marine corps achievement medals, and one for the global war on terrorism. In 2009, Stachow was diagnosed with stage three breast cancer. While on active duty, she had chemo and radiation treatments and never failed a physical readiness test.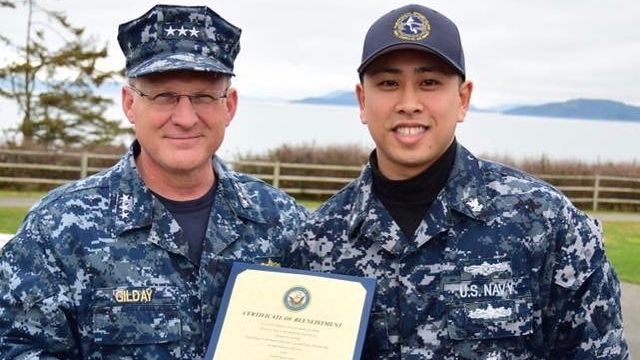 Jordan Oliveros
Cryptologic Technician 1st Class Jordan Oliveros served in the United States Navy for 9 years. He was deployed to Iraq in 2019 as an intelligence signals analyst in the Operation Inherent Resolve and served as a nodal analyst in 2015 aboard the USS Essex. Oliveros is highly decorated and has earned three Navy and Marine Corps Achievement Medals, the Joint Service Achievement Medal, the Inherent Resolve Campaign Medal, Global War on Terrorism Expeditionary Medal and several others. Petty Officer Oliveros currently works tirelessly to provide signals analysis to the United States Central Command leadership and deployed commanders and actively pursues opportunities to serve his country.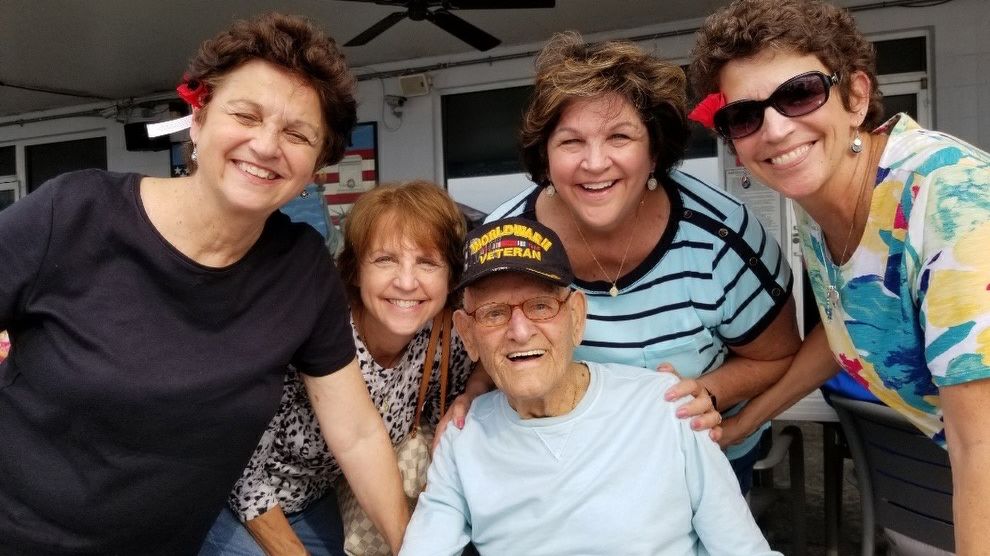 Arthur Palmer
Seaman First Class Arthur Palmer of the United States Navy served from October of 1943 until January of 1945. During is service, Palmer had two jobs, one was a signalman for flags and the other was an ammunition passer. He was also a great swimmer and would often swim out to help wounded warriors. He was deployed to Italy, Africa and the Philippines and was awarded five battle stars for his heroism. After his military career, he became the had of the recreation department in Claremont, New Hampshire and coached and umpired youth baseball.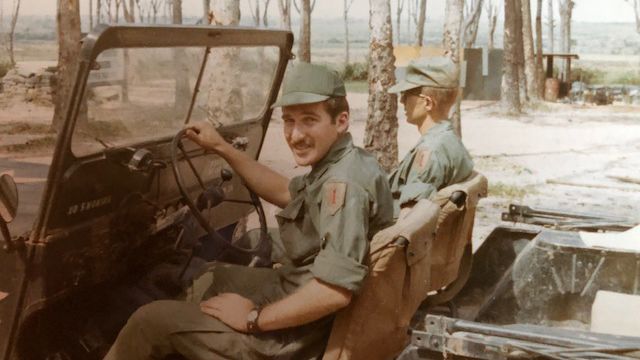 George Skalkeas
Sergeant E-5 George Skalkeas served in the U.S. Army Infantry from October 14, 1968 through September 4, 1970. He was deployed to Lai Khe, Di An in South Vietnam. He is a Bronze Star recipient and has earned several honors including the Air Medal, the Combat Infantry Badge and the Vietnam Service Medal. Skalkeas pursued a career as a Labor Relations Attorney after his service in the military. With his wife Maureen, they have one son, two daughters and six grandchildren.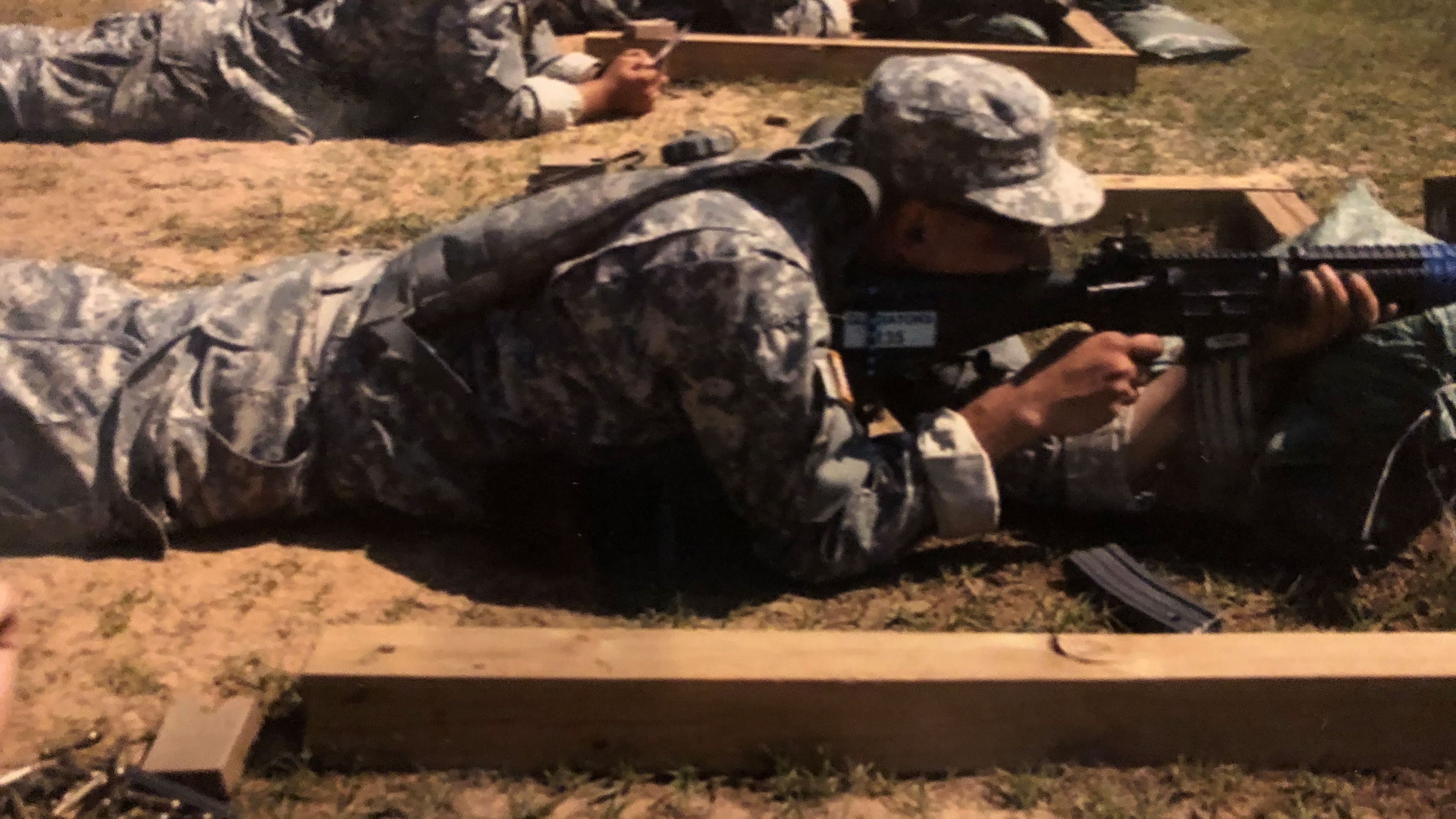 Christian (Chris) Worthen
Staff Sergeant Christian Worthen currently serves in the U.S. Army. His Infantry unit was deployed to Afghanistan from 2012-2013, where Worthen was a specialist in charge of the forward operating base and maintaining the network. He was in charge of communications security for all the army bases in the state of Alaska. He has earned his Bachelors of Science degree in Information Technology from the American Military University. He has earned five Army achievement awards and has been awarded two Army Commendation Medals from the Secretary of the Army. He is currently assigned to the White House