Tampa Bay Buccaneers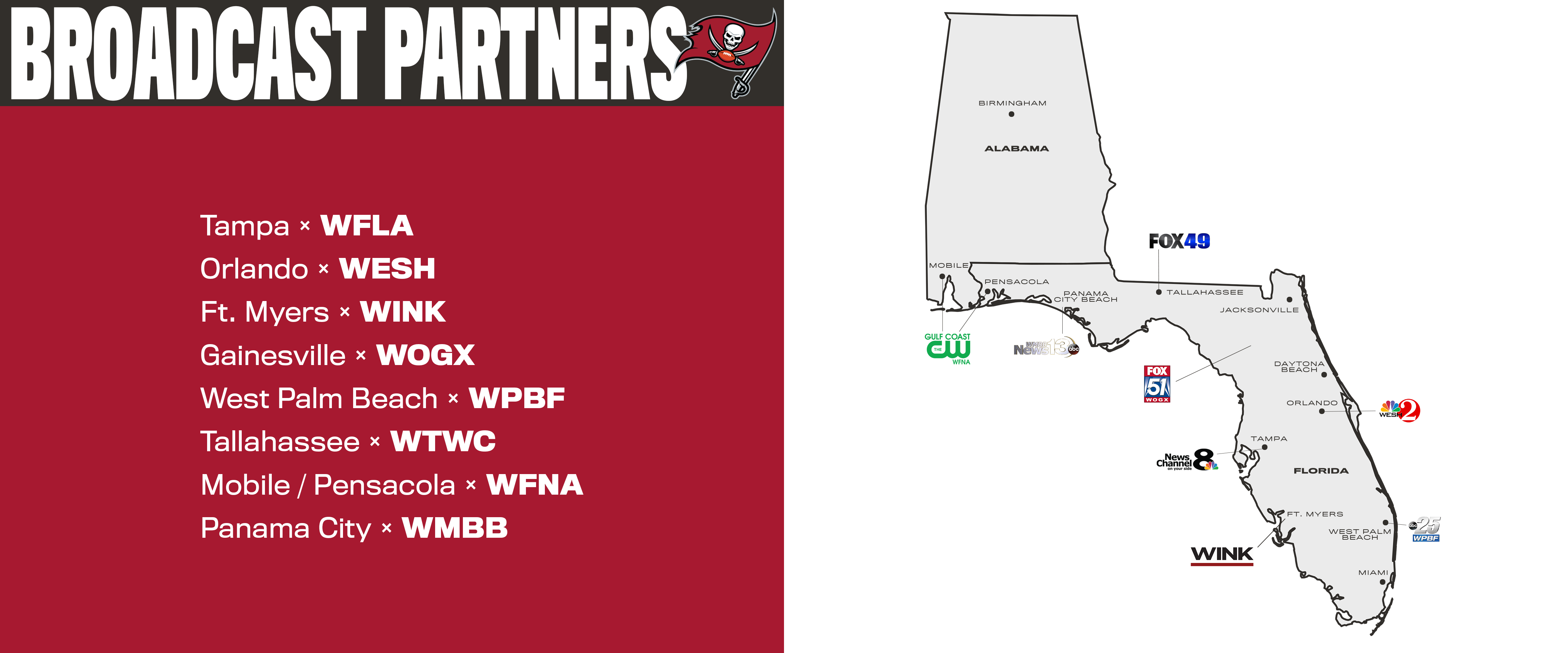 Bucs fans can watch preseason games and more from official broadcast partner WFLA and other local affiliates (WFLA, WESH, WINK, WOGX, WPBF, WTWC, WFNA, WMBB).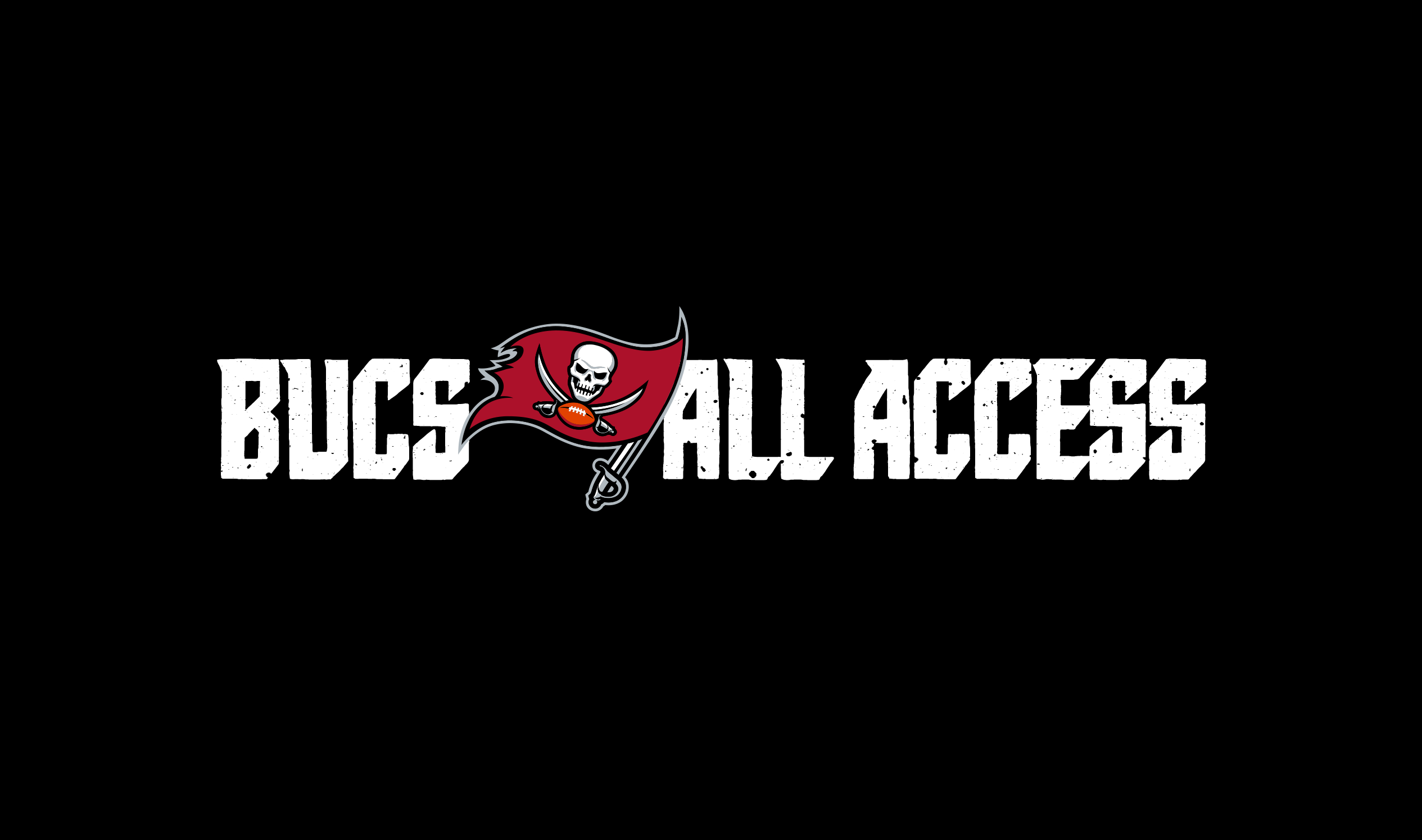 Bucs All Access
Hosted by Casey Phillips and Dan Lucas, highlighting the best stories from the Tampa Bay Buccaneers.
Airs Saturdays at 7pm on WFLA starting September 10
The Todd Bowles Show
Casey Phillips and Head Coach Todd Bowles sit down each week to recap games and look ahead to the next one.
Airs Saturdays at 7:30pm on WFLA starting September 17
Bucs Bonus
Recap the action from the Bucs and around the NFL each Sunday night following the 11pm newscast (12:05 – 12:35am)