Tampa Bay Buccaneers Coaching Staff
Bruce Arians
Head Coach
Bruce Arians was named the 12th head coach in franchise history on January 8, 2019.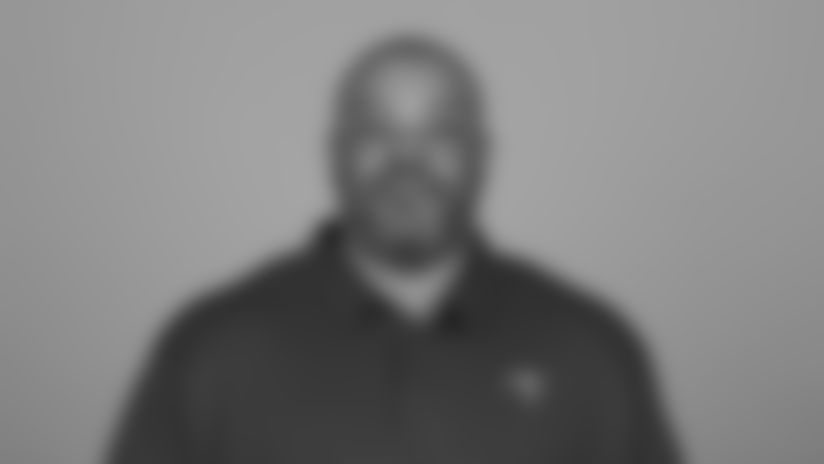 Harold Goodwin
Assistant Head Coach/Run Game Coordinator
Goodwin has spent his past 11 seasons coaching under Buccaneers Head Coach Bruce Arians, first working as an offense assistant with the Pittsburgh Steelers (2007-11), before spending a season as the offensive line coach of the Indianapolis Colts (2012) and most recently working as the Arizona Cardinals' offensive coordinator (2013-17).
Todd Bowles
Defensive Coordinator
Todd Bowles begins his first season as defensive coordinator with the Tampa Bay Buccaneers in 2019.
Byron Leftwich
Offensive Coordinator
Leftwich played quarterback for 10 seasons in the NFL, spending time with the Jacksonville Jaguars (2003-06), Atlanta Falcons (2007), Pittsburgh Steelers (2008, 2010-12) and Buccaneers (2009). He started 50-of-60 career games, completing 930-of-1,605 passes (57.9 pct.) for 10,532 yards, with 58 touchdowns and 42 interceptions. He earned a Super Bowl ring with the Steelers following the team's victory in Super Bowl XLIII.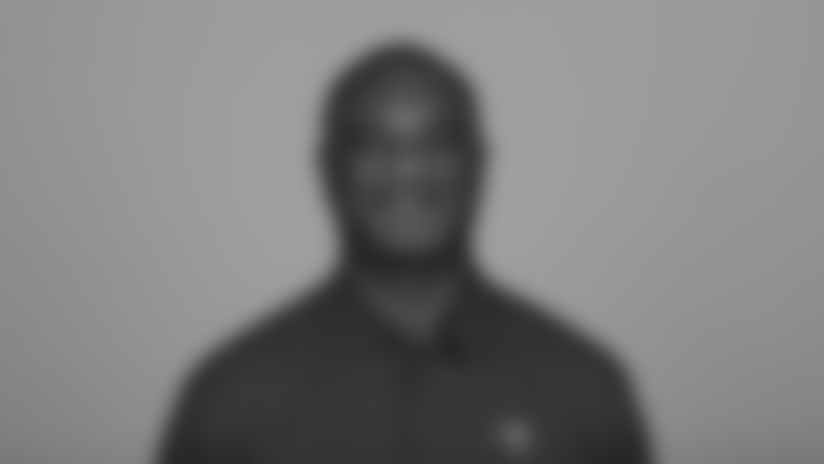 Keith Armstrong
Special Teams Coordinator
Keith Armstrong enters his first season as special teams coordinator with the Tampa Bay Buccaneers in 2019.