Buccaneers Tickets | Tampa Bay Buccaneers - buccaneers.com

The Luxury Suites at Raymond James Stadium are the cornerstone of the three-phase $150 million renovation project that has transformed the Buccaneers gameday experience. Expansive, open floor plans, brand new TVs, top-of-the-line granite finishes and stunning woodwork encompass each luxury suite. The immersive experience boasts views of the massive new video boards and echoes the state-of-the-art distributed stadium sound system, solidifying the Buccaneers Luxury Suites as the most jaw-dropping and impactful experience for client entertainment in Tampa Bay.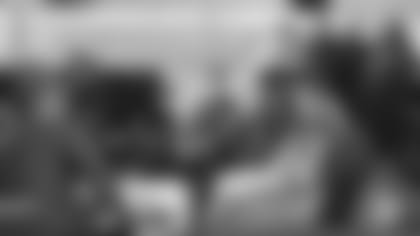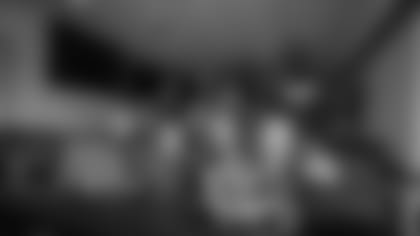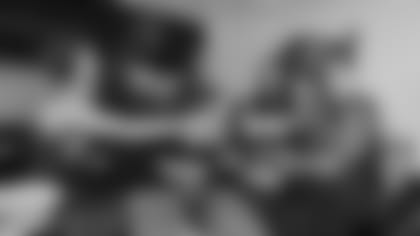 Year-round elite events exclusively for Luxury Suite Members
Annual All-Inclusive Fly-Away Excursion for two
Exclusive events like the Luxury Suite Poker Tournament, Luxury Suite Tasting event and more
Exclusive gameday experiences
Access to other local market tickets through our Luxury Suite Concierge Program and much more!
*Annual benefits subject to change