When I told Bucs' defensive tackle Clinton McDonald that I wanted to write "A Day in the Life of Clinton McDonald," he said with a laugh, "You don't want to do that. I'm boring. I don't try to compact my day with a bunch of distractions that take me away from what I have to do."
I told him that's exactly why I wanted to write about him. (Well not the boring part, the simple part.) The NFL life can be so glamorized it's easy to forget the hard work and long hours that go into the six days leading up to Sunday.
So, I present to you, a day in the life of Clinton McDonald.
7:00 AM: Wake up call. I immediately start praying, asking God for strength, endurance, to bless me throughout the day and thanking Him for waking me up. From there, I brush my teeth, get in my 2010 Platinum F-150, come to the facility and eat breakfast.
9:30 AM: It's time to go to meetings in the defensive line room with Coach Cullen. He goes through the whole spiel of the day including what we need to do better and what we're going to work on. It's called the Friday Focus.
11:00 AM: We hit the field for walk-through, which is exactly what it sounds like. We walk through our game plan in just shirts and shorts with no pads.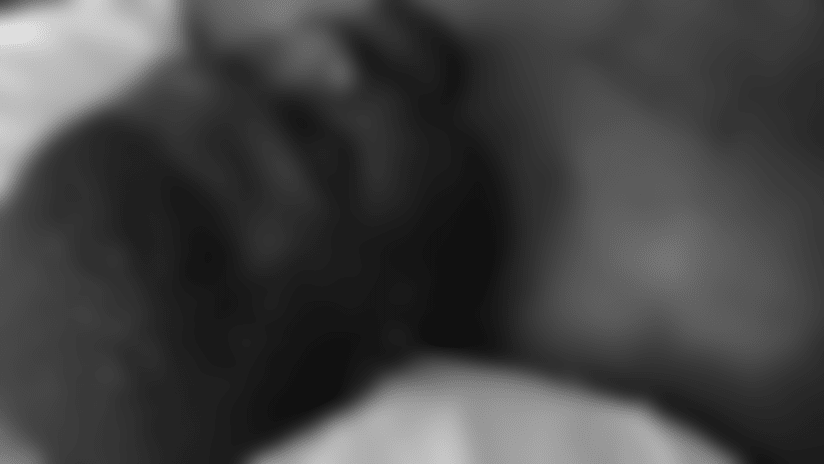 12:30 PM: After walk-through is done, we come back in for 10-15 minutes to get fully dressed to go back out to practice. Friday is a fast day and is called a "no repeat day." You have your game plan in already. Now you're just going through it from a run stand point, a pass stand point, special teams, everything. You're hitting everything in that one day. So where other days might take two hours for practice, Friday is usually only an hour to hone in on what we will be doing on gameday.
1:30 PM: After practice, I take a shower and head straight to treatment. I don't mean treatment at One Buc like other days. For the most part it's things off-site like going to get a massage or acupuncture. It's all about taking care of my body including hydration and eating right.
7:00 PM: I won't finish treatment until about 6:30 or 7:00 at night. For dinner, I might hit up Chipotle or Cheesecake Factory for something lean but with enough carbs to help me on Sunday.
8:30 PM: I go home, read my Bible, and from there I'm just chilling out. I won't even turn the TV on. I don't even have cable. I'll talk to my wife and kids on Facetime. She's in Arkansas finishing her Master's degree in nursing to become a nurse practitioner. She will graduate in the spring, so the kids are with her. While we Facetime I might check on their schoolwork, try to make the baby smile, you know the little things.  Then I go to sleep. It's just that simple.