1) Take the crowd out of the game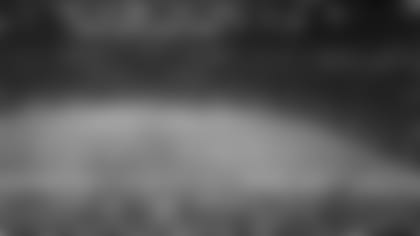 This will not only be the Bucs first regular season road test, but it will come in the loud indoor environment of the Georgia Dome. How will the Bucs offense handle the noise & inability to verbally communicate? One way is to make first downs and maybe a big play early that will force fans to sit down. The more productive you are, including scoring, the quieter the home team fans will be.
2) Make Matt Ryan move around in the pocket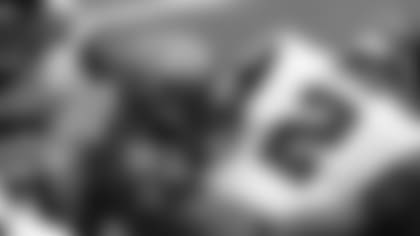 Ryan is a true pocket passer who is not looking to run. When he has to shift his feet and gets pressured in front of him, he becomes a totally different quarterback. The Bucs have had success in the past against Ryan by hurrying him, moving him out of his comfort zone, knocking him down and sacking him. It's part of the formula for victory.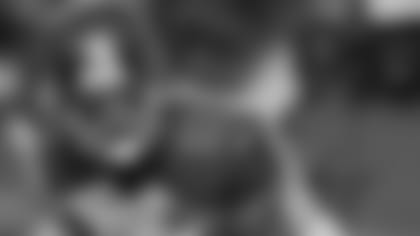 Seems simple for media and fans to keep saying, but we saw an example last week. A touchdown or two in that 4th quarter vs. the Rams changes the dynamic of the game. It will be no different in the Georgia Dome. Scoring touchdowns will quiet the crowd and keep the advantage and the pressure on the Falcons.