I can't think that this comes as any surprise. Sapp was validated with a gold jacket and is enshrined in the Buccaneers Ring of Honor for his days in Tampa Bay. It only makes sense he leads the franchise with 77.0 career sacks. His most productive year came in 2000 when he recorded 16.5 sacks and earned both Pro Bowl and All-Pro honors.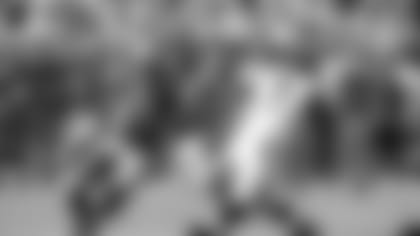 Rice was the last Bucs player before current Bucs' defensive end Jason Pierre-Paul this past year to record double-digit sacks in a single season, accomplishing the feat in 2005. In fact, Rice recorded double-digit sacks in five of his six seasons in Tampa Bay for a career total of 69.5 as a Buccaneer. The year the Bucs went to the Super Bowl, Rice was named an All-Pro and selected to the Pro Bowl, starting all 16 games and amassing a total of 15.5 sacks.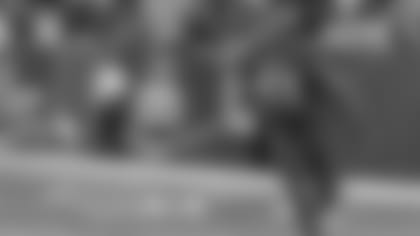 McCoy is the only current player on this list, having been with the franchise for nine seasons so far. In that span, he's recorded 54.5 sacks. He's been named to six consecutive Pro Bowls and earned All-Pro honors in 2013 when he came just a half-sack shy of double-digits. As an interior lineman, McCoy's bread-and-butter comes in the form of pressure, but not always sacks. He does have the second-most sacks by a DT in the league since 2013 with 45.5 behind only the Los Angeles Rams' Aaron Donald.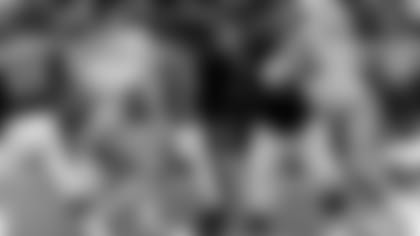 Ahanotu spent nine seasons in a Buccaneer uniform from 1993, when he was drafted by the franchise in the sixth round, to 2000. During that time, he recorded 34.5 sacks, reaching an even 10.0 in the 1997 season, which would prove to be a career-high.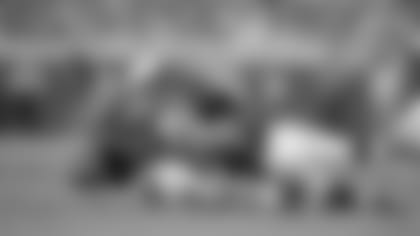 You've probably seen Culpepper around even recently in Raymond James Stadium. He is often involved as a Bucs Legend for various events and autograph signings. He spent six years in a Bucs uniform from 1994 to 1999 and recorded 33.0 sacks in that time. His best year came in 1998 when he had 9.0 sacks on the season, proving a productive interior defensive lineman.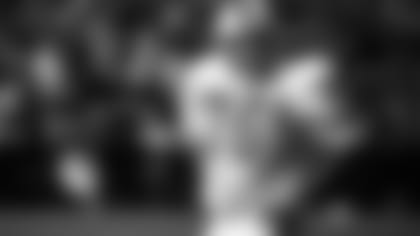 Logan started with the franchise just a few years after its inception in 1979. He remained in creamsicle until 1986 and totaled 28.3 sacks (on record). Sacks didn't become an official stat until 1982, so only five of his seasons were tallied. He had as many as 9.5 sacks in 1983 as he started all 16 games that season for the Bucs.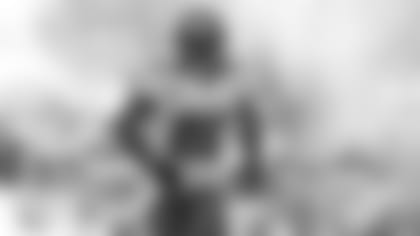 Barber really did do it all and he's the second player on this list to be validated with a gold jacket. As a cornerback, Barber recorded 28.0 sacks on opposing quarterbacks. That's kind of ridiculous. Barber spent all 16 seasons of his career in Tampa Bay and started 232 of 241 career games beginning in 1998. He only played in one game during his rookie season. He thought he wasn't going to make it out of his second training camp with the Bucs but would then go on to start the majority of his games after that. The most sacks he had in a single season were 5.5 in 2000, the year before he recorded 10 interceptions which earned him one of three All-Pro selections during his tenure. He was also selected to five Pro Bowls and has been a Pro Football Hall of Fame Semi-Finalist the past two years.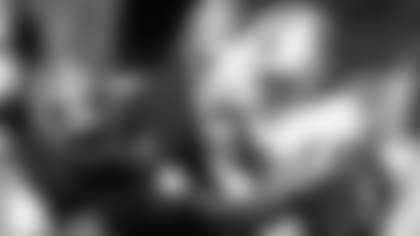 Thomas spent five years in Tampa Bay from 1989 when he was drafted in the first round at sixth overall to 1993. During that time, he recorded 26.5 sacks, including 11.0 in 1991. That same year, he forced seven fumbles as a linebacker, forcing a total of 11 during his Tampa Bay tenure.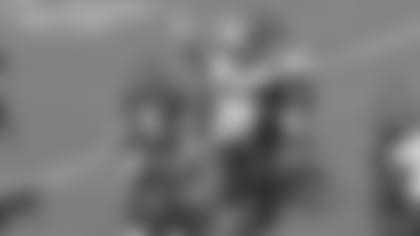 Spires was a Buccaneer for six seasons and started 87 of 89 games after coming to the Bucs during their Super Bowl season in 2002. In that span, he recorded 26.0 sacks at defensive end. He was with the team until his retirement in 2007 after a total of 10 years in the league.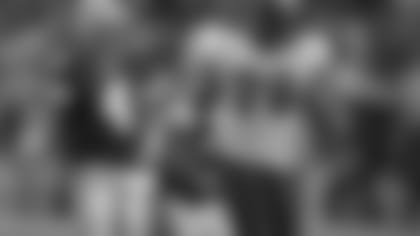 Jones rounds out the list with 24.0 career sacks. He spent all six of his NFL seasons with the Buccaneers after being drafted in the first round at 22 overall in the 1996 NFL Draft. Jones had a career-high of 13.0 sacks in a single season in 2000 when he started all 16 games for the Bucs.
*The NFL didn't recognize sacks as an official stat until 1982, therefore Buccaneer-great Lee Roy Selmon doesn't show up on this list. His last three seasons in the league, from 1982-1984, Selmon recorded 23.0 official sacks in that time - almost cracking this list in just three seasons.