Buccaneers Spotlight on Small Business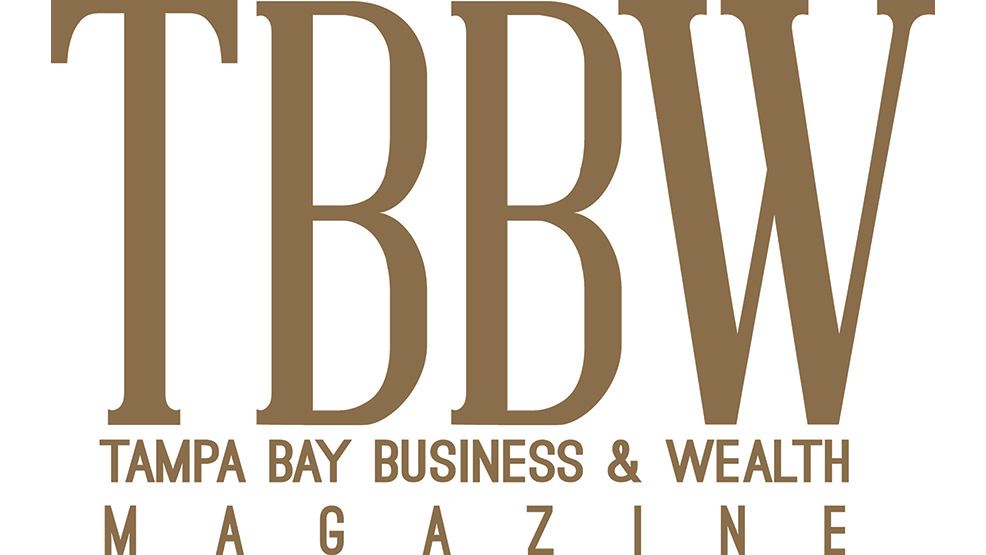 Tampa Bay Business & Wealth
TBBW is a major economic development advocate for the Tampa Bay region. We are conveners, and connectors, of the business community – bringing CEOs together to learn about the impact that each is making on our local economy. We carry out this mission through our CEO-centric, publication sent to 15,000 CEOs and decision makers, monthly – as well as through our signature events and digital news products. Partnering with TBBW guarantees a return on investment through delivery of one's message to the region's ultimate decision-makers. We feature Tampa Bay's undercover CEOs who silently grow their businesses and contribute greatly to the community but do so with little recognition. We have, since inception, done this with a commitment to diversity in gender, color, sexual orientation and industry. Our curated content is inspirational, and aspirational, and is focused on individuals who are excelling in business and growing their personal wealth, all while also giving back with a commitment to local philanthropy. TBBW features profiles of Tampa Bay movers and shakers, business trends, economic development engines, commercial real estate, philanthropy and luxury products/real estate. Through our print, digital and event opportunities, we facilitate meaningful connections that help businesses grow while advancing knowledge, careers and professional networks – ultimately, propelling the region we call home. Our monthly, invite-only, exclusive and trademarked CEO Connect brings together Tampa Bay leaders to network with each other and our cover CEO(s). Thus, connecting the loop and creating a strong, top-tier environment for Bay-area business growth.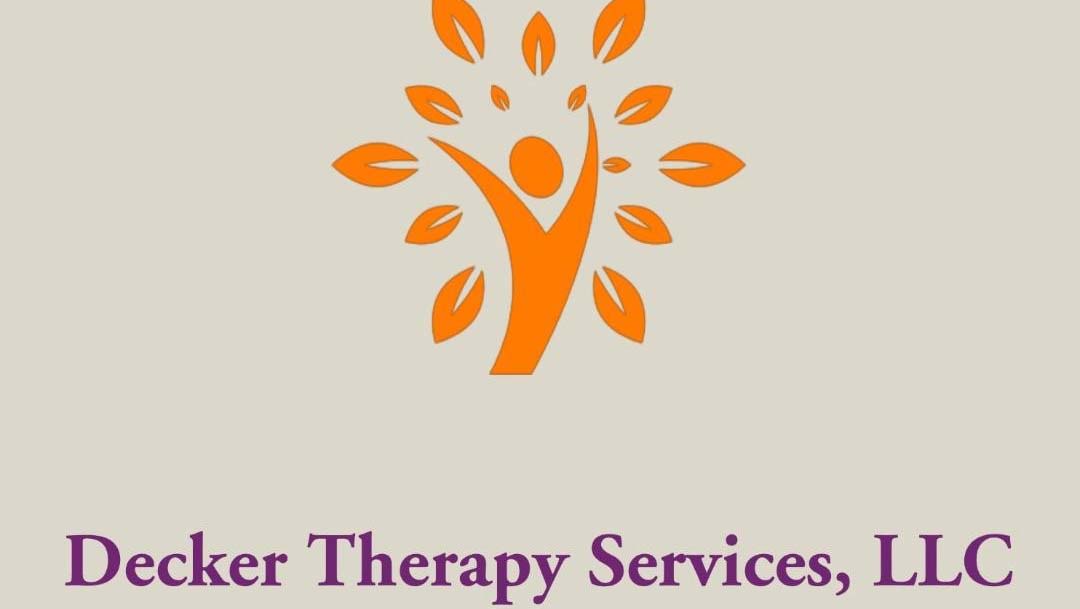 Decker Therapy Services, LLC
While Deborah "Deb" Decker Magers was a freshman in college, her nephew, born with a cleft lip and palate, was receiving speech therapy. At that time, she was attending SUNY Buffalo (UB) in New York and was searching for a career path. As a young child she always knew she wanted to work with children in a medical capacity so, the field of Speech Language Pathology intrigued her. After observing her nephew's Speech Language Pathologist one summer, she decided to begin her studies in Communication Disorders and Sciences the following semester at UB. Upon graduation with a bachelor's degree, she continued her education to completion of a dual master's degree from the University of South Florida (USF) in Speech Pathology and Audiology in 1985. Over the next thirty-five years, she spent her career developing her skills in various settings and always had the dream of owning pediatric practice. Decker Therapy Services, LLC (DTS) was formed in October 2010 because Deb saw the need for a more flexible and family-centered approach to providing therapy services. She started DTS as a solo practitioner providing speech therapy in homes and private schools. Today, DTS is a thriving and growing therapy company with a multi disciplinary staff and three locations in the Tampa Bay Area.
Gulf Tile Distributors
Gulf Tile Distributors is the embodiment of the American Dream. Our success grew from the ambition of an immigrant. In 1960 Frank L. Garcia recognized a demand and knew he could meet it. Gulf Tile was founded on the premise service is the driving force of success. Service continues to be the backbone of our evolving initiatives today. In 1992 Mr. Garcia's son Frank John Garcia became president with a continued commitment to our clients, but a determination which updated processes and technology would allow us to grow and perform more efficiently. We continue to evolve based on necessity and vision. We do this for two reasons, the market and society change the way they want to make decisions, and because we want to influence the market instead of following. We adapted our sales force to strategically grow each segment of the residential and commercial construction markets. We created Design Centers to service our clients safely, with one-on-one design sessions. The introduction of our central distributions center and enhanced logistics operation allow us unlimited service ability. We thrive and continue to grow because our longevity has taught us success is built on teamwork, positive change, listening to our clients, strong relationships, and innovation.
Buddy Brew
We started Buddy Brew more than a decade ago out of our love for coffee. We were on a quest to find the best-tasting specialty coffees in the world and share them with people we love. As our hobby turned into a business, we saw first hand that many coffee farmers were not being paid fairly and couldn't make a living from their crops. We recognized we had an opportunity (even a responsibility) to "do coffee" differently. We chose the motto "Brew Good, Do Good," and it has served as our North Star ever since. We are committed to ethically and sustainably sourcing specialty grade coffees through direct relationships with farmers, co-ops and importers. To date, we have opened eight cafes in our community that are joyful and welcoming spaces for people to work, connect and build community over a spectacular cup of coffee. We distribute our whole bean coffee and BOLT organic cold brew line across the state through retail partners and in Publix and Whole Foods Markets. We also have a booming e-commerce business, serving customers all over the country. We also invest in important causes right here in Tampa, including on bikes. We named our business after our beloved golden retriever, Buddy, because he has all the qualities we strive to exhibit every day: Loyalty, friendship and unconditional love. We may be ambitious, but we don't mind saying we believe we can make the world a better place, one cup of coffee at a time.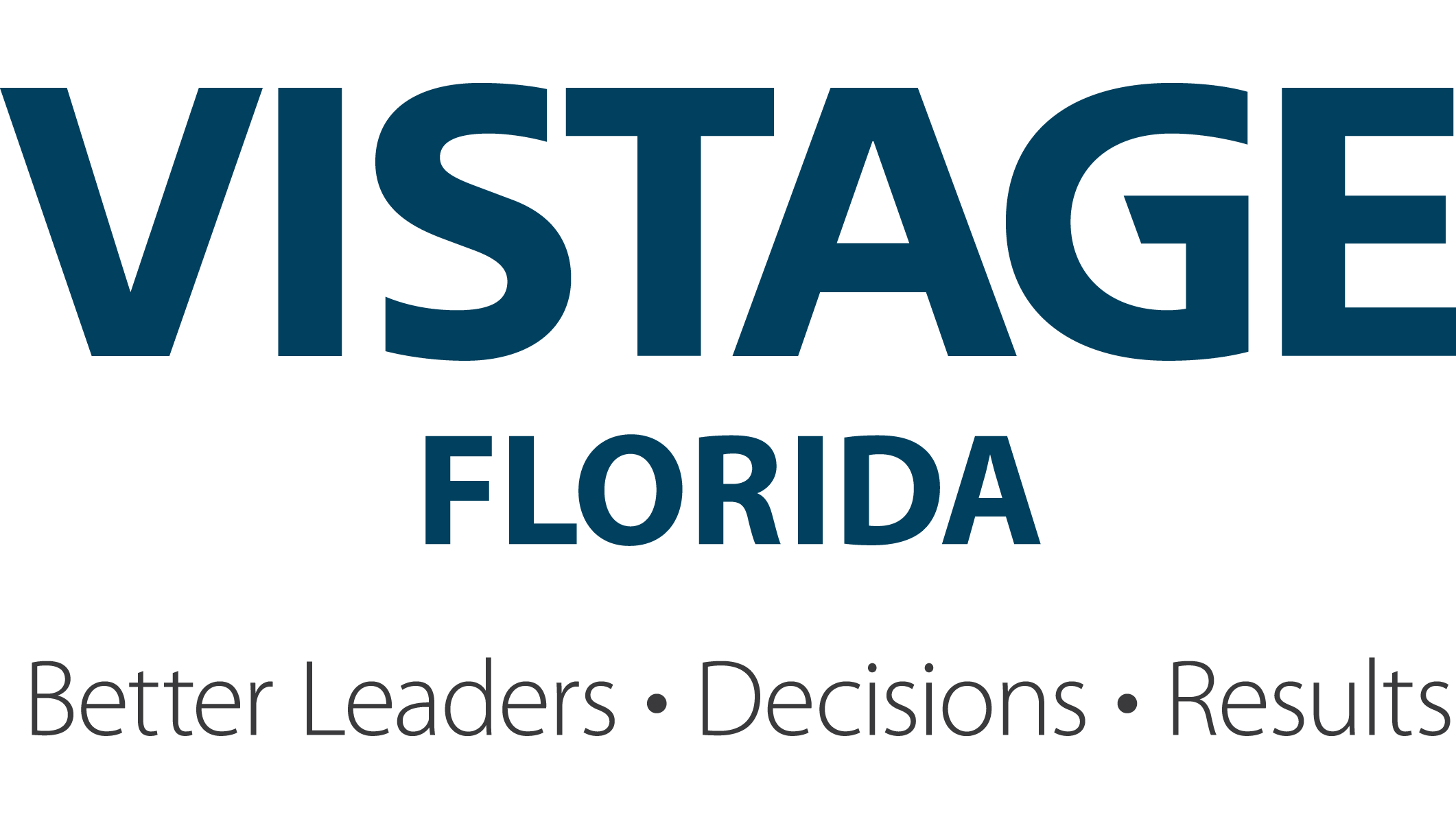 Rolfe Arnhym, Vistage Florida/Arnhym & Associates
Rolfe Arnhym is a West Point graduate and retired Army officer with a distinguished 21-year military career, including two combat tours in Vietnam and commanding an Infantry Brigade in the Army Reserve. He has held numerous significant leadership positions including serving as CEO of the Pasadena, Long Beach, Palm Springs, and Beverly Hills Chambers of Commerce from 1978-1999 prior to relocating to Tampa. Upon arrival in Tampa, Rolfe established Arnhym & Associates, and has served as a Chair for Vistage Florida, mentoring numerous business leaders in the community through his three groups he oversees. He has consistently and exceptionally served every community in his personal and professional life, with a focus on service to others before self, and making each community better for future generations. His personal and professional accomplishments are incredibly noteworthy, but more significant is the legacy he has created as a leader mentoring and developing others.