A few years ago, a popular subject found its way through the media, online and in the heart of all offseason football conversation: the (Insert Team Name) Mount Rushmore. The premise is a seemingly simple one – pick the four people that best represent your franchise; your four "all-time" players whose likenesses you'd blast into the side of a mountain to be marveled at forever.
Today, on Presidents' Day, we wanted to revive that entertaining question. If you were to replace the faces of Presidents Washington, Jefferson, Roosevelt and Lincoln with Tampa Bay Buccaneers legends, which four would you pick and why?
Would you carve an all-defensive unit? Would any Buccaneers coaches throughout history make your list? With a 40+-season history, it is certainly a challenge to chisel it down to just four names. So, without further ado, here are the choices from our contributors, Joe Kania, Andrew Norton & Scott Smith (the latter of whom merely doubled down on his choices from three years ago). Want to share your list with us? Find us on Facebook or Twitter and leave your Buccaneers Mount Rushmore in the comments.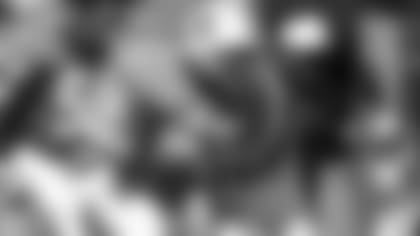 You can't have a Mount Rushmore without a founding father and Lee Roy Selmon, the first pick in Bucs history, has a rightful place set in stone in Bucs history. Selmon would immediately make his mark on the NFL and eventually put together his Hall of Fame career in creamsicle. The numbers speak for themselves (six Pro Bowl selections, 1979 Defensive Player of the Year, "63" being the first number retired by the Bucs), but he also had significant contributions to his community off the field. No Bucs Rushmore is complete without The Original Buccaneer.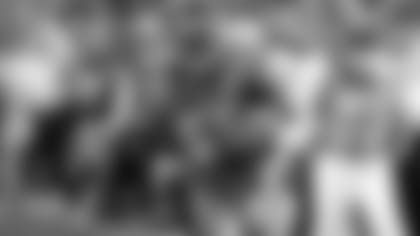 You'd be hard-pressed to find a Buccaneers Mount Rushmore that doesn't have Brooks front and center. 224 games played, 2,198 tackles, 25 interceptions, seven defensive touchdowns, 11 Pro Bowls, five first-team All-Pro selections, and a Super Bowl ring, all culminating with a bust in the Pro Football Hall of Fame. GOAT.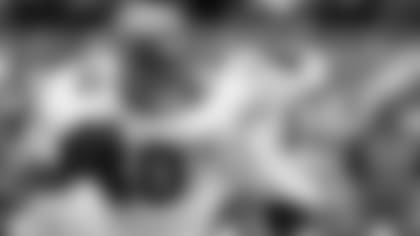 I had to throw an offensive representative into the mix for the Buccaneers (something about bipartisanship being so American on Presidents' Day) and Alstott is unquestionably the man that comes to mind. A fan favorite during his career and even through today, Mike Alstott deserves a spot on the rock for his ability to pound the rock. He has the most points scored of any offensive player in Buccaneers history (432), the most rushing touchdowns (58), the second-most rushing yards (5,088) and a Super Bowl ring.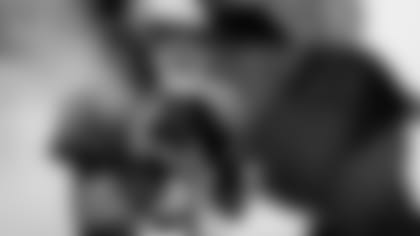 Narrowing Buccaneers history down to just four is a very difficult task and there are many more names that could be carved among the all-time greats in franchise history. As we are talking about a literal mountain of granite that must endure the elements, weather the storms and stand the test of time, my multi-way tie-breaker goes to the Buccaneer Ironman. Barber started 232 games for the Buccaneers (the most in franchise history), 224 of them in a row, the most of any defensive back in NFL history. In his time in red & pewter, he amassed five Pro Bowls and three first-team All-Pros. He is the only player in NFL history with at least 40 interceptions (47) and 25 sacks (28).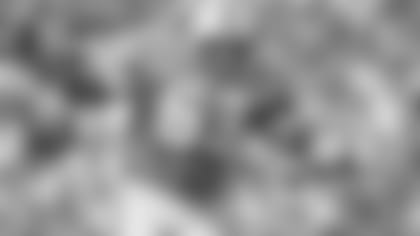 I'm going to do my best to avoid being redundant, but there's no way I can exclude Selmon from this list. He's the original Buccaneer, being selected with the Bucs' first-ever draft pick, and is a member of the Pro Football Hall of Fame. Selmon sometimes gets overlooked in the league-wide picture because he played for teams that often struggled and played the majority of his career before sacks were a recorded stat. He's credited with taking down the quarterback 23 times, but actually had 78.5, according to ESPN.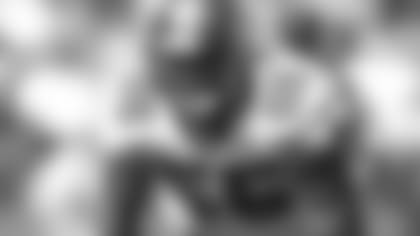 The conversation of whether or not Brooks is the greatest Buccaneer of all-time is one to be had another day, but there's no question that he's one of the most influential players in team history, both on and off the field. After retiring from a Hall of Fame career, Brooks has remained active in the community and continues to reside in the Tampa area.* *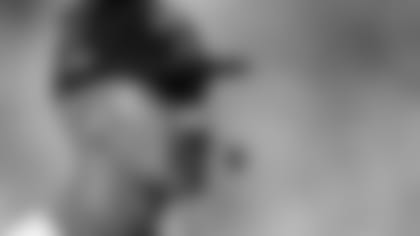 Andrew covered most of the players I would have listed, but he did not pick a coach. And if there is one coach who I'd put on the Bucs' Mount Rushmore, it's undoubtedly Dungy. Like Selmon and Brooks, Dungy is a member of the National Football League Hall of Fame, earning a spot last summer. He had just one losing season in six years leading the Buccaneers and carried the team to the playoffs four times.*  *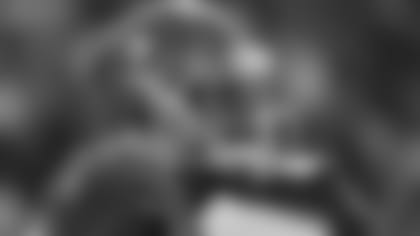 Winston's career is just beginning, but there's no doubt that he's one of the most influential players to take the field for the Bucs. In just two seasons, the former first overall pick has established himself as the leader of a team that has been searching high and low for a quarterback for quite some time. If you're asking me, today, which players belong among the top four – the four most important in team history – I'd place Winston among that group.
Scott Smith:
Good work, guys. I actually covered this exact idea three years ago and, looking back at it, I'm still fine with my selections. I'll let those choices stand: Lee Roy Selmon, Derrick Brooks, Warren Sapp & Mike Alstott.