The 'golden age' of the Buccaneer defense coincided with the team's Super Bowl victory after the 2002 season and included years before and after. It's no surprise then, that multiple players on the below list of the Bucs' best tacklers come from that era.
We've qualified the franchise's best tacklers as those with the most career solo tackles in Bucs' history. It should come as no surprise who number one is – he was a first-round pick for Tampa Bay in 1995 and played his entire career in a Bucs uniform.
One player on this list is currently on the roster in Tampa Bay. That one should come as no surprise, either. He's criminally underrated and just surpassed the 1,000 combined tackle mark this past season. Yet, he didn't make the Pro Bowl – and hasn't since 2015. Sigh.
Take a look at some other players who rank in the top 10 of most solo tackles as a Buccaneer below.
9. MLB Barrett Ruud – 427
8. CB Ricky Reynolds – 434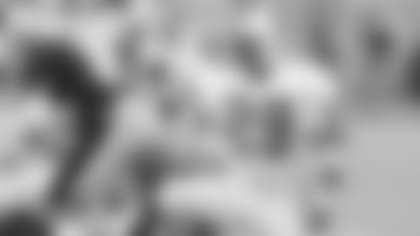 7. LB Broderick Thomas – 461
6. LB Shelton Quarles – 491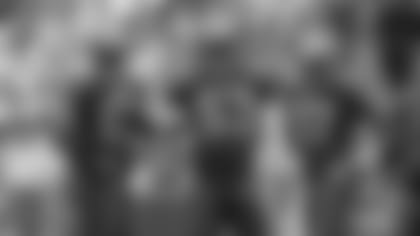 4. LB Hardy Nickerson – 681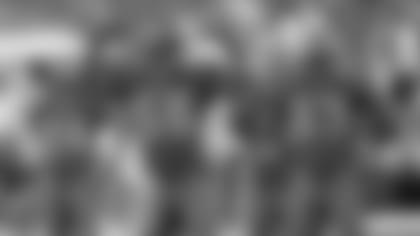 3. LB Lavonte David – 724
2. CB Ronde Barber – 1,044
1. LB Derrick Brooks – 1,300