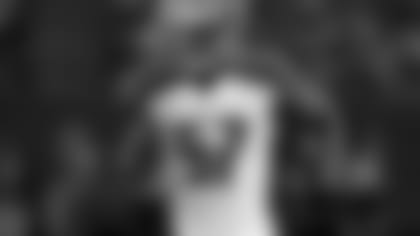 On Monday, the Buccaneers announced that defensive end Jacquies Smith was headed to injured reserve with a knee injury. With Smith sidelined, Spence will play a larger role against the Cardinals in Week 2. The rookie was impressive during the preseason, but played primarily in pass-rush situations against the Falcons in Week 1. Keep an eye on how often Spence is on the field compared to Howard Jones, who is also expected to see an increase in reps with Smith out. 
2. RB Doug Martin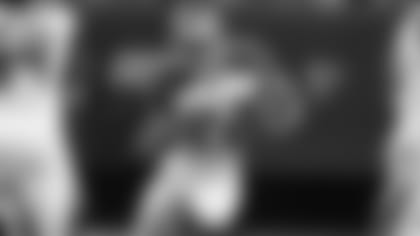 The stat sheet might not have reflected it, but Martin put together a strong performance in Week 1 against the Falcons. The Falcons were committed to stopping the run, loading the box for the majority of the game, but Martin still accumulated 62 yards on 18 carries. Sunday was proof that when teams go all-in on defending Martin, Jameis Winston and the Buccaneers' wide receivers are capable of taking advantage. And after seeing Sunday's game, the Cardinals might be hesitant to bring eight players into the box. If that's the case, Martin could have a breakout game.
3. LB Kwon Alexander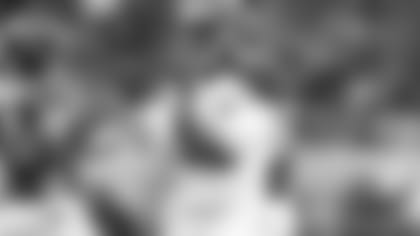 To say Alexander's 2016 season is off to a hot start might be an understatement. He picked up 17 tackles in the Buccaneers' Week 1 victory, including a tackle for a loss and a sack. "He was all over the field," Defensive Coordinator Mike Smith said on Thursday. Paired with Pro Bowler Lavonte David, the Buccaneers have a linebacker core that many DCs would love to work with. David has led the Buccaneers in tackles in each of the past four seasons, but based on Sunday's performance, Alexander will be in competition for the tackling title. 
4. TE Austin Seferian-Jenkins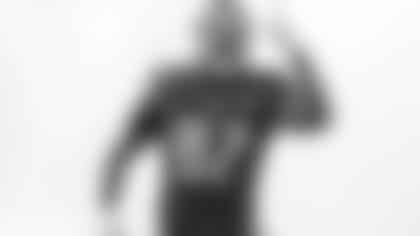 Seferian-Jenkins is a tough matchup no matter who is lined up against him; he's too big for most defensive backs to cover and too fast for a many linebackers to cover. On Sunday, Seferian-Jenkins played sparingly, taking the field for just 17 snaps. But he took advantage of the reps he got, catching an impressive touchdown on a deep ball from Jameis Winston. Look for him to have an increased role against the Cardinals.
5. K Roberto Aguayo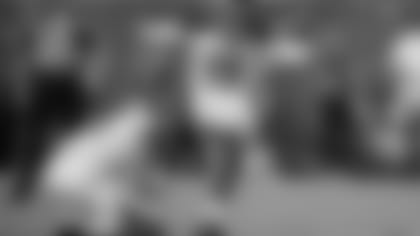 The Buccaneers' offense scored 31 points in their season opener, but Aguayo was asked to kick just one field goal. He connected on his attempt, nailing a 43-yarder right down the middle of the uprights. It's a positive sign for the Buccaneers' offense to be finishing drives in the end zone instead of settling for field goals, but it's inevitable that Aguayo eventually will be asked to kick three or four field goals in a game. Keep an eye on how often Aguayo's number is called on Sunday.