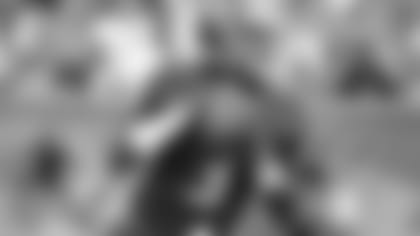 Winston has played against the Falcons just twice in his career, but both games have been victories. He threw for 404 yards and two touchdowns in the Buccaneers' victories a year ago, completing 61 percent of his passes. He also added two scores on the ground. Winston heads into the 2016 season having lost a little weight and with a year of NFL experience under his belt. He was impressive during training camp and the preseason, but it will be interesting to see how he performs when the snaps count.
2. CB Vernon Hargreaves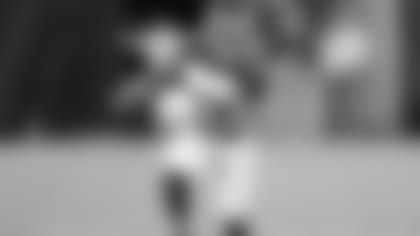 Hargreaves will be in for quite a challenge in his first NFL game. He's listed as a co-starter at cornerback and will likely see some snaps on the outside and in the slot. Over the course of the game he'll eventually find himself lined up across from Julio Jones, who has established himself as one of the NFL's best wide receivers. Hargreaves had an impressive preseason, grading out as the best cornerback in the NFL during the preseason. Keep an eye on how he matches up against Jones.
3. DE Robert Ayers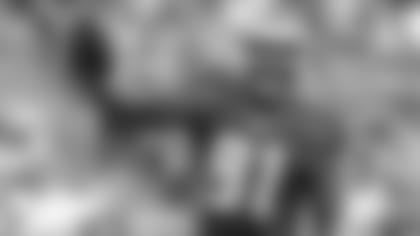 Ayers has been a welcome addition to the Buccaneers' defense, on the field and off of it. He recorded 9.5 sacks a year ago and his ability to rush the passer has been evident throughout camp and the preseason. He's also added an intense personality to the Bucs' defensive line. Ayers will line up at defensive end and at defensive tackle and should be on the field for the majority of the game.
4. WR Vincent Jackson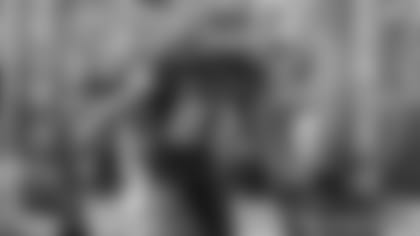 Jackson battled through injuries a year ago and was only able to take the field for one of the Buccaneers' games against the Falcons. He was able to play against Atlanta in Week 13 and performed well. He recorded 87 receiving yards, which were his second-most in a single game. When Jackson in the lineup, the Buccaneers' offense is noticeably more dynamic.
5. LB Kwon Alexander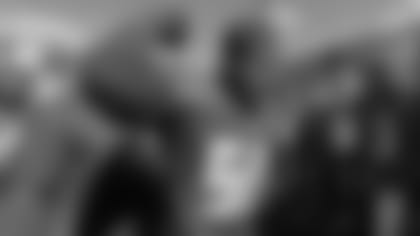 If there was a question as to how important Alexander is to the Buccaneers' defense, it was answered at the tail end of the 2015 season. Alexander didn't play the final four games of the season and the Bucs dropped all four. The last time he took the field for a regular season game, he helped Tampa Bay defeat Atlanta in Week 13. Like Winston, it will be interesting to see how Alexander has improved since his stellar rookie season.