The Tampa Bay Buccaneers today introduced the Ring of Honor Club and Hall of Fame Club – two all-new, premium seating concepts featuring all-inclusive food and drink options, air-conditioned comfort and one of the best views of the action on the field. The areas are part of the recently announced $100-million renovation to Raymond James Stadium and will be completed for the upcoming 2016 season.
The new concepts – which will be located on the suite level of Raymond James Stadium – will each be limited to 240 seats and feature expansive, 9,500 square-foot, open-floor designs, including prime food and drink options as well as a full liquor bar for purchase.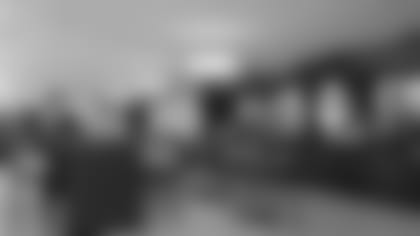 Membership in the Ring of Honor and Hall of Fame Clubs provides VIP access to all Raymond James Stadium events including all Buccaneers home games, USF home football games, the Outback Bowl, Monster Jam, concerts and other special events included in one price. Members will also have the option to purchase their seats for the 2017 College Football National Championship Game.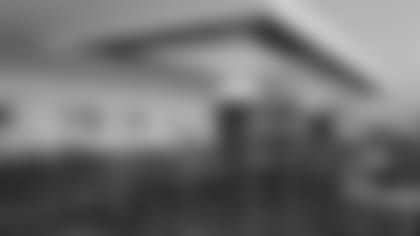 "The Ring of Honor and Hall of Fame concepts are game changers for our premium seating offerings," said Buccaneers Chief Operating Officer Brian Ford. "Members will enjoy the ultimate in comfort and convenience while ensuring they can attend every Buccaneers home game and additional events at Raymond James Stadium for one price. The all-inclusive component, combined with the luxurious atmosphere, will provide an unparalleled event experience."
Buccaneers Season Pass Members in all categories receive award-winning, personalized customer service featuring a dedicated member relations associate to assist in customizing their experience. In 2015, the Buccaneers ranked first in customer service experience satisfaction for the third time in four years (2012, '13 and '15) according to the National Football League's annual "Voice of the Fan" league-wide independent survey.
For additional information regarding availability and pricing, click HERE.