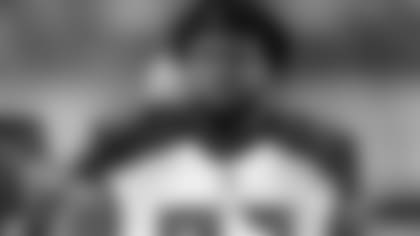 Who made it: Gerald McCoy, Chris Baker, Clinton McDonald, Sealver Siliga
Who missed the cut: Stevie Tu'ikolovatu, DaVonte Lambert
More: The Buccaneers didn't actually cut any defensive tackles on Saturday. Instead, Tu'ikolovatu and Lambert were both placed on injured reserve, so the four players still healthy – McCoy, Baker, McDonald and Siliga – all made the final roster.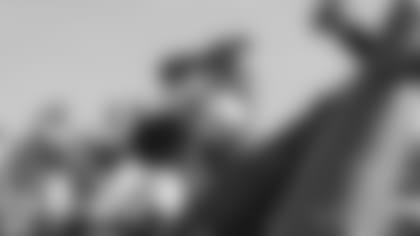 Who made it: Robert Ayers, Will Gholston, Noah Spence, Channing Ward, Ryan Russell
Who missed the cut: Hendrick Ekpe, Sterling Bailey, Taravis Barnes, George Johnson, Mehdi Abdesmad
More: Ryan Russell had an impresive training camp, spending time working with the first-team defense as a pass-rush specialist opposite of Noah Spence. Channing Ward was another pleasant surprise, who came on strong in the Buccaneers' final preseason game against the Redskins.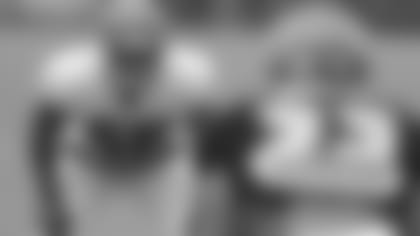 Who made it: Lavonte David, Kwon Alexander, Kendell Beckwith, Devante Bond, Adarius Glanton, Cameron Lynch
Who missed the cut: Richie Brown, Riley Bullough, Eric Nzeocha, Jeff Knox
More: The Buccaneers chose to keep six linebackers, with David, Alexander and Beckwith expected to start and Bond, Glanton and Lynch expected to full critical special teams roles. Glanton was one of the Buccaneers' top performers on special teams a year ago and had a strong preseason.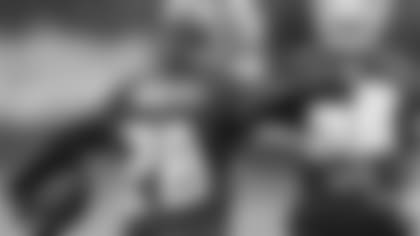 Who made it: Brent Grimes, Vernon Hargreaves, Javien Elliott, Robert McClain, Josh Robinson, Ryan Smith
Who missed the cut: Jonathan Moxey, Mariel Cooper, Vernon Harris, Cody Riggs
More: There weren't many surprises with the Buccaneers' decisions at cornerback. Grimes and Hargreaves are expected to start with either Elliott or McClain in the slot. Smith and Robinson will play significant roles on special teams.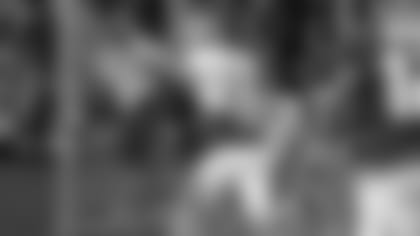 Who made it: Chris Conte, Keith Tandy, J.J. Wilcox, Justin Evans
Who missed the cut: Marqueston Huff, Isaiah Johnson
More: Throughout the majority of training camp, Conte and Tandy worked as the starting safeties while Wilcox and Evans played with the second team. The Buccaneers chose to retain those two units and part ways with Huf and Johnson.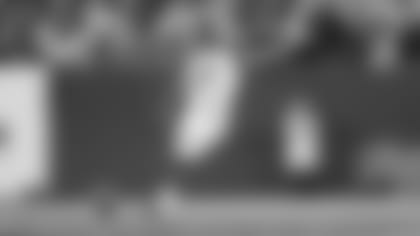 Who made it: Nick Folk
Who missed the cut: Zach Hocker
More: When the Buccaneers released Roberto Aguayo during training camp, Folk was given the inside track to the Buccaneers' starting kicking job. He performed well during the Buccaneers' final two preseason games, taking the majority of the kicks. Folk will return for his 11th season in the NFL. It will be his first with the Buccaneers.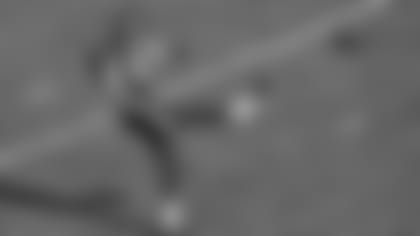 Who made it: Bryan Anger
Who missed the cut: Nobody
More: This is the only position on either side of the ball where there was no competition. Anger outlasted Jacob Schum during training camp a year ago to win the Bucs' punting job and will remain in that position in 2017.
*Note: The Buccaneers parted ways with both of their long snappers.