Inside linebacker Lavonte David is a good football player. File that for understatement of the year, or rather, his career. He returned to game action on Sunday, after missing most of the preseason and training camp following arthroscopic surgery to his knee, and looked like he hadn't lost a step – both literally and figuratively. During Sunday's game, David tallied the second-most tackles on the team with seven and nabbed himself a tackle-for-loss, which has become his career calling card.
In fact, going into the 2019 season, David was second to only Houston's J.J. Watt in tackles for loss in the last six seasons with 106 – tying him with Denver's Von Miller.
For a vested veteran like David, who spent his time on the sidelines and over Defensive Coordinator Todd Bowles' shoulder the past few weeks, marrying the mental and physical aspect of the game comes pretty easily. Let's take a look at just a couple of the plays David made against San Francisco that showed off his tremendous talent.
2nd Quarter - 1st & 10 (11:51)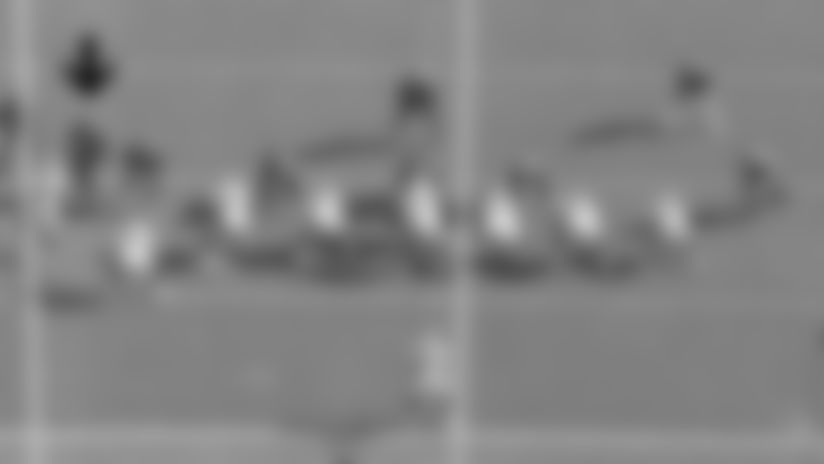 Here, David starts up on the line, which could indicate pressure but instead, he follows quarterback Jimmy Garoppolo's eyes and sees him hand the ball off. David then seems to follow the left tackle initially, figuring he'll be blocking for the running back. Once the tackle gets caught up with cornerback Carlton Davis (how's that for some gumption from the second-year corner?), David shifts his focus to running back Matt Breida and has a clear path to make the tackle, along with defensive tackle Vita Vea who shed his blocker and came across to help stop Breida for no gain.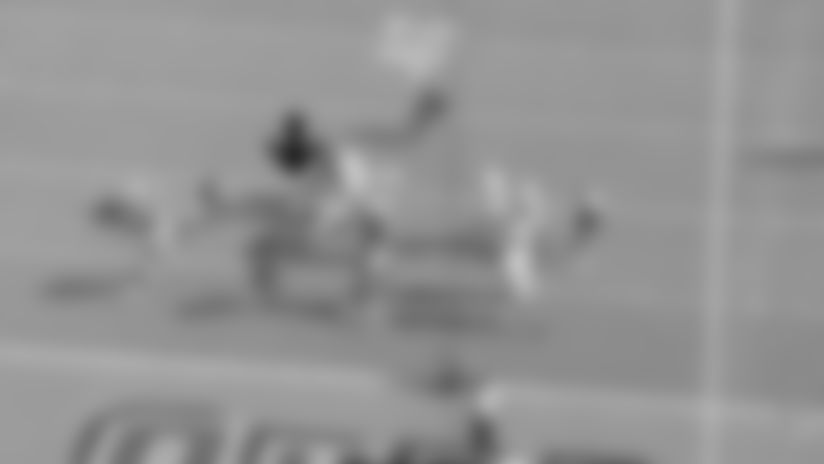 ---
2nd Quarter - 2nd & 10 (11:14)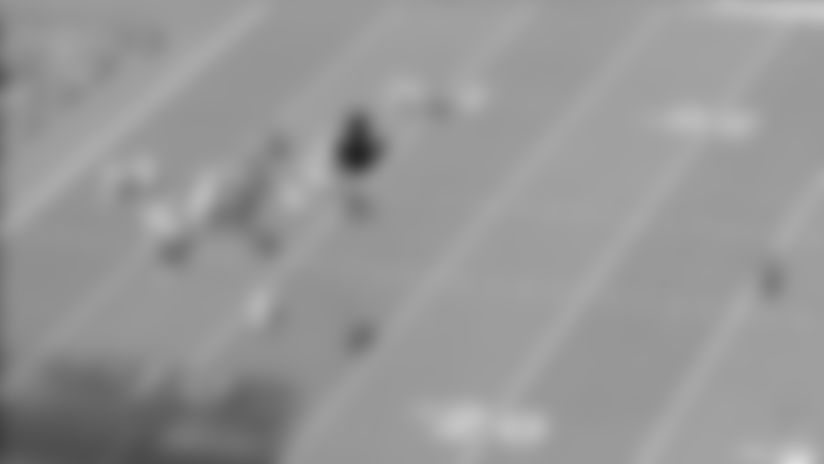 This was just straight athleticism by David, with some more help from Vea. David is initially lined up to the weak side of the formation but again, he's watching the quarterback the whole time. Vea makes the center miss and he ends up on his butt, leaving the left guard to play catchup as David comes down. Outside linebacker Carl Nassib does a great job containing his blocker, safety Jordan Whitehead takes tight end George Kittle and rookie Devin White picks up fullback Kyle Juszczyk to clear the way as David comes all the way across the formation to take down Breida for a loss of two.
Seriously, look at that distance traveled. The man is insane.
2nd Quarter - 2nd & 18 (00:46)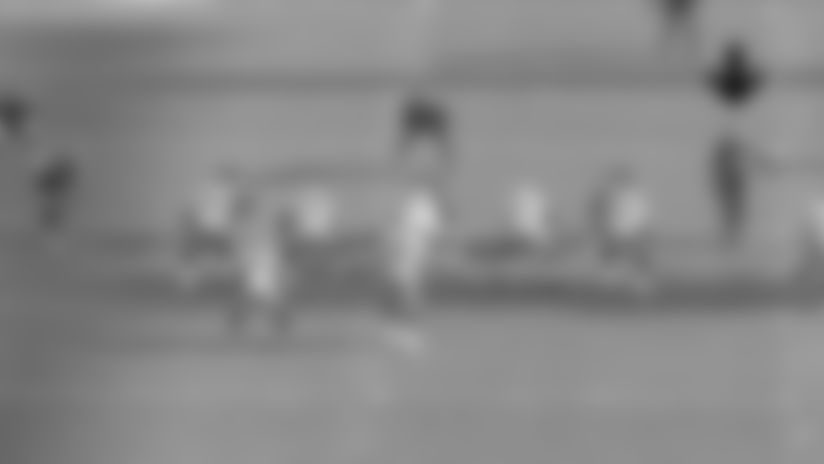 This came after a sack by outside linebacker Shaq Barrett, dropping Garoppolo for a loss of eight on the play. This also ends up being a great adjustment play by David. On the far right of the screen, you see tight end George Kittle in motion. David was initially aligned on the open side of the formation, away from the tight end. With Kittle swapping sides, David is signaling to the rest of the defense what Kittle has done. Now, whether or not it's based on the tendencies David saw in film the prior week, he anticipates that the ball is actually going Kittle's way. He follows Garoppolo's eyes and breaks out wide, beating the right tackle with his speed to meet Kittle almost immediately following the catch for a gain of just one, making this play not only athletic, but cerebral at the same time.
Lavonte David for Pro Bowl.