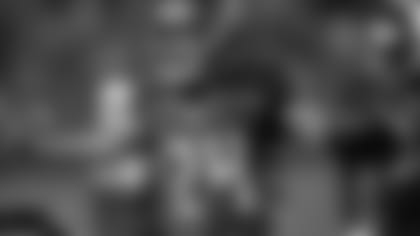 Grimes was one of the Buccaneers' premier free agent acquisitions of the 2016 offseason, and his play during his first year in Tampa Bay lived up to the lofty expectations many had for him. Grimes started all 16 games for the Buccaneers and recorded four interceptions, which were tied for the team-lead. One of Grimes' interceptions was returned 31 yards for a touchdown, giving the Bucs one of their four defensive scores of the season. Grimes has recorded at least four picks in each of his past four seasons. He also led the league with 24 passes defensed in 2016. He was the only Buccaneer defender to earn a grade of 90 or higher by PFF and finished the year as the NFL's No. 4 corner. For his efforts, Grimes was selected as an alternate to the Pro Bowl.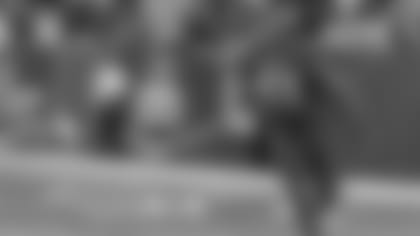 McCoy earned a grade of 85.2, the ninth-highest of any interior defensive lineman in the league. Renowned for his pass-rushing abilities, McCoy registered seven sacks, which were the third-most of any defensive tackle and the most of any Buccaneer. His pass-rush grade of 84.1 was tied for the fifth-best in the NFL. McCoy finished the year with 34 tackles and two fumble recoveries, earning a trip to his fifth-consecutive Pro Bowl in the process. He was also selected as an All Pro by the Associated Press.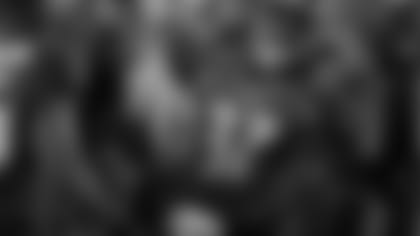 Tandy did not begin the season as a starter and was propelled into the starting lineup when Chris Conte was sidelined with an injury in Week 13. He performed so well that when Conte did return, Tandy remained the team's starter. He was tied with Grimes for the team-lead in interceptions in 2016 despite starting just five games. He also knocked away nine passes. Of his four interceptions, two came in the final minutes of games to help Tampa Bay secure victories. He was selected as the Castrol Edge Clutch Performer of the Week for his performance against the Saints in Week 14. Tandy earned an overall grade of 82.4, which was No. 24 among all NFL safeties.
Also listed: DE Robert Ayers (4), S Bradley McDougald (5) and LB Lavonte David (6). For the full rankings, click **HERE**.