The Starters: Lavonte David, Kwon Alexander, Daryl Smith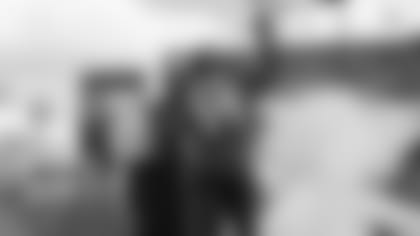 The Buccaneers have one of the best outside linebackers in the NFL in Lavonte David, who was rated as the No. 53 player in the league in the NFL Network's annual Top 100. David, who has recorded 139 tackles or more in each of his four NFL seasons, was selected to the Pro Bowl for the first time in 2015. But David isn't the only standout in the Buccaneers' linebacker room any more. Middle linebacker Kwon Alexander, a fourth-round pick in last year's draft, has established himself as an up-and-comer in the NFC South after recording 93 tackles during his rookie season. Tampa Bay added talented veteran Daryl Smith this offseason, who should take over the duties as the team's strong side outside linebacker.
Role-Players: Jeremiah George and Josh Keyes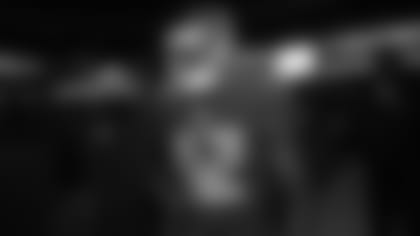 When Alexander was sidelined for the final four games of the 2015 season, George was propelled into the starting lineup, with Keyes also seeing game action. George has appeared in 21 games in his two NFL seasons while Keyes was active for seven games during his rookie season. Although both players are somewhat inexperienced, they showed flashes in 2015 and will undoubtedly improve as they get more and more reps. Also keep an eye on sixth-round draft pick Devante Bond.
Dark Horse: Luke Rhodes
Rhodes, an undrafted free agent out of William and Mary, spent time working with the second-team defense during OTAs, which is a significant milestone for a player in Rhodes' position. If Rhodes can find himself a place on special teams while also earning a spot as a reserve linebacker, he will have an excellent chance at making the 53-man roster. Also fighting for a roster spot are Micah Awe, Adarius Glanton and Cassanova McKinzy.
View some select shots of the Buccaneer's linebackers.