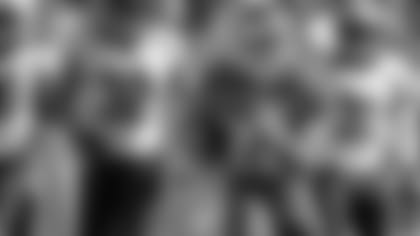 RELATED: WR PREVIEW | QB PREVIEW

The Buccaneers not only have a proven, established starter at running back – they have one of the league's best in All-Pro Doug Martin. In 2015, Martin rushed for 1,402 yards, which were the second-most in the league. He was rated as the most elusive back in the NFL by Pro Football Focus and earned a trip to his second Pro Bowl. It will be interesting to see how Martin follows his dominant season, though. He recorded 1,454 yards during his rookie season, but injuries held him below the 500-yard mark in either of the next two.
Role-Player: Charles Sims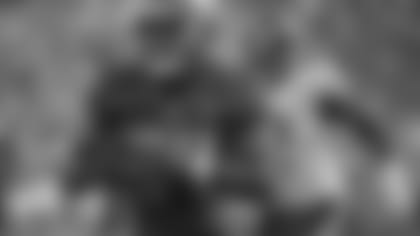 While Martin gets the majority of the attention, Sims has quietly developed into one of the better backups in the league. Sims is a talented runner – he averaged 4.9 yards per carry and joined Martin as one of PFF's most elusive backs. But Sims' specialty is catching passes out of the backfield, something that complements Martin's skill set well. Sims finished fourth in the league among running backs in receiving yards (561) and seventh (51) in receptions.
Dark Horse: Peyton Barber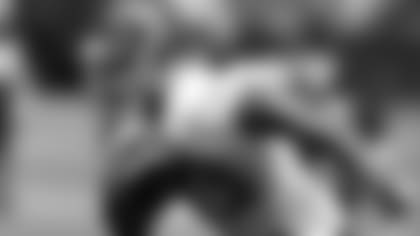 There are six running backs on the Bucs' roster as training camp is set to begin, and the team will likely only carry three. So with Martin and Sims occupying two of those spots, Mike James, Storm Johnson, Russell Hansbrough and Peyton Barber will be competing for the final spot. The circumstances that led Barber to Tampa Bay are particularly interesting – he battled dyslexia and ADHD to become a star at Auburn and reportedly declared early for the draft to help support his mother, who he said was homeless. An inspired performance in camp could have Barber wearing a red and pewter jersey on Sundays.