The Starter: Austin Seferian-Jenkins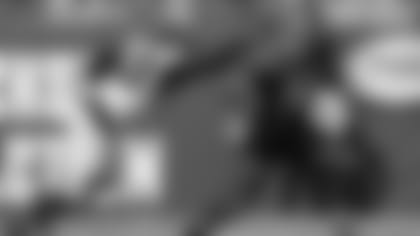 Through his first two seasons in the NFL, Seferian-Jenkins has proven to be a productive tight end. He hauled in four touchdowns in 2015, which were tied for the most on the team. And at 6-foot-6, he's an ideal red zone target. Where Seferian-Jenkins has fallen short, though, is his ability to remain healthy. Since arriving in Tampa Bay, he's missed half of the Bucs' games with various injuries. If he's available for all 16 games this season, he could be in the running to lead the team in touchdown catches again.
Role-Players: Cameron Brate and Luke Stocker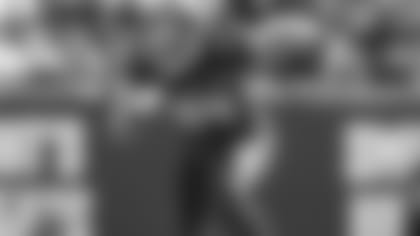 Brate and Stocker are both valuable assets for the Buccaneers for very different reasons. Brate was waived by the Buccaneers at the start of last season and signed briefly with the Saints before returning to Tampa Bay. When Seferian-Jenkins, he thrived in the passing game, catching 23 passes and three touchdowns. Stocker will likely find himself on the 53-man roster because of his blocking ability and versatility. The Bucs don't have a true fullback on their roster, but can use Stocker in that position if necessary. Also keep an eye on rookie Danny Vitale.
Dark Horse: Brandon Myers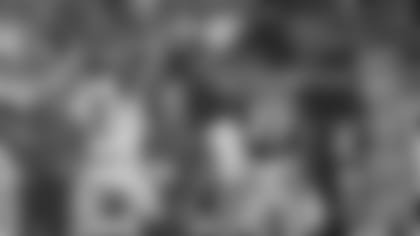 Myers was once a starting tight end in the NFL with the Raiders and Giants but has served mostly as a special teams player with the Buccaneers. Still, having a player with significant experience could be a welcome addition to a tight end room that is somewhat inexperienced. Alan Cross, Kivon Cartwright and Tevin Westbrook will also be battling for roster spots.
View some select shots of the Buccaneer's tight ends.