News from around the Bucs' division, where two teams are coming off overtime wins and the Saints are enjoying a four-game winning streak and a record-setting Week Eight victory//
Only an intra-divisional matchup in Atlanta kept the NFC South from going 4-0 in Week Eight, and even that game went into overtime before a decision was rendered. The four South teams now have a combined record of 20-10, with a winning percentage of .667 that is the best of any of the NFL's eight divisions. All three games involving NFC South teams went down to the wire, however, with Tampa Bay and Carolina winning in overtime and New Orleans surviving perhaps the wildest shootout in NFL history with the game's only field goal after 14 touchdowns.
With a big test queued up for the undefeated Panthers and the Falcons set to make a cross-country trip, it's time once again to check in on the headlines from around the NFC South.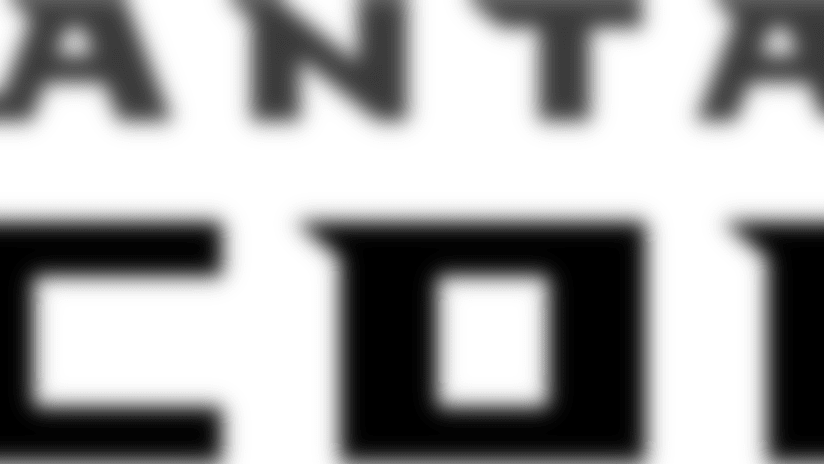 Atlanta Falcons (6-2): Even after Tampa Bay's 23-20 overtime win in the Georgia Dome on Sunday, the Falcons remained tied for the third-best record in the league, although they are now 0-2 in division play. After that Week Eight contest, the Falcons said the game came down to turnovers, of which they had four to the Buccaneers' none. Given that the Falcons are off to a very good start but still trail the undefeated Panthers in the NFC South, some believe the team will consider making a trade or two, perhaps with the ready-to-sell Cleveland Browns. The Browns might be willing to deal center Alex Mack, and the Falcons' current starter at that position, Mike Person, could be on thin ice. Others think the Falcons will let the 4:00 p.m. deadline on Tuesday pass.
The Falcons' offense wasn't exactly moribund on Sunday, rolling up 496 yards and going an entire game without needing to punt for the first time in team history. Julio Jones (12 catches for 162 yards and a touchdown) and Devonta Freeman (131 yards from scrimmage) were as productive as ever but some new contributors emerged, including tight end Jacob Tamme, who had 10 catches for 103 yards and a score. Tamme has had a couple of prolific outings in his first year with the Falcons, but Sunday's game was the first time that rookie wide receiver Justin Hardy was able to get off the inactive list. With Leonard Hankerson out due to injury, Hardy played two-thirds of the offensive snaps and might see his role expand in coming weeks. The Falcons have appreciated Hardy's patience as he learns a complex playbook for the first time.
"He got drafted, then he was inactive for seven weeks. Especially a young guy, he could get down on himself," said Jones. "But not Justin. He came to work every day. Justin, he can play. He can catch the ball, for sure. You can see from his college stats. Great hands. He's going to be a big part of our offense moving forward."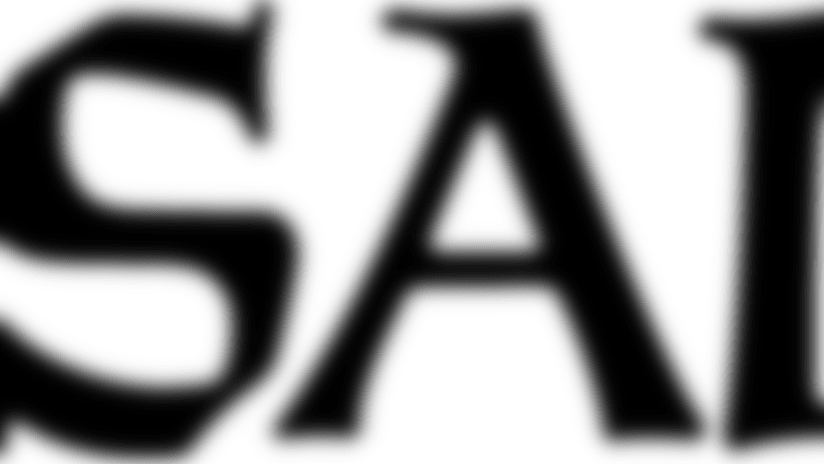 New Orleans Saints (4-4): The Saints' incredible 52-49 win over the visiting New York Giants was the third-highest scoring game in NFL history and it featured such eye-popping numbers as 1,024 total yards and an NFL-record 13 combined touchdown passes. The Advocate's Scott Rabalais breaks down the never-ending output from Sunday's game in more detail, calling it a game that was 49 years in the making.
The Saints' Drew Brees had seven of those touchdown passes to go with an incredible 505 yards on 30-of-59 passing. Amazingly, even though that yardage total is tied for the fifth-highest in a single game in NFL history, it is not Brees's personal best. The prolific Saints QB once threw for 510 yards against Cincinnati in 2006; he did appear to break that mark on Sunday until a post-game stat correction knocked six yards off his total. Safe to say, people were still plenty impressed.
Brees and Ben Roethlisberger are now the only two players in league history with two 500-yard passing games, but Saints Head Coach Sean Payton warns against expecting such output on a weekly basis, noting that the Giants' defensive approach – and how well they prepared for it – had something to do with it.
"These guys we played [Sunday] are a big pressure team and they are not afraid to bring safeties and blitz," said Payton, as reported by the team's official website. "They're not afraid to play cover-zero and so it's not like all week you see all these matchups. You are really just preparing and staying focused on what the answers are going to be verse their coverage looks and what the answers are going to be when you get pressured and then applying them and so when those things that you work hard on during the week. When they come to fruition, like Marques Colston's touchdown…it was a blitz look and Drew got to the right check and they had a bust in coverage and all of a sudden in cover-zero Marques is catching a ball and scoring a touchdown. Those are the things our preparing and grinding on Thursday and Friday and trying to iron out all the details."
Obviously, with all those passing yards, there had to be some gaudy receiving numbers as well, and both Colston and tight end Ben Watson cracked 100 yards while both Brandin Cooks and Willie Snead scored twice. Snead, a 2014 undrafted free agent who bounced between five teams as a rookie, did not have a catch last year but is emerging as a big-time weapon for Brees. Snead has 36 catches for 537 yards and three scores so far and has averaged around eight targets a game during the Saints' four-game winning streak. Snead was actually the Saints busiest skill-position non-quarterback on Sunday.
The Saints had been forced into a change at kicker two weeks ago, and they've been pleased with the addition of former Washington K Kai Forbath. Forbath didn't have to attempt a field goal in his Week Seven Saints debut but was called upon to try a 50-yard field goal in the final seconds of regulation on Sunday. He made it, earning a game ballfrom his appreciative teammates. In fact, that kick even made his former Redskin teammates and fans happy.