Atlanta and Carolina stayed perfect with Week Three wins, and the Panthers joined the Buccaneers as the only teams in the NFC South with an intra-division win. New Orleans had to play without Drew Brees for just the second time in a decade, and for the first time due to injury, and the Saints fell to 0-3 in the process. Beyond the standings, the Panthers have made a significant trade in the wake of an injury to one of their starters and the Falcons have found a rushing attack to go with the prolific Matt Ryan-to-Julio Jones connection.
With the Buccaneers and Saints trying to keep the Falcons and Panthers from pulling away in the division race, it's time once again to check in on the headlines from around the Buccaneers' division.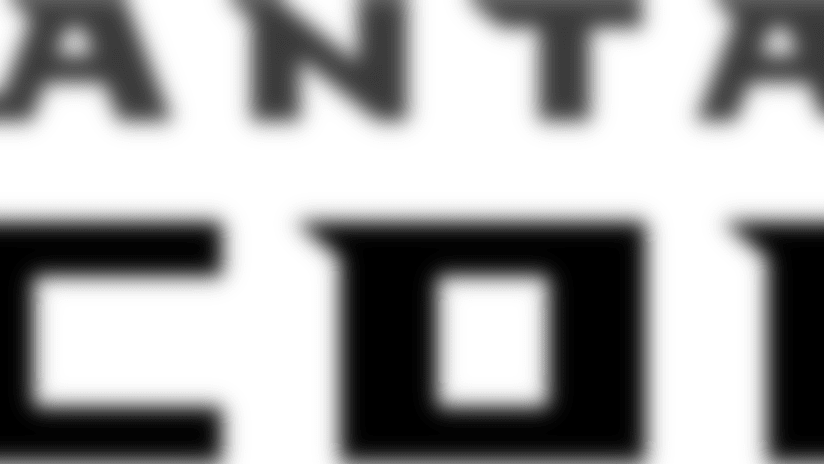 Atlanta Falcons (3-0): The Falcons' locker room scene at halftime of their 39-28 win over Dallas was "not very pretty," according to the Atlanta Journal-Constitution, citing a description by rookie defensive end Vic Beasley. Atlanta was trailing, 28-17, and had already given up 295 yards, 20 first downs and 13 completions in 14 attempts by backup quarterback Brandon Weeden. Head Coach Dan Quinn had lit into the defensive line on the sideline late in the second quarter and the angry talk continued into halftime.
It worked. The Falcons' defense gave up just 52 yards and three first downs in the second half and held Dallas scoreless while rallying for the game's last 22 points. "It was a challenge," said Beasley, who had a key third-down sack to help turn Atlanta's fortunes around. "Our backs were against the wall. We just had to go out there and prove ourselves over and over and we were able to hold them to zero points in the second half."
Meanwhile, the Falcons' offense will be fine as long as Matt Ryan has Julio Jones running routes. Ryan targeted Jones an incredible 20 times on 36 total throws and for good reason, as they netted the team 12 catches for 164 yards and two scores. Amazingly, Jones is on pace for 177 receptions, 2,351 yards, and 17 touchdowns, and those first two numbers would obliterate the current NFL records. The news got worse for Falcon foes on Sunday when second-year running back Devonta Freeman suddenly gave Atlanta a rushing attack to go with its usual strong work through air. Playing without injured rookie Tevin Coleman, the Falcons fed Freeman 30 times and he got 141 yards and three touchdowns. It was the first 100-yard game of the young tailback's career, and he pushed his career rushing TD total from two to five in the process.

Carolina Panthers (3-0): Carolina won again, holding off Luke McCown and the visiting Saints in a 27-22 decision on Sunday, but they lost the services of a key player in the process. Defensive end Charles Johnson suffered a hamstring injury in the third quarter and Head Coach Ron Rivera announced on Monday that Johnson would definitely miss the team's Week Four game in Tampa. The Panthers didn't wait to reload at the position, trading a sixth-round pick to the Chicago Bears for defensive end Jared Allen. Allen ranks ninth on the NFL's all-time sack list with 134, most of them with Kansas City and Minnesota.
Bears Head Coach John Fox was the Panthers' head coach for nine years (2002-10) and he called the trade a win for both sides. The Charlotte Observer's Scott Fowler calls the trade a worthwhile risk, and the Panthers likely want to set Allen loose on opposing quarterbacks immediately.
Rivera also said that linebacker Luke Kuechly, the 2013 NFL Defensive Player of the Year, is advancing rapidly through the NFL's concussion protocol and could be cleared to practice on Wednesday after missing just one game. That's even better news for Carolina than the Allen trade, particularly with fellow standout linebacker Thomas Davis missing time on Sunday with a pectoral injury.
On offense, the story seems to be the same each week: quarterback Cam Newton is keeping the Panthers moving despite an inconsistent rushing attack, a reworked offensive line and a receiving corps thinned by the loss of Kelvin Benjamin. ESPN.com's David Newton called Newton's play "spectacular" on Sunday, noting the 20-of-31 passing for 315 yards, two TDs and no interceptions, plus the 33 rushing yards and another score. Newton wasn't alone in that thought.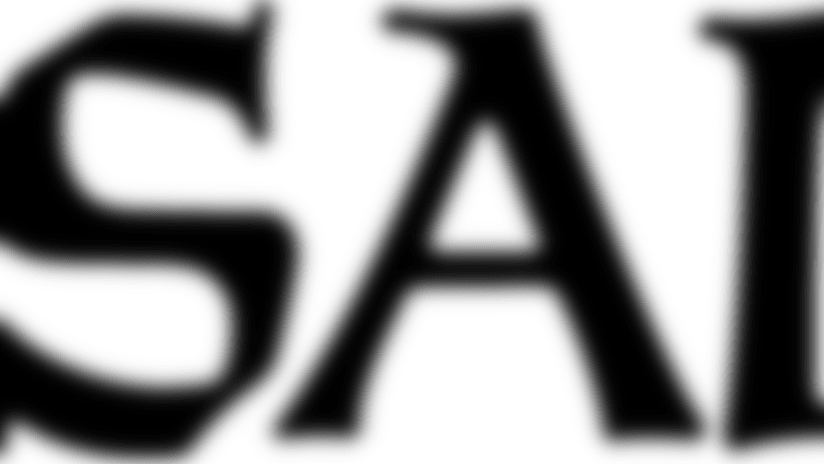 New Orleans Saints (0-3): The analysis by ESPN's David Newton above also mentions that Carolina's defense didn't have its best day against reserve QB Luke McCown and the winless Saints. McCown was 31-of-38, threw for 310 yards and completed passes to nine different players…but he also didn't have a touchdown and he threw an interception in the end zone from the Carolina 23 with just over a minute left in the game.
Of course, Josh Norman's end zone pick was also described as spectacular and McCown had been flushed out of the pocket on the third-down play, increasing the level of difficulty in the estimation of Head Coach Sean Payton. Overall, Payton was pleased with McCown's efforts.
"I thought he had a real good demeanor, was accurate and made good decisions," said the coach. "You know obviously not enough at the end, but, the other thing that he did pretty well is there were a few times where he escaped pressure and got flushed out of the pocket and made a completion. I think that happened maybe two or three times and that was encouraging."
The Saints may not have to rely on McCown again in Week Four when they welcome the Dallas Cowboys to town. Brees was set to test out his injured right shoulder with some throwing on Tuesday. Brees said he is "literally day to day," though the NFL Network's Ian Rapaport had reported on Sunday that the quarterback wasn't a good bet to play in Week Four. The Saints took a more positive view on Monday.
New Orleans has lost two straight intra-division games, but both came down to the wire, with the Saints in position to potentially throw a game-tying or winning touchdown pass at the end. ESPN.com's Mike Triplett says the Saints don't have much margin for error (quoting Payton in that regard) because they simply aren't good enough. One young player who seems to be making a positive difference, however, is rookie linebacker Hau'oli Kikaha. Kikaha has a sack in each of the last two games and has graded out positively on Pro Football focus in all three of the Saints' outings.