1) Clint Dempsey (Forward, 31) - Vincent Jackson (Wide Receiver, 31)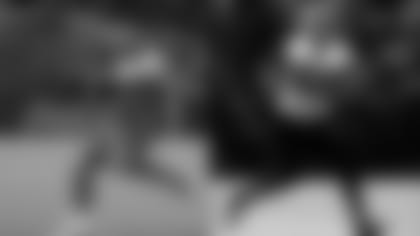 We'll start off with the team leaders. Clint Dempsey and Vincent Jackson have established themselves as consistently productive players in their individual sports. Clint Dempsey ranks second on the all-time goal scorers list in U.S. Men's National Team history, and V-Jax is certainly no stranger to putting up points himself. After scoring 29 seconds into the game on Monday, Dempsey became the first American to score in three World Cups. The stats speak for themselves for these two:
Jackson – 52 touchdowns in 124 games
Dempsey – 38 goals in 106 caps
2) Julian Green (Midfielder, 19) - Austin Seferian-Jenkins (Tight End, 21)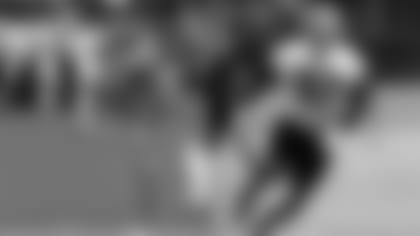 Let's turn to two intriguing new faces. Austin Seferian-Jenkins and Julian Green are both young and undoubtedly talented, but it remains to be seen what kind of playing time they can find in the immediate future. If given a shot, all eyes will be on how effective they prove to be once they're in the spotlight. Austin and Julian are both expected to be part of their sport's future, and we all anxiously await to see what they can do right now.
3) John Brooks (Defender, 21) - Lavonte David (Linebacker, 24)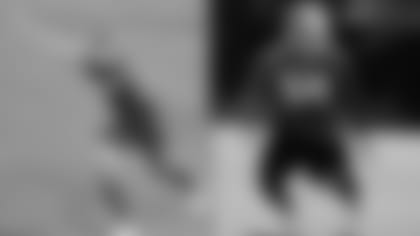 How about a pair of playmaking defenders? Lavonte David notched his first First-Team All-Pro selection last season by securing five interceptions, two forced fumbles and leading the team with 145 tackles, all in just his second season. The young John Brooks subbed in as a defender and became the hero against Ghana when he managed to capitalize on a header to give USA the win in the final minutes. They may practice different types of tackling, but it seems both of these young defenders have a knack for making huge plays in crunch time.
4) Chris Wondolowski (Forward, 31) - Josh McCown (Quarterback, 34)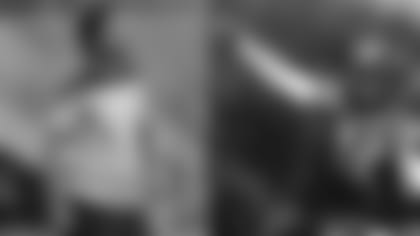 Moving back to the offense, let's compare a couple of veterans who are eager to take advantage of big opportunities in 2014. Chris Wondolowski is getting his first taste of the World Cup at age 31, while Josh McCown is looking to build off of his impressive performance last season. Both have developed later in their careers, but these underdogs are primed to make names for themselves. Wondolowski might have the inside track to start this weekend as Jozy Altidore is unable to go and McCown is vying for the starting job. Look for both to seize the moment whenever they get the chance.
5) Tim Howard (Goalkeeper, 35) - Gerald McCoy (Defensive Tackle, 26)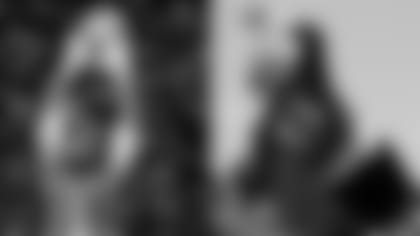 As the last line of defense, goalkeeper Tim Howard has been as solid in-between the posts for Team USA as Gerald McCoy is anchoring the middle of the Bucs D-line. It would be hard not to call these two the most important players when it comes to keeping points off the board.
Kyle Beckerman (Midfielder, 32) - Adrian Clayborn (Defensive End, 25)