In a marathon event, NFL Network gradually sprinkles out the players of the 2022 Top 100 List. On Sunday night, four Buccaneers were revealed among the league's hierarchy of players ranked No. 100 to No. 51. Shaq Barrett, Antoine Winfield Jr., Devin White and Mike Evans fell among the compilation.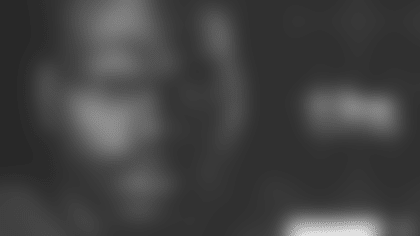 The first player highlighted was Shaquil Barrett, coming in at No. 86. He moved up two places from last year's 88 ranking. As one of the most feared pass rushers in the league, Barrett concluded the 2021 season with 10.0 sacks, 51 combined tackles, 22 quarterback hits, nine tackles for loss, four passes defensed and three forced fumbles – garnering a Pro Bowl nod for his contributions on the field. With an explosive first step and effective speed-to-power conversion, Barrett consistently wreaked havoc on opposing quarterbacks. In his first year with the Bucs, Barrett finished his rookie campaign with a league-record 19.5 sacks, making the Pro Bowl for his production. He will likely terrorize offenses opposite Joe Tryon-Shoyinka in 2022 and should be poised for another dominant year.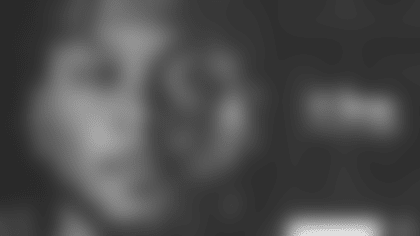 Following Barrett was teammate Antoine Winfield Jr.., checking in at No. 75 on the prestigious NFL list. After receiving Pro Bowl recognition in 2021 after posting six passes defensed, 2.0 sacks, 88 combined tackles and four tackles for loss, Winfield cracks the Top 100. Winfield, the Bucs' second-round pick in the 2020 NFL draft, has developed into a versatile chess piece, who has the awareness to line up over the top and the physicality to play in the slot. He is a do-it-all player: filling the alleys, blitzing, tackling runners and lining up 20 yards deep. With the addition of Logan Ryan and Keanu Neal, Winfield has played more in the nickel during training camp, maximizing his skillset. He has the potential for a sensational year in 2022 and has earned a spot on the distinguished list.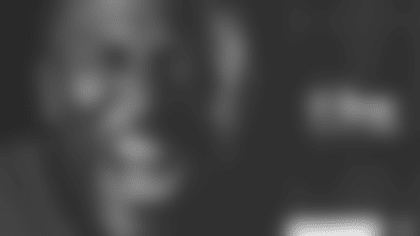 Next on the list came Devin White, receiving a 64 ranking. White had a significant drop from his debut in 2021, where he received a No. 28 ranking. His sack production dipped in 2021 – likely contributing to the newfound placement – but stats do not always present an accurate representation of production. White notched a career-high 18 quarterback hits in 2021 and received a Pro Bowl nod following the year. As a former fifth-overall pick in 2019, White has established himself as one of the best off-ball linebackers in the NFL. In marquee matchups, White shines under pressure. During the Bucs' 2020 championship season, he led the franchise with 140 combined tackles and took strides forward as a pass rusher, recording 9.0 sacks during the regular season. White accumulated the game-sealing takeaway in Super Bowl LV, picking off Patrick Mahomes. With sideline-to-sideline speed, rare read-and-react skills, and his prowess as a blitzer, White has the potential for another breakout year in 2022 alongside Lavonte David.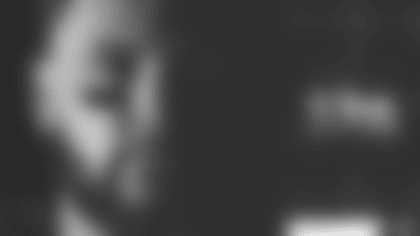 Wide receiver Mike Evans made his return on the list this year at No. 53, after setting an NFL-record as the only player to begin a career with eight-consecutive 1,000-yard seasons. He fell from 48 last year, an interesting drop considering he had more receptions, yards and touchdowns in 2021 than he did in 2020. Despite the embarrassment of riches in the Buccaneers' receiving corps, Evans continues to sustain the same level of dominance year-after-year against the best cornerbacks in the league. He is an integral part of Tampa Bay's offense with his size, speed and high-point ability. Evans consistently takes advantage of one-on-one matchups downfield, keeping defenders away from the football with physicality at the catch point. Given his track record, expect another stellar year for No. 13 in 2022.
Top 100 Premiere Schedule:
Sunday, August 14 at 8:00 PM ET - Top 100 Players of 2022: Numbers 100-51 (five episodes)
Sunday, August 21 at 4:30 PM ET - Top 100 Players of 2022: Numbers 50-31 (two episodes)
Sunday, August 21 at 11:00 PM ET - Top 100 Players of 2022: Numbers 30-21 (one episode)
Sunday, August 28 at 8:00 PM ET - Top 100 Players of 2022: Numbers 20-1 (three episodes)