The Tampa Bay Buccaneers (5-5) will try to run their winning streak to three games on Sunday when they head to Lucas Oil Stadium to take on the 5-5 Indianapolis Colts. Here are a few individual matchups that could play a key role in determining the outcome of this matchup of fellow playoff hopefuls:
QB Jameis Winston vs. S Dwight Lowery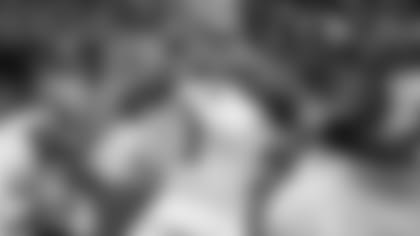 The Bucs have won four of their last six games. In those six contests, Winston has thrown nine touchdowns to just two interceptions with a passer rating of 97.8, the sixth best in the league during that span. Indianapolis safety Mike Adams, the NFL's co-leader in interceptions with five, has been picking QBs' pockets for the last two years (NFL-high 10 picks since the start of 2014) but may not be able to suit up due to an ankle injury. However, Adams' fellow starting safety, Dwight Lowery also has three picks this season and the Colts defense has 13 interceptions overall.
RB Doug Martin vs. LB D'Qwell Jackson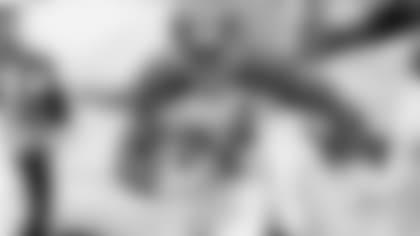 Doug Martin put on a show last week, running for the most yards in a single game in the NFL this season. He'll follow up his 235-yard outing against a Colts' defense allowing 113.4 rushing yards per game, 10th-most in the league. Jackson holds down the middle for Indianapolis and leads the league in solo tackles with an even 100 this season.
OT Donovan Smith vs. LB Robert Mathis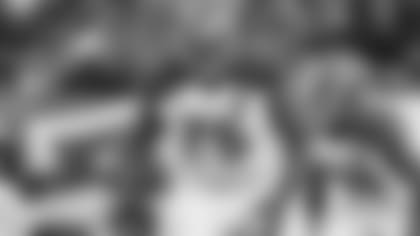 After last week's game, NFL Network analyst Daniel Jeremiah noted Smith's ability to work smoothly upfield, making a big difference in the Bucs' run game. He'll look to maintain his strong rookie season against one of the best NFL pass-rushers of all time, Robert Mathis. Mathis leads the Colts with four sacks on the season, which puts him at 19th on the league's all-time sack like with 115.
DE Jacquies Smith vs. the Colts' LT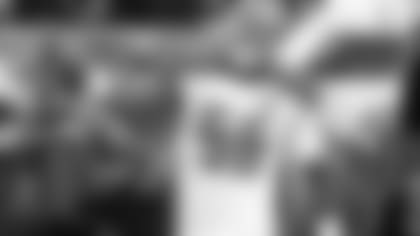 Last week, Smith returned after missing two weeks due to injury and immediately showed his importance to the Bucs' defense with a pair of half-sacks, bringing his total to six on the season in just eight games played. Colts' starting LT Anthony Castonzo left last week's game with an injury and has not practiced this week. Should he miss the game, the Bucs D-Line could face a new-look Colts' front five, likely with usual RT Joe Reitz flipping over to the left edge. Smith and his fellow linemen will need to take advantage of those Colt blockers in new roles.
S Chris Conte vs. QB Matt Hasselbeck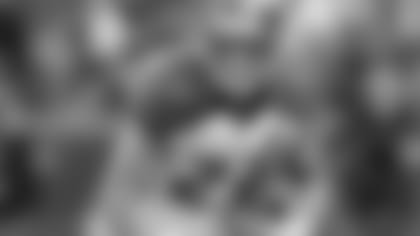 Hasselbeck has started three games this season, winning all of them and compiling 708 yards, five touchdowns, two interceptions and a 91.9 passer rating. His favorite targets in his three games have been WR T.Y. Hilton and TE Coby Fleener. Roaming the middle of the defense, Chris Conte could find himself in prime position to add to his season totals of two interceptions and two forced fumbles. Conte also leads the team with 50 solo tackles.
LB Lavonte David vs. RB Frank Gore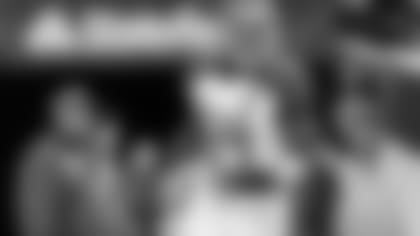 David is fresh off the Week 12 NFC Defensive Player of the Week award after his two-interception, one-touchdown game against the Eagles. This week, he'll again be a key component in defending the opponent's run game, this week featuring Frank Gore (633 yards, four touchdowns) and Ahmad Bradshaw, who finished last week with 52 total yards and two receiving scores. With QB Hasselbeck looking to check to his backs, David will also be looking for his third interception of the year.