The Tampa Bay Buccaneers (4-5) will seek their first winning streak of the 2015 season on Sunday when they had to Philadelphia to take on the 4-5 Eagles at Lincoln Financial Field. Here are a few individual matchups that could play a key role in determining the outcome of this matchup of fellow playoff hopefuls:
CB Sterling Moore vs. WR Jordan Matthews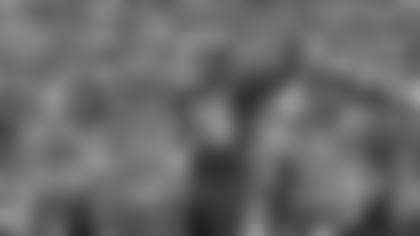 In the last two weeks Sterling Moore has lined up across the line from two of the NFL's premier wide receivers in Odell Beckham and Dez Bryant. Neither receiver made a trip to the end zone against the Bucs. This week, Moore faces another prolific pass-catcher in Jordan Matthews, who has 552 receiving yards and two touchdowns while ranking 13th among NFL WRs with 51 receptions.
LB Lavonte David vs. QB Mark Sanchez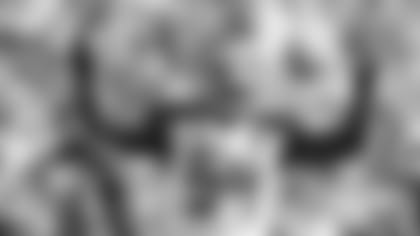 In two career games against the Eagles, Lavonte David has 18 tackles and two of his 12 career sacks. This week, he'll be going after Mark Sanchez, who will step in at quarterback with Sam Bradford out due to injury. This is Sanchez's first start of the season. Last year, in eight starts, he had 14 touchdowns, 11 interceptions and 268.7 passing yards per game.
DT Gerald McCoy vs. RB DeMarco Murray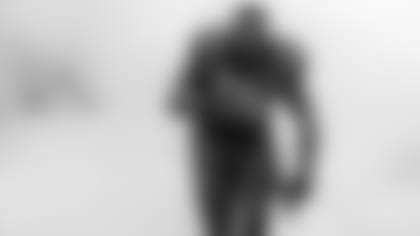 Since the bye week, the Buccaneers are allowing the third-fewest rushing yards per game (76.8) in the NFL and have allowed just one touchdown on the ground. The defense is anchored by Gerald McCoy, who has five tackles for loss, 11 QB hits and 4.5 sacks this season. DeMarco Murray has 144 rush yards over the last two games, and has added 136 yards receiving. At 140 total yards per game since the Eagle's Week Eight bye, McCoy will again play a huge role in the middle of the line.
QB Jameis Winston vs. S Walter Thurmond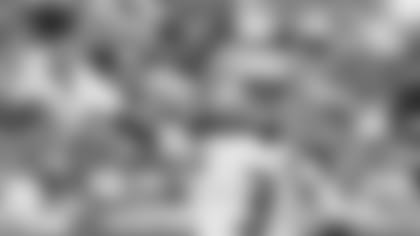 Winston had two tipped passes intercepted last week after going four straight games without a pick. He'll look to restart the INT-free streak against the Eagles, who rank fifth in the NFL with 12 interceptions this year. Winston will need to be wary of Thurmond roaming the middle, as he has accounted for three of the Eagles' interceptions.
WR Mike Evans vs. CB Byron Maxwell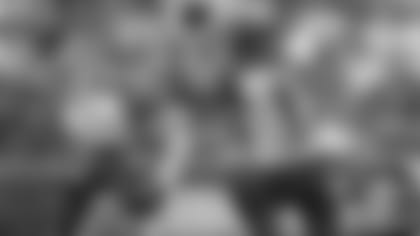 In the four weeks since the Bucs' bye, only one NFL receiver has more targets than Mike Evans' 53. In that time frame, he ranks third in the NFL in receiving yards per game (122), second in first downs (22) and tied for second in plays of 25+ yards. This week, he should see a lot of Philly's top cornerback, Byron Maxwell, who has one interception and is fourth on the team with 43 tackles.
C Joe Hawley vs. DE Fletcher Cox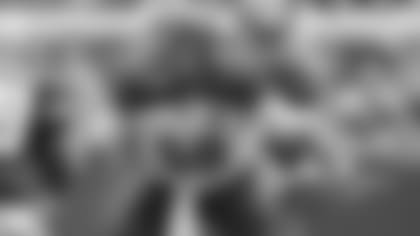 The Philadelphia Eagles' defense is tied for 11th in the NFL in sacks, with 23. Fletcher Cox leads them in that category with 5.5. He'll put his hand in the dirt from a number of positions along the defensive front but has a penchant for going head-to-head with the center. Joe Hawley will often be the first line of defense in keeping Jameis Winston's jersey clean against the solid Eagles pass rush.