OT Donovan Smith vs. DE Cameron Jordan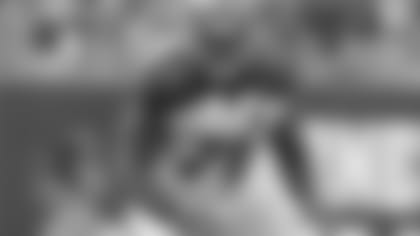 Pro Football Reference awarded Jordan the highest grade on the Saints defense last week. The group did not sack Arizona's Carson Palmer in the game, but Jordan had the team's lone QB hit while also registering two hurries and two batted passes. The same website shows that Smith did not allow a single sack or QB hit, but was credited with giving up five hurries. With a game under his belt, the rookie tackle will look to make it two straight games keeping Jameis Winston off the ground.
TE Seferian-Jenkins vs. LB David Hawthorne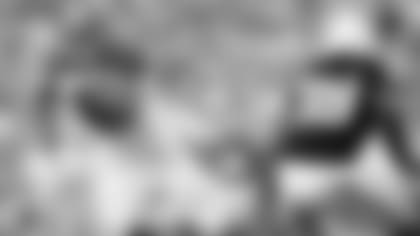 Seferian-Jenkins found the end zone twice and put up 110 yards last week against the Titans' defense and could post another strong game against the Saints, who allowed five receptions, 86 yards and a TD to Arizona's tight ends last week. Seferian-Jenkins's speed gives him an advantage over linebackers while his size wins matchups against safeties or corners. Hawthorne could be one player called upon to cover the 6'5" tight end, especially with safety Jairus Byrd listed as questionable and safety Rafael Bush out for the season after an injury last Sunday.
RB Doug Martin vs. DT John Jenkins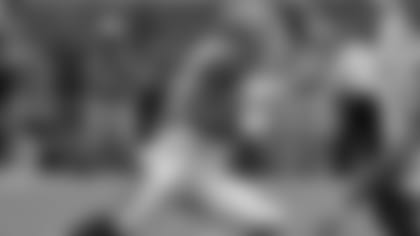 The New Orleans Saints allowed 427 yards in Week 1, the fourth-most in the league. Arizona's running backs accounted for 106 rushing yards (4.8 yards per carry), 62 receiving yards and two scores. Jenkins proved to be one bright spot in the Saints' run defense, racking up five tackles from his spot in the middle. Doug Martin built on a promising preseason with 52 rushing yards (4.7 yards per carry) including gains of 14 and 11 before being taken out in the fourth quarter. Week Two could be his breakout game against a pliable defense.
LB Lavonte David vs. RB Mark Ingram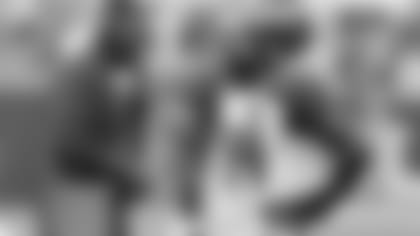 Ingram led the Saints in rushing yards (24), receptions (8) and receiving yards (98). The Buccaneers will need to buckle down after last week, when they allowed 124 rushing yards to the Titans. Team captain and 2012-14 team tackle leader Lavonte David will need to lead the charge in limiting Ingram and the Saints' other backs. No NFL player has more tackles since 2012 than David.
DT Gerald McCoy vs. QB Drew Brees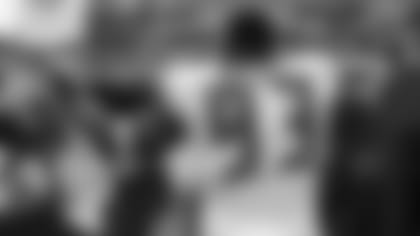 Gerald McCoy registered his first sack of the season last Sunday and will face a Saints team that allowed two sacks last week. With McCoy (and Clinton McDonald) providing pressure up the middle and likely securing double-teams, the rest of the line will need to get to Brees, limiting his time in the pocket. Forcing Brees to make early throws could be the key to turnovers and ultimately leaving Louisiana with an upset.
Buccaneers Cornerbacks vs. Saints Receivers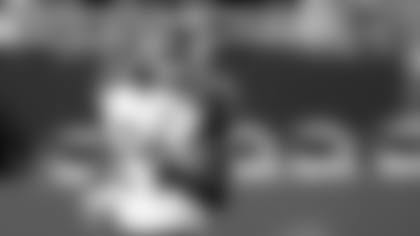 It is a broad spectrum of players, but preventing receiver yardage and making the Saints offense rely on the ground game is the name of the game for the Bucs defense this week. Last week, Arizona's CB Patrick Peterson shut down his side of the field, allowing just one 30-yard reception. CB Tyrann Mathieu allowed just three receptions for 31 yards and a score. Keeping WRs Marques Colston, Brandin Cooks and Brandon Coleman off the stat sheet should fluster the offense and make them rely on the run game, which produced just 54 yards (2.7 yards per carry) last week.