Atlanta Falcons' quarterback Matt Ryan is off to a hot start this season, leading the NFL with 679 passing yards to go along with his 55 completions and four touchdowns. He has had some good performances against the Buccaneers in the past, with his best game coming last season in the Bucs' visit to the Georgia Dome, when Ryan completed 76.9% of his passes, throwing for 273 yards, three touchdowns, no interceptions and a 148.4 passer rating.
However, over the course of his career, the Buccaneers seem to have Ryan's number. His statistics against Tampa Bay are lower than against nearly any other NFL team, and skew below his career averages. Here are some of his numbers in his 12 games played against Tampa Bay as compared to his overall career numbers:
The Bucs will look to match that success tomorrow when they travel to Atlanta to take on the Falcons on Thursday Night Football. Check out the top three Buccaneers defensive performances against Matt Ryan:
December 14, 2008 @ Atlanta
Buccaneers 10, Falcons 13 OT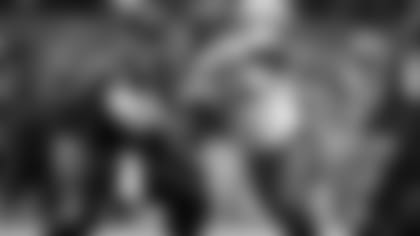 Matt Ryan left the game with a win in his rookie season, but the Buccaneers defense posted impressive numbers, especially in the second half. Ryan ended the game with 206 passing yards and two interceptions. The defense held the Falcons offense to just 130 yards and no points in the second half, including one fumble recovery and a blocked punt.
Falcons 28, Buccaneers 24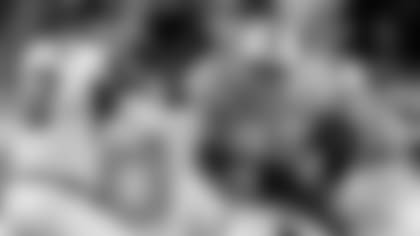 The Buccaneers defense only allowed Ryan to complete 50% of his passes in the game, totaling 205 yards. Ryan did throw for two touchdowns in the game, but was intercepted by both Sean Jones and Corey Lynch.
Falcons 28, Buccaneers 41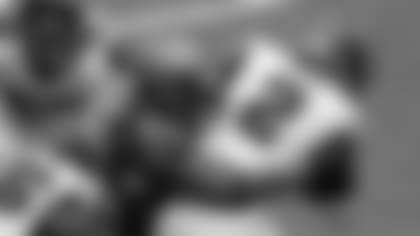 In a game just one season ago, everyone remembers RB Bobby Rainey putting up  163 rushing yards and three total touchdowns, but the defense also performed incredibly well, with most of the Falcons statistics coming late in the runaway game. Ryan ended the day with 254 yards passing (80 of them on one play) with two touchdowns and two interceptions and was sacked three times by Gerald McCoy.