Last week was mad real. Geez, we believe that everyone experienced every type of feelings possible.
Nevertheless, this week started off with a bang. Coach Koetter and Jason Licht got down and in dirty with the free agency freezy signing a handful of players.
First it was Brent Grimes.
We learned that Donovan Smith and Jameis Winston needed help finding a professional deep sea fishing company.
Plus Donovan needs to shave.
Kenny Bell has apparently been nominated for President.
And Connor Barth has been hangarooing around Australia!
Austin Seferian-Jenkins finally got back on social media so make sure you go follow him on Instagram.
Add the Bucs (@BucsNFL), too!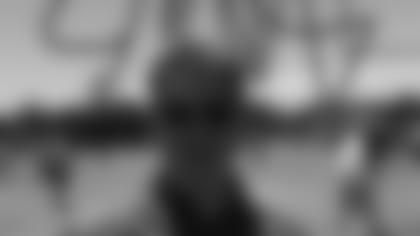 One thing we do know - all the player are just vibin' this offseason #BucsOffSeasonBlues