Warren Sapp has the inside scoop on something big.  On Thursday night, he's going to share it with Tampa Bay Buccaneers fans everywhere.
Sapp, the former Buccaneer who was inducted into the Pro Football Hall of Fame in 2013 and who is now an analyst for NFL Network, teased his big announcement Tuesday on Twitter.  During a segment on the NFL Network's Total Access show on Thursday, which airs at 8:00 p.m. ET, Sapp will reveal an enhanced Buccaneers logo and helmet.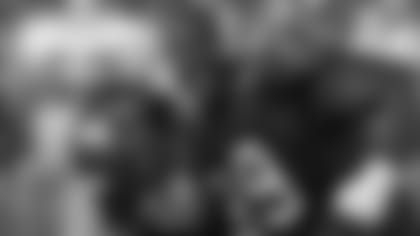 Former Buccaneer and member of the Hall of Fame Class of 2013 Warren Sapp will break some exciting news on Thursday night
Fans who tune in to Thursday's Total Accessshow will get the first look at a logo that is changing for the first time since the team got a radically new look in 1997, as well as a newly-designed Buccaneers helmet.  More information will follow on Buccaneers.com after Sapp's announcement.