The most tenured player on the Buccaneers' current roster is offensive tackle Demar Dotson, who arrived as an undrafted free agent in 2009. His status as the longest-running active Buccaneer is actually quite remarkable, given his football background. Dotson actually spent most of his time at Southern Miss playing on the basketball team, but he joined the football team as a senior in 2008 and played in a grand total of six college games, as a defensive linemen. Dotson has started 63 games for the Buccaneers over the last five years.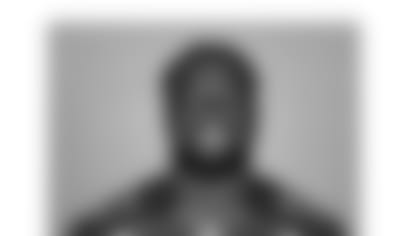 Defensive tackle Gerald McCoy, the third overall selection in 2010, is the longest-tenured current Buccaneer who arrived as a draft pick. He is the only player remaining from the team's 2010 draft class. McCoy has been named to the last five Pro Bowls and is already fourth in team history with 42 career sacks.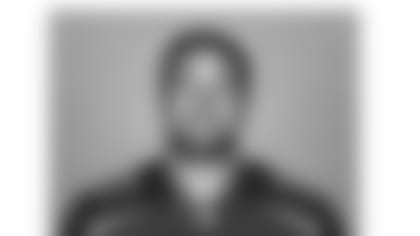 Somewhat against the odds, the only player remaining from the Buccaneers' 2011 draft was the team's fourth pick, Tennessee tight end Luke Stocker. Stocker is the one player from that eight-man class who got a second contract from the Buccaneers; first-round pick Adrian Clayborn signed with the Falcons in 2015. Stocker has played in 61 games with 52 starts, and while he has just 49 career receptions, he is considered the best blocker among the Bucs' current tight ends.
Vincent Jackson is simply one of the five best acquisitions the Buccaneers have ever made through unrestricted free agency. Jackson, formerly of the San Diego Chargers, signed a five-year deal in 2012 and, unlike nearly all UFAs who get deals of that length, he played through the entire contract. In that time, he racked up 4,326 receiving yards, third most in franchise history, and made the Pro Bowl in 2012. The Bucs also signed long-snapper Andrew DePaola for the first time that offseason, though he wouldn't actually make the team until his third time around with the team in 2014.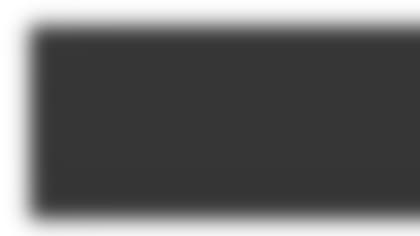 Three players remain from the Buccaneers' 2012 draft class, and all three got new contracts last March. Running back Doug Martin, the second of two first-rounders after safety Mark Barron, has been to two Pro Bowls and ranks fourth in team history with 4,227 rushing yards. Second-round pick Lavonte David signed a five-year extension in August of 2015, seven months before he would have been eligible to become a free agent. David has been a first-team All-Pro and a Pro Bowler and he's racked up nearly 700 tackles along with 18 sacks, 10 interceptions and 12 forced fumbles in just five NFL seasons. The Buccaneers also got good value out of their sixth-round pick in 2012, picking up West Virginia safety Keith Tandy. Tandy got a new contract last March despite starting only four games in four years, and that paid off better than the Bucs could have hoped when he took over as a starter – and a very productive one – in the final third of this past season.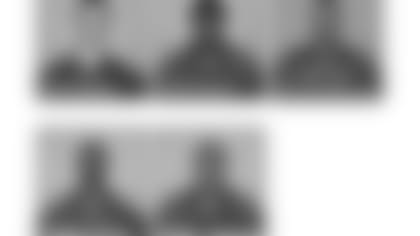 The Buccaneers traded their first-round pick in 2013 for cornerback Darrelle Revis, who only spent one year with the team. Second-round pick Johnthan Banks started 30 games his first two seasons but his playing time then faded and he was released during this past season. The three remaining players from that draft are middle-rounders – third-round QB Mike Glennon and fourth-round defensive linemen Akeem Spence and Will Gholston. All three are due to become unrestricted free agents and Glennon seems likely to seek a starting job elsewhere. Gholston is likely the priority of the bunch as he has developed steadily into a starter and one of the team's best run defenders.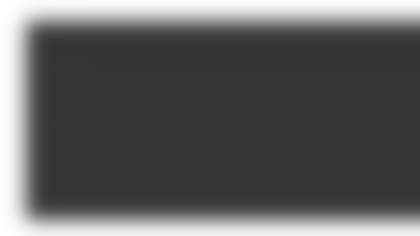 The Buccaneers made two astute waiver claims in the fall of 2013. They picked up Russell Shepard after the league-wide cutdown to 53, and the former Philadelphia Eagle quickly emerged as the team's best special teams player. The Bucs got McDougald at midseason when he was cut by the Kansas City Chiefs and helped him develop into a starter at safety the past two seasons. Shepard and McDougald could both become unrestricted free agents in March.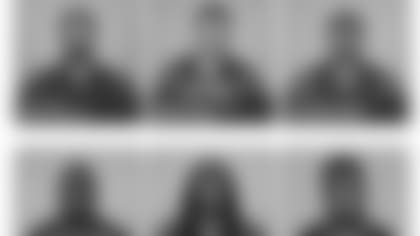 Several high-profile free agents signed by the Buccaneers in 2014 ended up with short tenures in Tampa, but the team did add a handful of players that spring who have proved to be good roster depth. Defensive tackle Clinton McDonald, tight end Brandon Myers, center Evan Smith and cornerback Alterraun Verner were all still on the squad in 2016 and they have combined to make 97 starts over the past three years.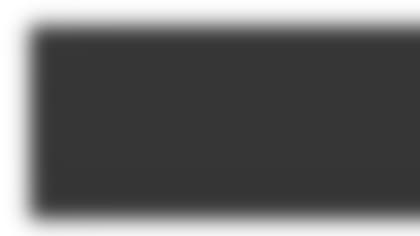 A run of three very productive drafts under Jason Licht began in 2014 and specifically with seventh-overall pick Mike Evans. Just the sixth receiver in NFL history to open his career with three straight 1,000-yard seasons, Evans is coming off his first Pro Bowl appearance, and not likely his last. Third-round running back Charles Sims, an adept pass-catcher, had a very strong 2015 season sandwiched by two injury-plagued campaigns. Fifth-rounder Kevin Pamphile was drafted as a tackle but has since become a well-regarded starter at left guard.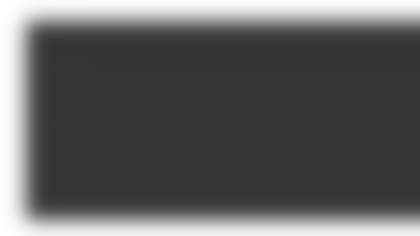 Tampa Bay found a hidden gem on the waiver wire after the league-wide cuts in September of 2014, picking up former Buffalo Bill Jacquies Smith. Smith, originally an undrafted free agent, had seen some action for the Jets in 2012 but blossomed as a legitimate pass-rusher in Tampa. He had 13.5 sacks in 27 games from 2014-15 but was felled by a season-ending knee injury just a few plays into the 2016 campaign.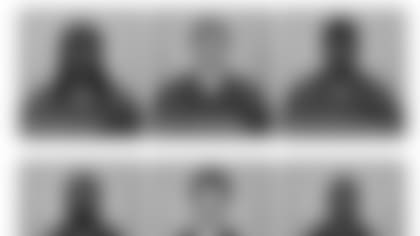 The Buccaneers were not overly active in unrestricted free agency in 2015, though they did land safety Chris Conte, who has been a starter for the majority of his two seasons in Tampa. Conte is due to become an unrestricted free agent in March. On the other hand, the ranks of undrafted free agents proved to be good picking for the Buccaneers, who found two productive pass-catchers in tight end Cameron Brate and wide receiver Adam Humphries, as well as nickel cornerback Jude Adjei-Barimah. Center Joe Hawley and tackle Gosder Cherilus were late additions to the line, and Hawley has been the starting center for most of the past two seasons.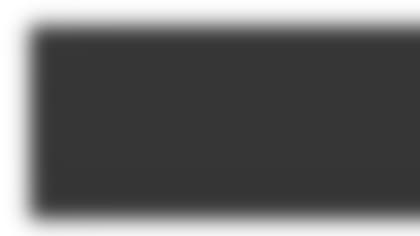 The Buccaneers believe they found a franchise quarterback with the first overall pick in the 2015 draft, and Jameis Winston has solidified that belief with consecutive 4,000-yard passing seasons. In 2016, Winston broke the team single-season records for passing yards and touchdown tosses. He has played behind a pair of fellow 2015 draftees, second-round offensive linemen Donovan Smith and Ali Marpet. Smith has started every game at left tackle over his first two seasons without missing a single snap. Marpet missed three starts due to injury as a rookie but has otherwise looked like an emerging star at right guard. The only defensive player the Bucs drafted in either 2014 or 2015 was linebacker Kwon Alexander, who has proved to be a playmaker as the starting middle linebacker.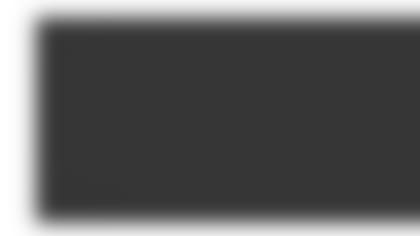 The Buccaneers tried to bring defensive end George Johnson back via an offer sheet to the restricted free agent, then of the Detroit Lions. Eventually, the Buccaneers and Lions worked out a trade instead, getting Johnson and a seventh-round pick in exchange for a fifth-round pick. Johnson started five games but did not have a sack in 2015 then spent last year on injured reserve.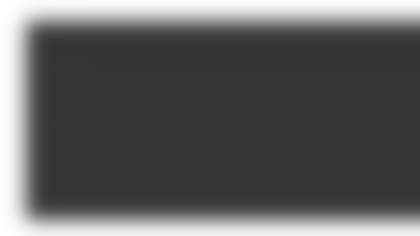 The waiver wire following the roster cuts to 53 brought the Bucs an asset for the third straight year. This time it was quarterback Ryan Griffin, cut by the Saints and quickly snapped up by Tampa Bay. Unlike McDougald, Shepard and Smith, Griffin hasn't contributed on the field yet during the regular season, but the Buccaneers kept him on the 53-man roster as a third quarterback for two entire seasons. That's an indication that the team believes Griffin could possibly become the primary backup to Jameis Winston in the years to come.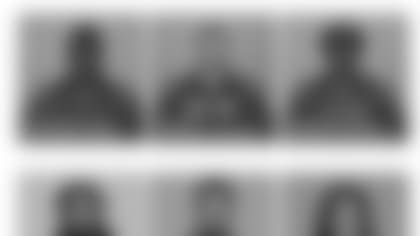 Unrestricted free agency was a boon for the Buccaneers in 2016. The additions of punter Bryan Anger and cornerback Josh Robinson, an ace cover man, immediately transformed the punting unit from a weakness into one of the league's best. Before addressing glaring needs at defensive end and cornerback in the draft, the Bucs hit those two spots in free agency with former Giant Robert Ayers and former Dolphin Brent Grimes. Those two provided a very good Return on Investment for the Buccaneers in free agency. Ayers missed about a third of the season due to injury but contributed 6.5 sacks and was one of the team's emotional leaders on the field. Grimes was a Pro Bowl alternate after leading the team with four interceptions and the entire NFL with 24 passes defensed. Later, after the season had begun, the Buccaneers followed with several signings that proved important in the long run, most notably running back Jacquizz Rodgers, the team's leading rusher in 2016. The rookie free agency group was also a productive one for the Buccaneers with the likes of tight end Alan Cross, cornerback Javien Elliott, running back Peyton Barber and defensive end DaVonte Lambert all contributing significantly.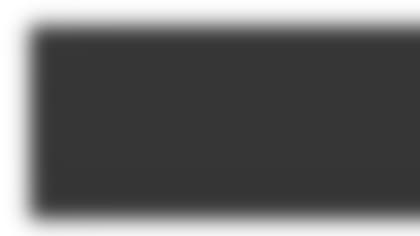 After two offense-heavy classes, the Bucs turned to defense early in the 2016 draft. First-round pick Vernon Hargreaves was an instant starter at cornerback and second-round defensive end Noah Spence was a productive pass-rushing specialist who improved significantly against the run as the season progressed. The team traded up into the bottom of the second round to get kicker Roberto Aguayo, who had an uneven rookie season. Fourth-round defensive back Ryan Smith was tried at safety but is expected to move back to cornerback in his second season, and the team has high hopes for his future there.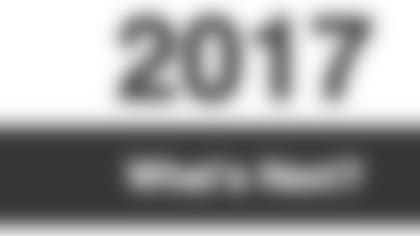 As noted on several occasions above, the Buccaneers' roster as of mid-February will be undergoing some significant changes in the months ahead. The team has a long list of pending free agents, and some of them will not return. However, the roster will actually grow during the offseason, as the team makes additions through free agency and the draft, including the signings of undrafted rookies after all the picks have been made.
In other words, this timeline is not static but an ever-evolving picture of how an NFL team is constructed and reconstructed, season by season and, indeed, month by month. Look for a new version of this timeline in July as the Buccaneers prepare for the start of training camp, and another one in September after every team in the league cuts down to 53-man active rosters.