Nice to see the offensive line get some love. Mayberry spent his entire NFL career as a center for the Buccaneers, starting 145 of 160 games from 1990 to 1999. In fact, he made 144 consecutive starts following his first season. Mayberry made his three Pro Bowl appearances in his final three years in the league in 1997, 1998 and 1999.
Giles spent nine years in the Buccaneer creamsicle uniform and holds a spot in the Buccaneers Ring of Honor inside Raymond James Stadium. Originally drafted by the Houston Oilers in 1977, he joined the Buccaneers in 1978, going on to start 112 of 121 games for Tampa Bay. He accumulated 4,300 yards in that span, with a 15.4 yards-per-catch average, and scored 34 receiving touchdowns. He received three of his Pro Bowl selections from 1980-1982 and then was again selected in 1985 in his final full season with the Buccaneers.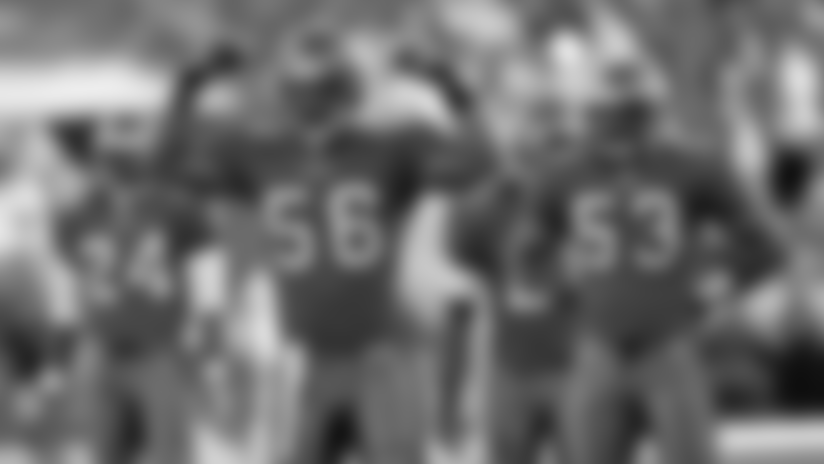 8. LB Hardy Nickerson – 5
Nickerson started all 104 games he played for the Buccaneers from 1993 to 1999. He was selected to the Pro Bowl and named an All-Pro in his very first season in Tampa Bay after playing for six years in Pittsburgh. He earned four more consecutive Pro Bowl nods from 1996-1999 to tie him with the next two players on this list at five appearances each.
Lynch's name should come with a bit of an asterisk because he's actually made the Pro Bowl a whopping nine times total in his career. The caveat here is that five were while wearing a Buccaneer uniform. He made his four other appearances as a member of the Denver Broncos. Lynch spent 11 years in Tampa Bay and is also a Ring of Honor member. He earned Pro Bowl selections in 1997, 1999, 2000, 2001 and 2002 along with two All-Pro selections in 1999 and 2000.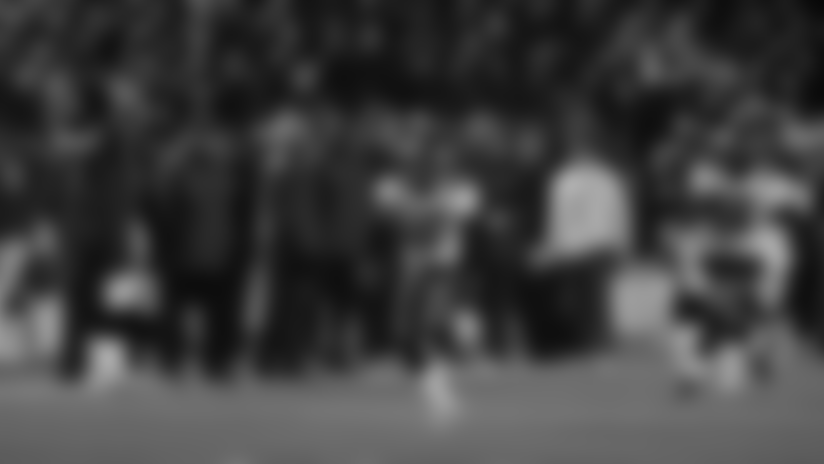 In his 16-year Buccaneer career, Barber made the Pro Bowl five times, though it can be argued that number should be a lot higher. Three of his five years as a Pro Bowl selection, he also earned All-Pro honors. His first year garnering both awards came in 2001, when he recorded a league-high 10 interceptions and broke up 24 passes in his 16 starts. He made the Pro Bowl again in 2004, 2005, 2006 and 2008.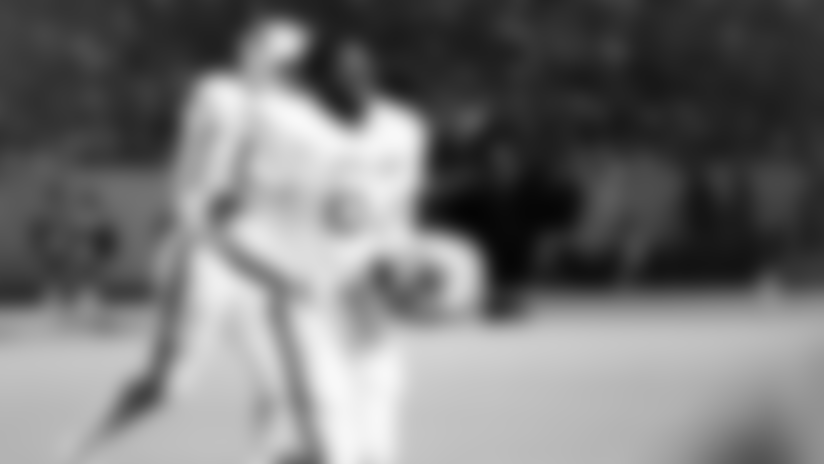 The entirety of Selmon's nine-year career was spent in Tampa Bay where he started 117 of 121 games for the Bucs. The organization's very first draft pick is credited by the organization as its all-time sack leader with 78.5, enshrining him in the Ring of Honor, though sacks didn't become an official stat until 1982 so by the NFL standards he only has '23.0.' Selmon earned a Pro Bowl selection each of his last six seasons in Tampa Bay from 1979-1984.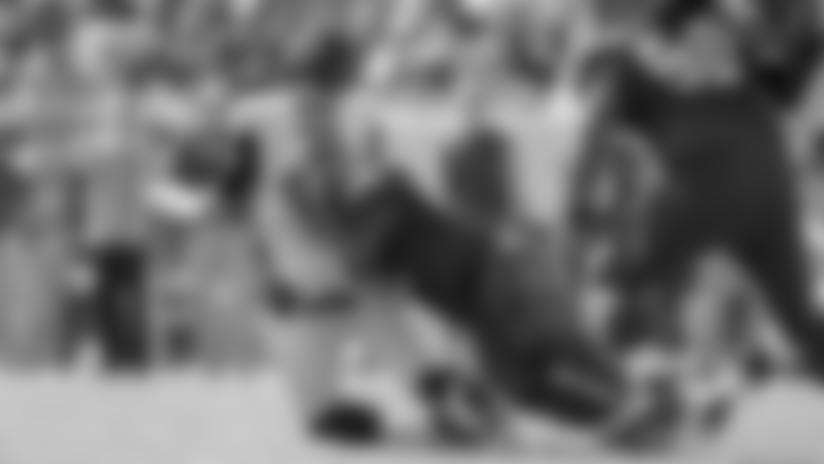 McCoy was drafted by the Buccaneers third overall in the 2010 NFL Draft and has been the defensive cornerstone of the organization for the past decade. He currently has the third-most sacks of any defensive tackle in the league since 2013 and is bested only by Warren Sapp for most sacks by a defensive tackle in franchise history. McCoy earned six-consecutive Pro Bowl nods from 2012 to 2017, earning All-Pro honors in 2013.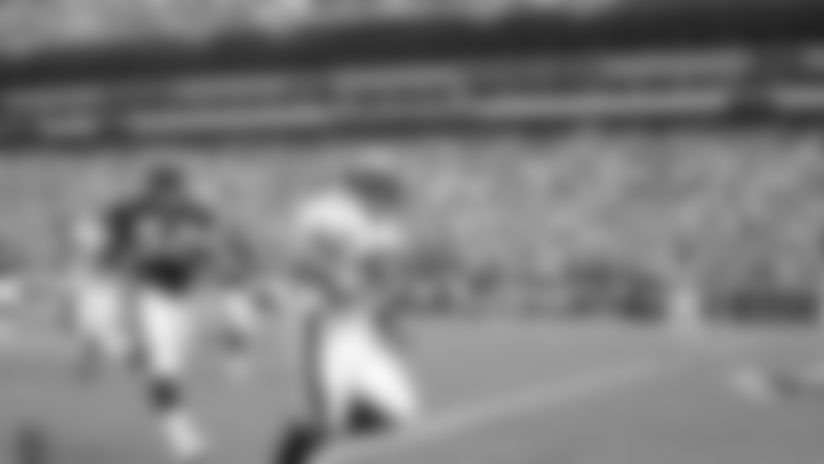 Alstott played all 11 years of his NFL career in Tampa Bay, setting numerous franchise records in the process that would earn him a place in the Buccaneers Ring of Honor, as well. Alstott was drafted by the Buccaneers in the second round of the 1996 NFL Draft and by the following year, he had earned not only a Pro Bowl selection, but All-Pro honors as well. His Pro Bowl streak continued for five more seasons to also give him six consecutive Pro Bowl appearances from 1997-2002.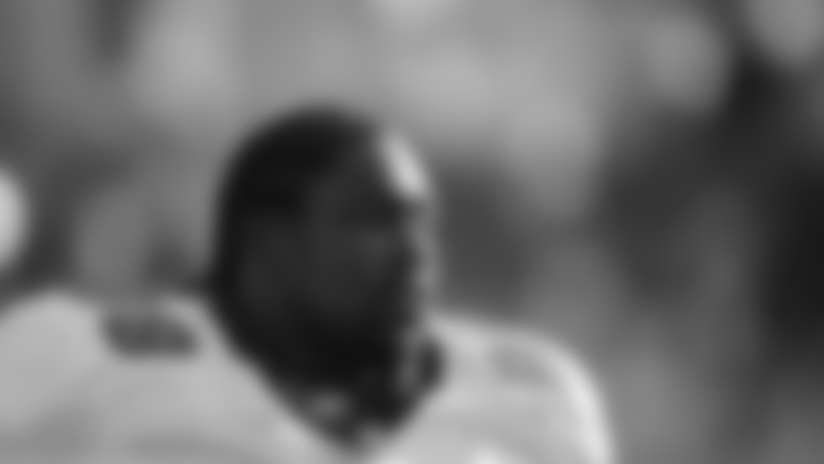 Sapp was taken 12th overall by the Buccaneers in the 1995 NFL Draft and in addition to his enshrinement in the Buccaneers Ring of Honor, he was also inducted into the Pro Football Hall of Fame in 2013. He set and still holds numerous franchise records after his nine seasons in Tampa Bay. Seven of those nine years saw him selected to the Pro Bowl in consecutive years from 1997 to 2003, earning All-Pro honors from 1999 to the Bucs' Super Bowl-winning season in 2002.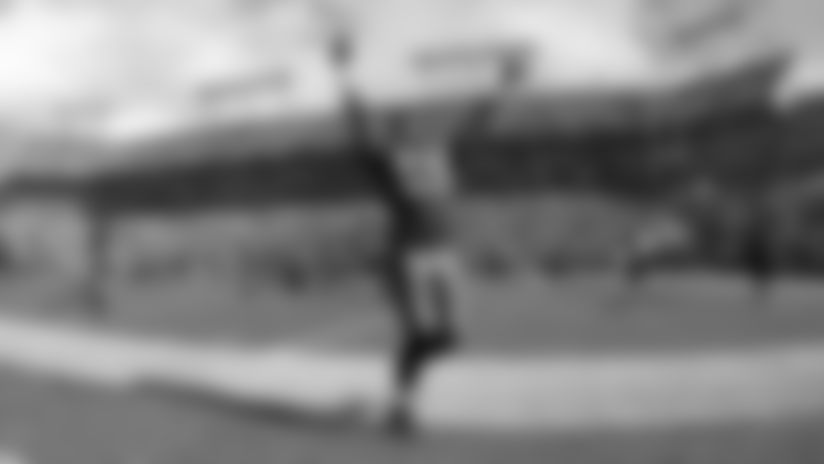 1. LB Derrick Brooks – 11
The Bucs' leader by a large margin in Pro Bowl appearances, Brooks is also inside the Buccaneers Ring of Honor and was inducted into the Pro Football Hall of Fame in 2014, just a year after his draft classmate, Warren Sapp. Brooks was taken with the Bucs' second first-round pick of the 1995 NFL Draft, right after Sapp, so the Hall of Fame nod was only fitting. Brooks garnered 10 consecutive Pro Bowl selections from 1997 to 2006, with five All-Pro honors thrown in. He made the Pro Bowl one last time in 2008 before he retired after 14 seasons in Tampa Bay.