5. 37-3 vs. Green Bay, 11/22/1981
Fueled by a 24-point 2nd quarter and two Cedric Brown interceptions, the Buccaneers ran away from the Packers quickly en route to a 37-3 victory in front of the home fans.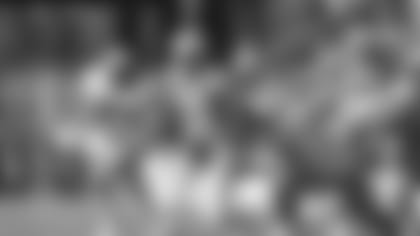 37-3 vs. Atlanta, 12/16/2007
Behind a Ronde Barber pick-six and a Micheal Spurlock kick return for a touchdown, the Bucs jumped out to a quick lead and never looked back against the Falcons.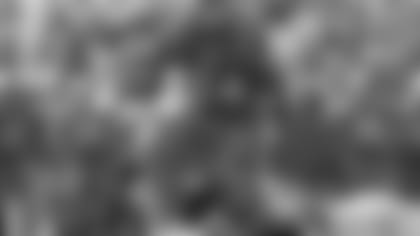 35-0 @ Cincinnati, 12/27/1998
Three Mike Alstott touchdowns and a stout defensive performance led to the Buccaneers 35-0 shutout win against the Bengals in 1998.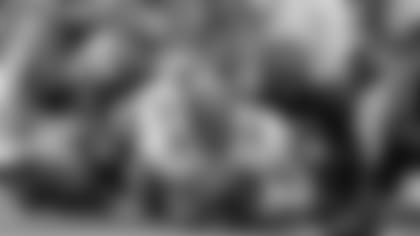 48-10 vs. Atlanta, 9/13/1987
QB Steve DeBerg threw for 333 yards and five touchdowns as the Bucs took down the Falcons in blowout fashion, 48-10.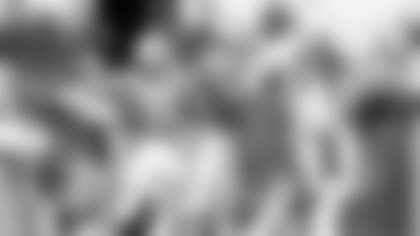 41-0 vs. Chicago, 9/10/2000
Ronde Barber returned a fumble for a touchdown and Shaun King threw for two touchdowns while running for another as the Buccaneers shut out the Bears in their largest victory in franchise history.