The Starters: Gerald McCoy and Clinton McDonald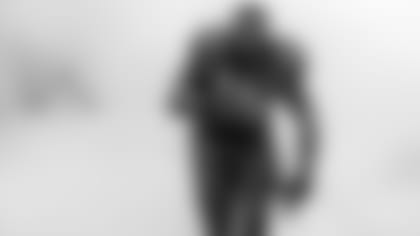 The Buccaneers had six team captains in 2016 and two of them were defensive tackles. That being said, it's safe to assume that Gerald McCoy and Clinton McDonald will begin the 2016 season as the Bucs' starters on the interior of the defensive line. McCoy has established himself as one of the best defensive tackles in the league, earning a trip to the Pro Bowl in each of the past four seasons while McDonald emerged as a team leader after the 2014 season, which was his first in Tampa Bay. The biggest question with these two players is whether or not they can remain healthy through all 16 games. McDonald missed 10 games last year with a shoulder injury and while McCoy didn't miss a game, he was battling injuries himself. If the two are at full-go, they can be one of the better units in the league.
Role-Players: Akeem Spence and A.J. Francis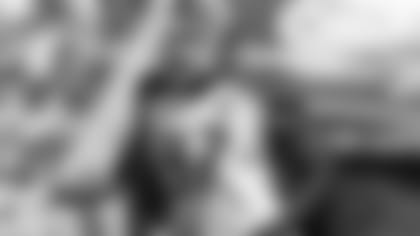 While the Buccaneers have two standouts in McCoy and McDonald, they aren't particularly deep at defensive tackle. Spence and Francis will likely be the next players in line as the only other DTs with NFL playing experience. Spence has 26 starts in his career while Francis appeared in three games with Miami and Seattle in his first NFL season. The Buccaneers will likely rely on defensive ends Robert Ayers and Will Gholston, who have experience playing on the inside, to aid the team's depth.
Dark Horse: DaVonte Lambert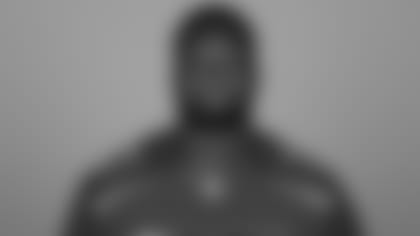 The Bucs picked up Lambert as an undrafted free agent our of Auburn shortly after the conclusion of the 2016 NFL Draft, and with just six defensive tackles on the team's roster heading into training camp, he has a legitimate shot at making the 53-man roster. Lambert has experience played end in college and specializes in rushing the passer. Fellow undrafted rookie Travis Britz rounds out the group.
View some select shots of the Buccaneer's defensive tackles.