On Sunday, the Tampa Bay Rays welcomed Florida State Seminoles fans to Tropicana Field for their "Chop at the Trop" event. The event provided FSU fans discounted ticket prices for the Rays' game against the Orioles, along with a garnet and gold Rays hat.
Several Florida State alumni were in attendance, including Buccaneers quarterback Jameis Winston, who caught the opening pitch from his former coach, Jimbo Fisher.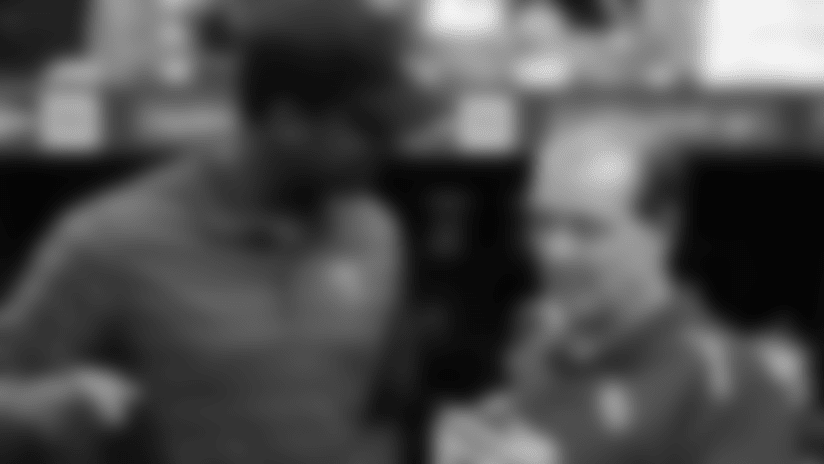 Fisher seemed excited to see Winston integrating himself into the Tampa community and believes that Bucs' fans will continue to support their new quarterback.
"I think the people down here… there are so many Florida State people down here that will embrace him but he knows where he comes from," Fisher said. "The thing about Jameis that makes him so unique in my dealing with him – he remembers the people who were around him, where he came from and he is a genuine, honest person and he loves to give back."
Following the pitch, Winston went out to the mound to greet Fisher. The two were met with a loud round of applause. 
"I bet three years ago if you thought about doing all this you'd think it was crazy," Fisher said to his former signal-caller.
"I know," Winston said with a smile.