Salute to Service | Tampa Bay Buccaneers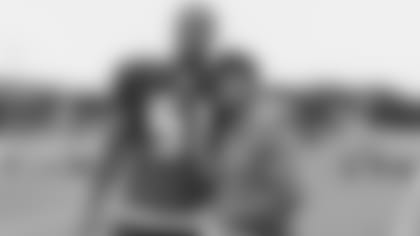 Military Day at Training Camp
We celebrate, recognize and kick-off the season every year with a private practice, exclusive to active duty military, veteran service members and their families. Guests enjoy special military tributes, complimentary food and beverage and a post-practice autograph session with players and coaches.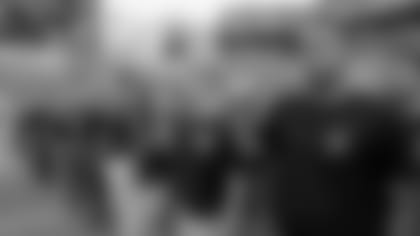 Salute to Service Game
Each year the Buccaneers recognize military personnel during the Salute to Service game. As part of the game, a military member will lead the team onto the field and over 200 service men and women will take the Oath of Enlistment during a ceremony at the 50-yard line at halftime.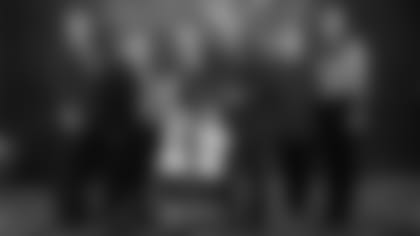 Schwarzkopf Military Family of the Year Award
The Tampa Bay Buccaneers and Central Florida USO are proud to honor our local military service members and their families for their sacrifice, service and commitment to our country. The General H Norman Schwarzkopf Military Family of the Year Award was established by the Buccaneers in 2014 to celebrate military families in the community who exemplify service before self. Nominations are accepted annually in April, with winners selected in May.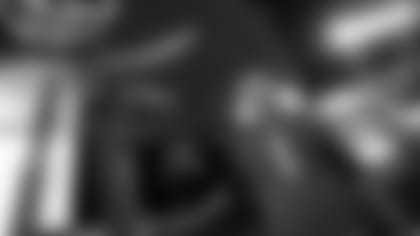 Hero of the Game Presented by Saint Leo University
We celebrate the courageous men and women that serve our country and are honored to share their stories with fans at each home game. A military Hero of the Game is stationed on the pirate ship at each home game to ring the ship bell and "ready the krewe" before kick off.
The Hero of the Game will have the opportunity to sit in the Saint Leo University suite on gameday.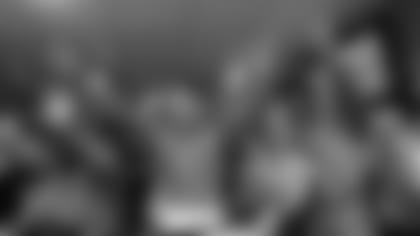 Salute to Service Suite Supported by Jabil
Since 2012, we have been honored to provide an exclusive game day experience for hundreds of local military members and their families. At each home game, the Buccaneers host a selection of service members as well as their guests in the Salute to Service Suite, supported by Jabil- welcoming them with a BucVision tribute and a special moment aboard the pirate ship.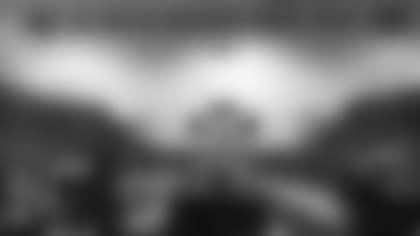 USO Welcome Center
The Buccaneers support the courageous men and women who serve our country by helping to provide them with a home away from home at the USO Welcome Center, a military-only lounge that annually supports over 300,000 traveling military personnel with resources and a welcoming atmosphere.