Player Engagement Programs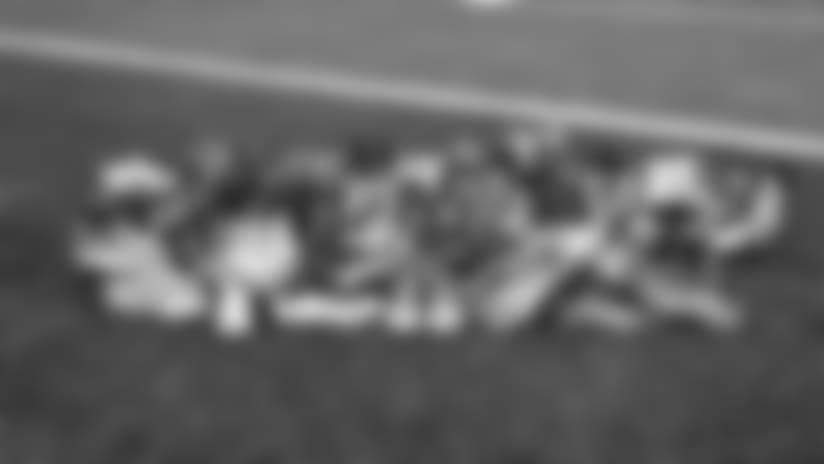 My Cause My Cleats
"My Cause My Cleats" campaign allows players to wear customized cleats designed to reflect their commitment to charitable causes. Nearly 800 players across the league participated in the campaign in 2017 for causes ranging from battling diseases and illnesses to non-profit organizations they support.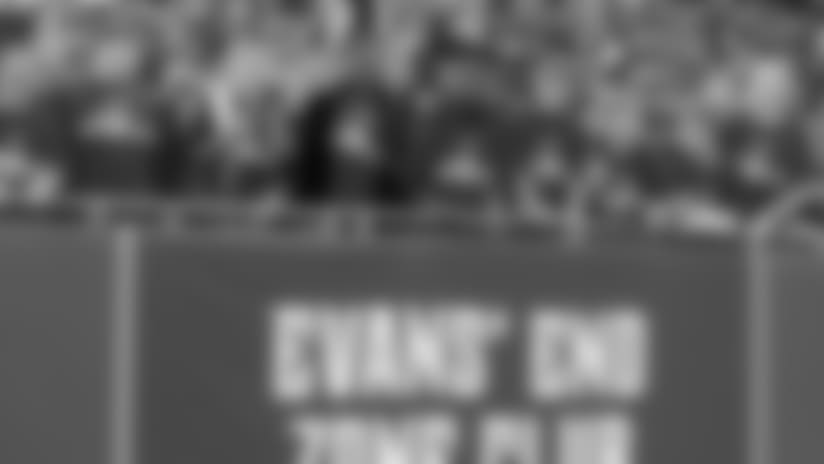 Community Ticket Program
Each home game, the Buccaneers host a select group of fans from a number of nonprofit organizations and youth groups as part of our Community Ticket Program. Groups are selected by our players, head coach and GM, highlighting causes especially close to their hearts. This program provides more fans throughout the Tampa Bay community with an opportunity to experience a Buccaneers gameday at Raymond James Stadium.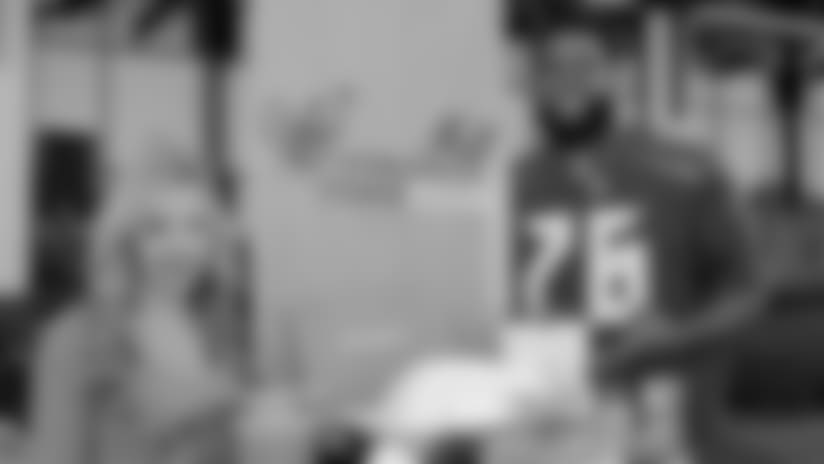 Turkey Time with the O-Line
For the past 11 years, the Buccaneers' offensive lineman have distributed over 10,000 meals during the annual event, 'Turkey Time with the O-Line' at One Buccaneer Place. Every year, this core group hosts nearly 1,000 underserved families at the training facility where they get an opportunity to meet the players, Buccaneers cheerleaders and Captain Fear while picking up all of the fixings for a complete Thanksgiving meal.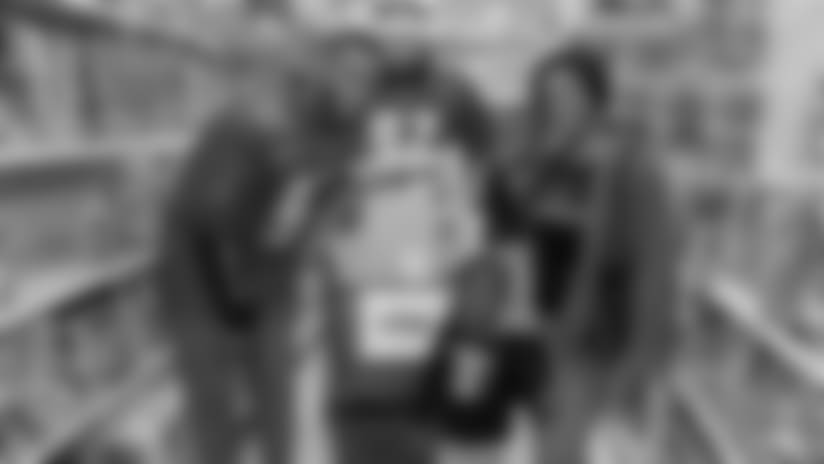 D-Line Delivers Christmas
The Tampa Bay Buccaneers Defensive Line join forces every year to bring holiday cheer to hundreds of children and families in the Tampa Bay community. "D-Line Delivers Christmas" is an annual event that pairs the team's defensive players with non-profit organizations to select and invite underserved families to One Buccaneer Place for an evening to remember. The players surprise unsuspecting children and families with a variety of gifts; including bicycles and gift cards before taking them on a shopping spree to get the best of their holiday wish list.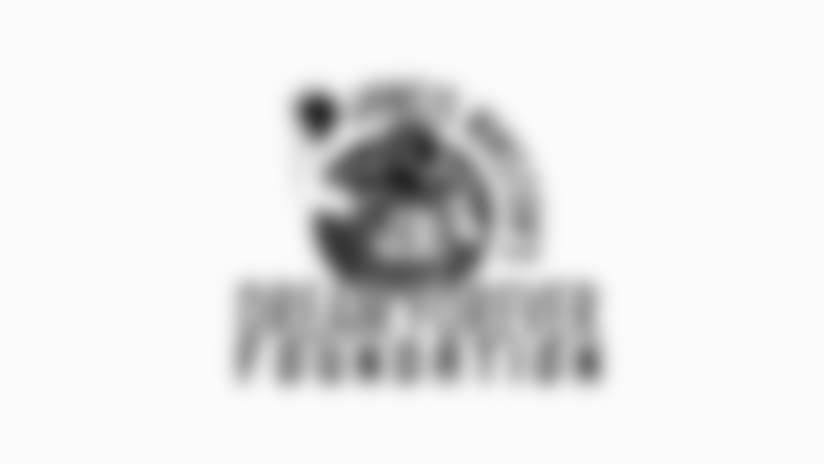 Jameis Winston Dream Forever Foundation
The purpose of Jameis Winston's Dream Forever Foundation is to impact the lives of financially disadvantaged children and youth through encouragement, opportunities and resources to develop and achieve their dreams.
Mike Evans Family Foundation
Everyone deserves opportunity to be great. The goal of the Mike Evans Family Foundation is to support, empower, encourage and motivate today's youth with an understanding the NO goal is unattainable. We plan to give students a chance to reach the 'Endzone of Life' no matter who they are or where they come from.