Jr. Bucs Fitness Challenge
The Jr. Bucs Fitness Challenge reaches nearly 130,000 elementary students through educational activities that infuse football skills and drills in current physical education curriculum throughout Hillsborough and Pinellas county schools. This challenge also supports annual school fitness assessments.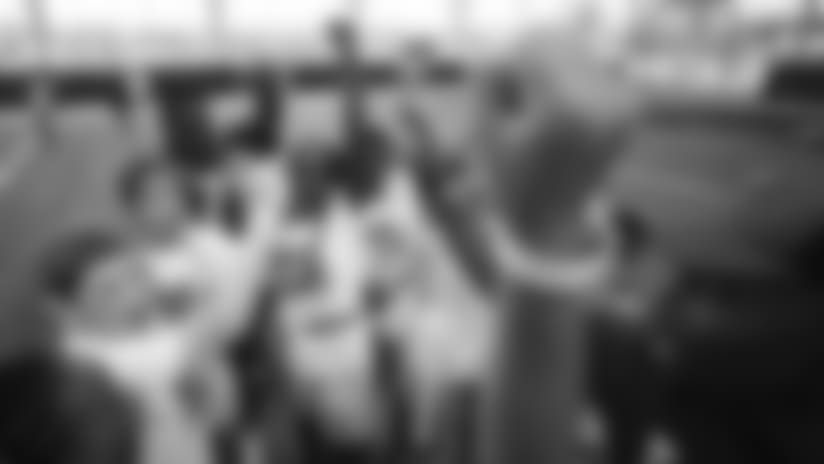 Jr. Bucs Flag Football Program
The Tampa Bay Buccaneers Foundation is enhancing flag football curriculum for nearly 70,000 middle school students by providing flag kits, equipment and instruction. Additionally, this school year, over 90 middle schools will receive a Jr. Bucs Flag Football Experience Takeover featuring visits and instruction from a Buccaneers legend and certified flag football instructors.
myON Reading Challenge
The Buccaneers encourage students to be life-long learners and continue to read outside of school hours with the Buccaneers myON Reading Challenge. Each month, elementary and middle school students from Hillsborough & Pinellas counties will get the opportunity to win game day experiences and Bucs swag for logging the most reading minutes using the myON reading program. To have your students start reading, please visit buccaneers.com/reading.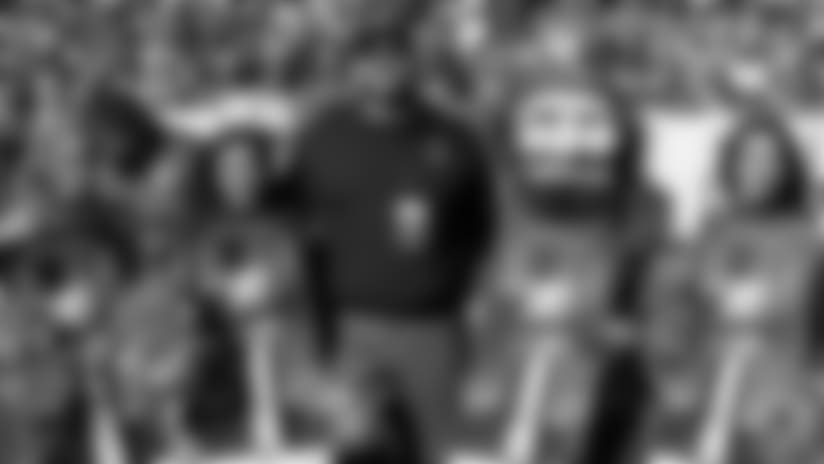 High School Coach of the Week
We believe in the teachers of this game and recognize their responsibility in growing the game of football. Our High School Coach of the Week program is community-led and celebrates high school coaches in the Bay area.
As part of that recognition, the Buccaneers Street Team also visits the high school of each winning coach and provides a full 'Bucs Experience', complete with appearances by Buccaneers Cheerleaders and Captain Fear as well as giveaways.
Click below for more information regarding the program and to vote for this week's "Coach of the Week"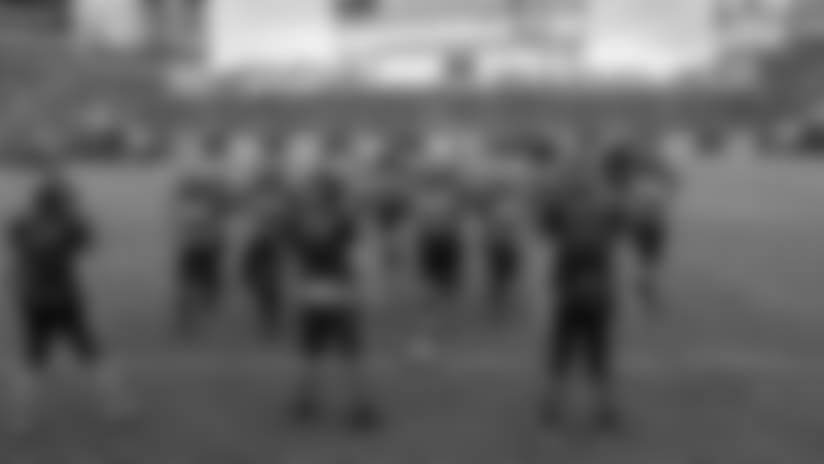 Jr. Bucs League Program
The Jr. Bucs League Program supports youth football and youth cheer leagues across the Bay-Area with opportunities to take the field for a game at Raymond James Stadium, exclusive invitations to attend clinics led by USA Football, an official "Jr. Bucs" patch and tickets to home games.