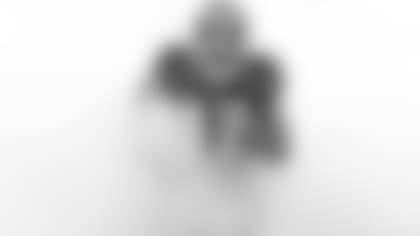 After being selected as their top wide receiver for the 2016 season, it should come as no surprise that Mike Evans was PFF's top-rated Buccaneer on the offensive side of the ball. Evans caught 96 passes for 1,321 yards and 12 touchdowns in 2016, earning a spot on PFF's All-Pro team, a spot on the Associated Press' All-Pro team and a trip to his first Pro Bowl. He was in the top six in the league in touchdowns, receptions and receiving yards. Evans earned a grade of 93.3 on the year. He was the Bucs' only offensive player to earn a rating of 90 or higher.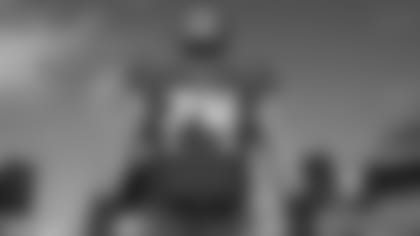 Marpet earned a rating of 84.5 this season, making him PFF's No. 14 guard in the league. He started every game of 2016 at right guard for the Bucs, earning a nearly identical grade in run-blocking (84.4) as he did in pass-blocking (84.1). Marpet's 1,135 snaps were the fifth-most of any guard in the league. He was the Bucs' top-rated pass-blocker and run-blocker.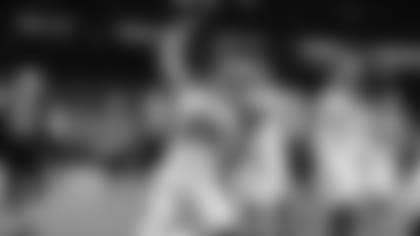 With a rating of 82.8, Brate was the Bucs' third-best offensive player, according to PFF. He finished the year with 57 catches for 660 yards and eight touchdowns, which were tied for the league-lead among tight ends. He was No. 12 in the NFL in both receptions and receiving yards among tight ends as well. Per PFF's rankings, Brate was the No. 7 overall tight end in the league. He was also No. 7 in terms of his pass-catching ability. Despite his success, Brate was not selected to the Pro Bowl.
Also listed: OT Demar Dotson (4), QB Jameis Winston (5) and RB Jacquizz Rodgers (6). For the full rankings, click **HERE**.