The Starters: Brent Grimes and Alterraun Verner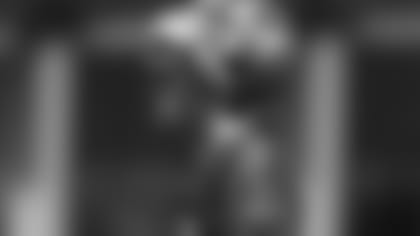 There are some positions where there are clear-cut starters heading into training camp. For example, we know that Mike Evans and Vincent Jackson will be the starters at wide receiver and we know that Doug Martin will be the starter at running back. The situation at cornerback is a little different. After signing as a free agent this spring, Grimes has worked with the first-team all spring and is expected to continue doing so after earning trips to the Pro Bowl in each of the past three seasons. Who starts alongside him will be determined during camp. Verner worked with the ones all spring and appears to be revitalized after being reunited with Brent Maxie, his former coach in Tennessee. The last season the two worked together, Verner earned a trip to the Pro Bowl. It is worth noting that these projections do not reflect the opinions' of the front office.
Role-Players: Vernon Hargreaves, Johnthan Banks, Jude Adjei-Barimah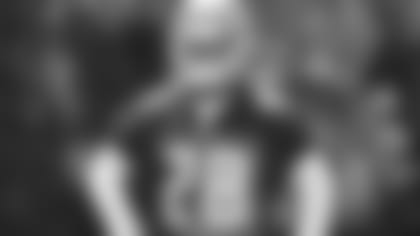 By any measure, Hargreaves had an impressive first few months in Tampa Bay. He routinely found himself around the football during mini-camp and OTAs and recorded a handful of interceptions in practices open to the media. Hargreaves will play a significant role this season, whether or not he begins the game on the field. The Bucs have worked him in the slot, a position he's still adjusting to after playing almost exclusively on the outside in college, but he has yet to work with the first-team after spending all spring with the twos. Adjei-Barimah worked as the Bucs' nickel back during the spring and Banks, who began last year as a starter, provides excellent depth.
Dark Horse: Josh Robinson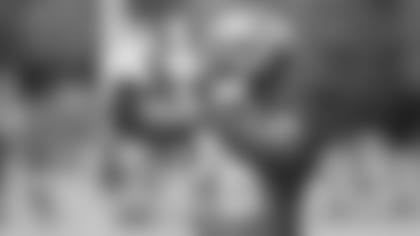 Robinson has experience in the NFL after starting 21 games during his first four seasons with the Vikings. But the Buccaneers have some depth at the position and for cornerbacks hoping to make the last few roster spots, special teams could be the reason they stick around. This applies to Robinson, who looked impressive working as a gunner on the punt coverage this spring. We won't know for sure how productive he can be until pads come on, though. Also competing for a spot on the 53-man roster are Javien Elliott and Joel Ross.
View some select shots of the Buccaneer's cornerbacks.