The Starters: Bradley McDougald and Chris Conte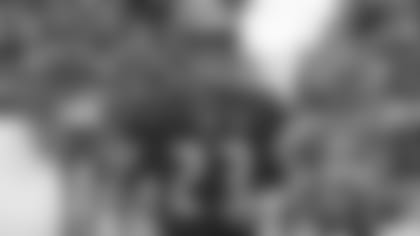 The Buccaneers return their starting safeties from a year ago, and all indications point to them remaining the starters for 2016. McDougald picked up 87 tackles in 15 starts last year, which were the third-most of any Buccaneer. He also recorded two interceptions and five passes defensed. Conte had the fourth-most tackles of any Buccaneer, picking up 79 in 13 starts. While the pair were productive tacklers, the Bucs' secondary, as a unit, struggled to defend the pass at times. The addition of talented corners Brent Grimes and Vernon Hargreaves will help, as will the chemistry that McDougald and Conte built from starting side-by-side for a season.
Role-Players: Major Wright and Keith Tandy
While the Buccaneers aren't nearly as deep at safety as they are at corner, there are a handful of qualified players who could step in for McDougald or Conte at any time. When Conte went down with an injury near the end of the 2015 season, Tandy was propelled into the lineup and impressed in his two starts. Wright has started 51 games over the course of his career, including two a year ago. In addition to those two, the Buccaneers drafted a safety, Ryan Smith, in the fourth round. It will be interesting to see where the former cornerback fits in Tampa Bay's plans.
Dark Horse: Elijah Shumate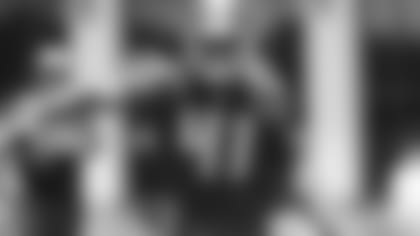 Shumate, an undrafted rookie out of Notre Dame, has a unique skill set that could help him find a place on the Bucs' 53-man roster. He's six feet tall and 224 pounds, which makes him the biggest safety on the team's roster. Comparatively, Kwon Alexander is 6-1 and 227 while Lavonte David is 6-1 and 233. Shumate will be battling for a roster spot with Isaiah Johnson and Kimario McFadden, along with the aforementioned players, but having a linebacker-sized safety is an intriguing proposition.