Though the Tampa Bay Buccaneers hit the midway point of 2016 with a 3-5 record, they hope to get back into the NFC South race in the second half of the season. That turnaround will be more likely if the Buccaneers continue to get strong production from their offensive leader, second-year quarterback Jameis Winston.
As a rookie in 2015, Winston put up 4,042 yards, the second-most passing yards in a season in team annals, along with 22 touchdown passes, tied for the fourth-most in a single season in Buccaneer history. This season, he is looking to take the top spot.
So far this season, Winston has thrown for 2,037 yards and 17 touchdowns, completing 181 of his 306 attempts. His 17 touchdown passes is a team record through the midpoint of a season and he is on pace to set new single-season franchise records for both passing yards and passing touchdowns.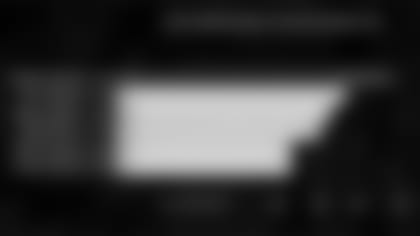 Though he has only played a season and a half in the NFL so far, Winston is already rapidly climbing up the Buccaneers' career passing charts. He will almost certainly pass Craig Erickson for seventh place on the team's all-time passing yardage chart in the Bucs' next game, and he's already staked out seventh place on the TD pass list.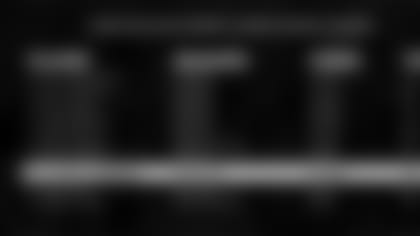 Winston's 17 touchdown passes are tied for third-most in the NFL this season and they give him 39 in his first 24 NFL games, a feat only accomplished by 11 other quarterbacks. He also has 6,079 passing yards in that span, the fifth-most by a QB in his first 24 NFL games in league history.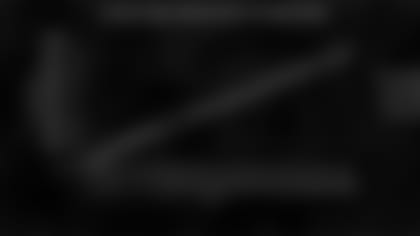 Winston has shown progress in his development following his bright 2015 season as his current production has him on track to exceed many of his rookie season accomplishments.  But not only are his counting stats going up, many of his per game and rate statistics have also improved including his touchdown-to-interception ratio and overall passer rating.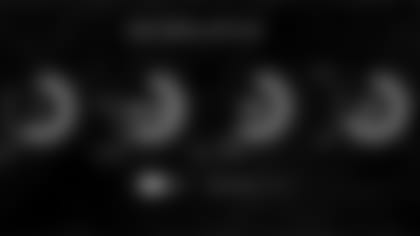 Projecting the rest of the season based on his production at the midpoint, Winston is currently on pace to reach 54 passing touchdowns, a benchmark only bettered by Dan Marino through his first two seasons, and can also become the first ever quarterback to throw for over 4,000 yards in each of his first two seasons.  In fact, only three players have ever surpassed 7,500 passing yards in their first two season and, like Jameis Winston, all three were first overall draft picks.