POLL: What Would You Do With #1 Pick?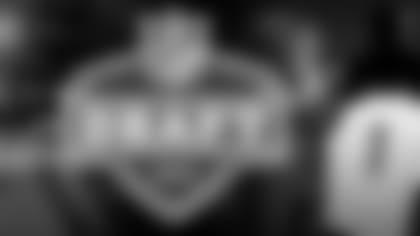 [
](http://www.buccaneers.com/news/article-1/Buccaneers-Mock-Draft-Roundup-10/55081815-3aa1-4701-afac-03db3866e91a)
Results will be included in the next version of Mock Draft Roundup. Leave your comments below!
This article has been reproduced in a new format and may be missing content or contain faulty links. Please use the Contact Us link in our site footer to report an issue.