Yesterday, Scott Smith wrote about Mike Glennon
's preparation to keep up with Saints' QB Drew Brees.
"What I remember is that Drew Brees was just lighting us up," said Glennon. "We couldn't really keep up with him. We hit some big plays and were kind of staying with him, but we'd score about every other possession and they were scoring on every possession. We know how good they are at home, we know how good we'll have to be in that atmosphere to leave there with a win."
With a possible shootout in mind, let's take a look back at some of the Buccaneers most memorable high-scoring shootout games throughout the years.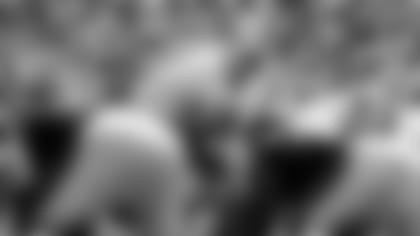 October 8, 1989Chicago Bears 35 – Tampa Bay Buccaneers 42
First Downs: CHI 22 – TB 27
Net Yards: CHI 350 – TB 415
Vinny Testaverde – 269 passing yards, 3 TDs, 2 INTs
Lars Tate – 112 rushing yards, 6.2 yards per carry, 2 TDs
Defense – 1 Interception, 2 fumble recoveries
The Buccaneers offense put up six total touchdowns, a feat they have only accomplished three times. Their 28 first-half points are tied for the fifth-most in team history.
November 13, 2005Washington Redskins 35 – Tampa Bay Buccaneers 36
Net Yards: WAS 389 – TB 340
Yards Per Play: WAS 5.6 – TB 6.1
Chris Simms – 279 passing yards, 3 TDs, 119.8 passer rating
Mike Alstott – 9 rushes, 21 yards, 2 touchdowns
Joey Galloway – 7 catches, 131 yards, 1 TD
With under a minute to go, Chris Simms connected with Edell Shepherd for a 30-yard touchdown. The extra point attempt to tie the game was blocked, but Washington was called offsides, prompting Jon Gruden to go for it. Mike Alstott punched it in from a yard out, sealing the victory.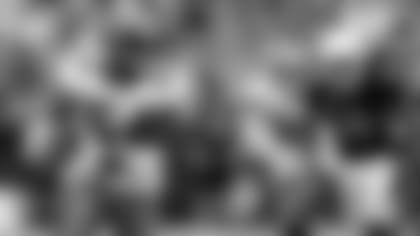 October 31, 2010Tampa Bay Buccaneers 38 – Arizona Cardinals 35
Net Yards: TB 407 – ARI 396
Turnovers: TB 2 – ARI 5
Josh Freeman – 278 passing yards, 1 TD, 121.8 passer rating
LeGarrette Blount – 22 rushes, 120 yards, 2 TDs
Mike Williams – 4 catches, 105 yards, 1 TD
Two of the Buccaneers touchdowns came off interception returns, one from Aqib Talib, one from Geno Hayes.  The Bucs had four interceptions and a fumble recovery on the day.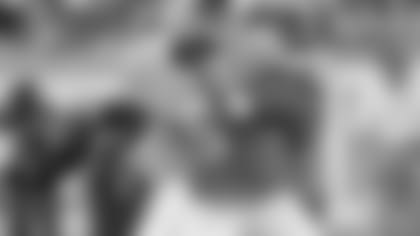 November 8, 2009Green Bay Packers 28 – Tampa Bay Buccaneers 38
Net Yards: GB 404 – TB 279
Time of Possession: GB 35:17 – TB 24:43
Josh Freeman – 205 passing yards, 3 TDs, 1 INT
Kellen Winslow – 4 catches, 57 yards, 1 TD
While not a full-game shootout, the Bucs did mount an 11-point, fourth-quarter comeback. The Bucs put up 21 of their 38 points in the final period, putting an exclamation point on QB Josh Freeman's first career start.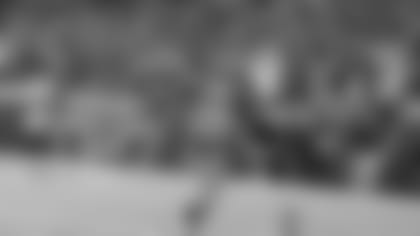 December 18, 2000St. Louis Rams 35 – Tampa Bay Buccaneers 38
First Downs: STL 19 – TB 27
Net Yards: STL 388 – TB 446
Shaun King – 256 passing yards, 2 TDs, 2 INTs
Warrick Dunn – 198 total yards, 3 rushing TDs
Keyshawn Johnson – 7 catches, 116 yards, 2 TDs
We've talked about this game many times before, but why not, it's arguably the most memorable regular season win in Bucs history. The Bucs came from behind with a 13-play, 80-yard game-winning drive, highlighted by a 29-yard Shaun King run on a lateral with under two minutes left.