Vote Now: Buccaneers Pro Bowl Info Sheet
Vote your favorite Buccaneers players into the 2017 Pro Bowl.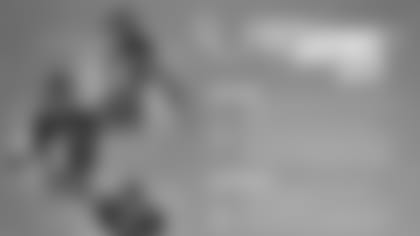 ](http://www.buccaneers.com/2017-pro-bowl-ballot.html)
This article has been reproduced in a new format and may be missing content or contain faulty links. Please use the Contact Us link in our site footer to report an issue.