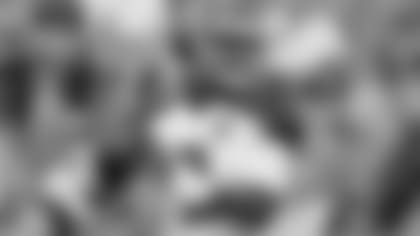 "After seeing what Coach Koetter did with an offense that jumped from the bottom of the NFL to top five in the league, I can't wait to see what he has in store for the whole team."
LB Lavonte David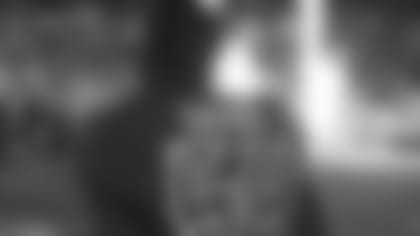 "First of all, he had a great offense. He helped our offense improve tremendously from the past few years, and he always had the guys prepared on the opposite side of the ball. They knew fundamental football. Everybody in the offense was comfortable with him, they had nothing but great things to say about him, so I'm sure that will translate over to him being the head coach of the entire team. I just feel like it's a good situation to be in because he's a coach who guys are comfortable with and he's familiar with the players that we already have. Aspirations for 2016 should be very high – I feel like we're going to do some great things with him at the helm."
Raiders Head Coach Jack Del Rio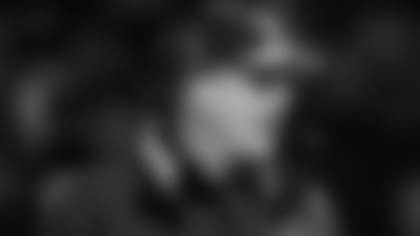 "Congrats to Dirk and his family! Dirk did a great job for us in Jacksonville. He is very organized, is an excellent communicator and knows how to utilize the talent available to him."
Former All-Pro RB Maurice Jones-Drew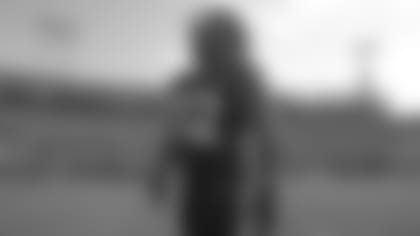 "I had the pleasure of spending five seasons with Dirk as the offensive coordinator, and he will certainly make the most of this opportunity. He is a great football mind and will continue to enhance the growth of Jameis Winston. As well as being a great teacher, Dirk is a great leader and will be able to rally the troops down in Tampa. I'm excited for him and his family and I'm sure that he will excel due to his character and work ethic."
Bengals Head Coach Marvin Lewis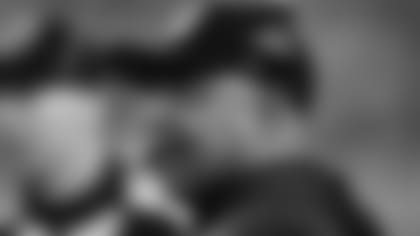 "Dirk's an excellent coach, a guy who's been a coach almost his whole life. He's thorough and detailed. I'm very, very happy for him to get this opportunity."
Chiefs Head Coach Andy Reid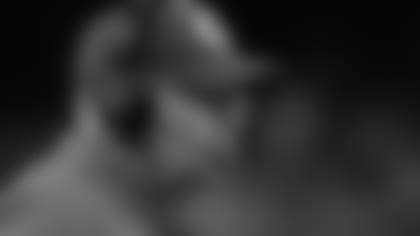 "I'm happy for Dirk, he's a great coach, one of the best I've worked with and very deserving of this opportunity. He's hard-working, very creative and organized in his preparations. He will do a good job in coaching and leading the Buccaneers."
Falcons QB Matt Ryan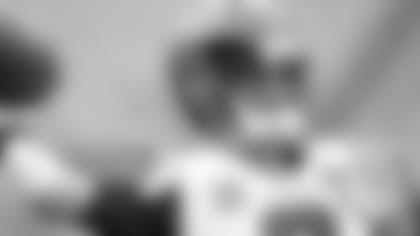 "Dirk is a great football coach and I learned a ton from him during the three years that I got to play for him. He's great with quarterbacks. He knows how to get the best out of you and I really enjoyed my time and feel like I'm a much better player now for having spent that time with him. I think he works well with anyone, because I think he's a great teacher. He understands football really well and really sees it with the quarterback's set of eyes, having played quarterback himself. So I think he's great for Jameis [Winston] and he'll really get the best out of Jameis."