Employees were encouraged to trade in their business attire for red, white, and blue in support of the Stars and Stripes. Staff members gathered to watch the USA battle their way into the knockout stage.
"It has been truly inspiring to see the US Men's National Team during this World Cup and we wanted to show our support by offering our employees a chance to gather together and cheer for the USA," said Buccaneers Chief Operating Officer Brian Ford. "The entire country has come together to support the National Team's wonderful accomplishments to this point and it just seemed like a great opportunity to come together for a few hours and rally behind them in their quest to advance in the tournament."
Ford supported the effort for Bucs fans to watch the game by approving Head Coach Jurgen Klinsman's "doctor's note" as seen below.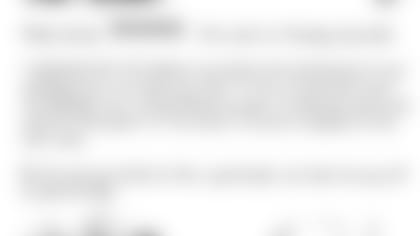 Although the Americans were unable to take down the second ranked team in the world, they survived the group and will advanvce to play the winner of Group H on Tuesday, July 1 at 4 p.m. ET.