The Starters: Robert Ayers and Jacquies Smith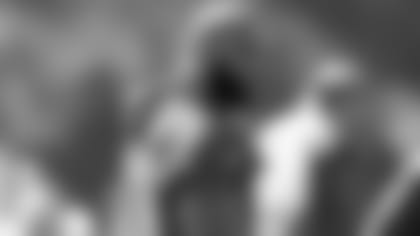 Defensive end is another position where there are no solidified starters, but we've got an idea as to who could land on the first team. Ayers, who was one sack shy of double digits in 2015, should step in as a starter in his first season with the Buccaneers. He was signed by Tampa Bay this spring as a free agent. Some may forget how productive Smith was in 2015 before injuries slowed his season, but he still picked up seven sacks. Whether or not these two are the "starters" may not be very important. What is important is that the group, as a whole, can get pressure on opposing quarterbacks.
Role-Players: Noah Spence, Will Gholston, Howard Jones, George Johnson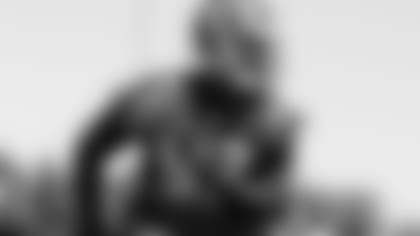 All four of these players could very well be starters, and some of them have been. Johnson, Jones and Gholston all appeared in the starting lineup in 2015, while many believe Spence is certainly talented enough to be a starter in the NFL. All four players have a bit of a different skill set: Spence and Jones specialize in rushing the passer, Gholston is dominant against the run and Johnson has proven capable of handling both responsibilities. One player reaching double-digit sacks would be significant, but it's just as important for the Buccaneers to get production out of each of these players.
Dark Horse: Kourtnei Brown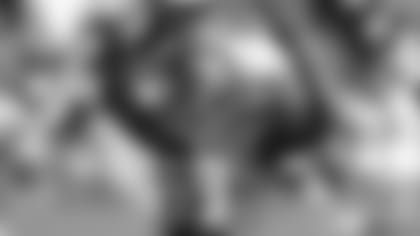 With so many talented defensive ends in camp, there are only so many roster spots up for grabs. Brown appeared in four games last season and is as well-prepared to play special teams as any defensive end on the roster. For a player hoping to earn one of those final roster spots, productivity on special teams is key. Also competing for a spot on the 53-man roster is Cliff Matthews and Channing Ward.
View some select shots of the Buccaneer's defensive ends.