Infograph: T Kevin Pamphile
A closer look at the second of the Bucs two fifth-round draft picks, Purdue T Kevin Pamphile.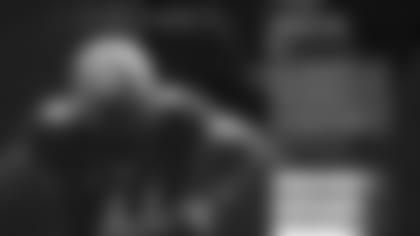 This article has been reproduced in a new format and may be missing content or contain faulty links. Please use the Contact Us link in our site footer to report an issue.