After the first two weeks of the 2018 season, DeSean Jackson was leading the Tampa Bay Buccaneers – and the entire NFL – in receiving yards, and he had also scored three times. On Monday night, Jackson's fellow Buccaneers wideout, Mike Evans, paced all players with 137 yards on six catches, and in the process he took over the team lead with 367 yards on the season. That has Evans ranked second in the entire NFL to the 398 posted by New Orleans' Michael Thomas.
After opening the season with consecutive 100-yard receiving games, Jackson was limited to 37 yards on three catches against Pittsburgh. Still, that was enough to put him over 300 on the season. Meanwhile, Evans found the end zone on Monday night to match Jackson (and Chris Godwin) with three on the season. Put all of those numbers together and you've got something that had never before happened in the NFL. Simply put:
Mike Evans (367 yards, three touchdowns) and DeSean Jackson (312 yards, three touchdowns) are the first pair of teammates in league history to each have at least 300 receiving yards and three touchdown catches through their team's first three games of a season.
Not surprisingly, Evans and Jackson comprise the most prolific tandem of wide receivers in the NFL so far, though running back Alvin Kamara has joined Thomas in New Orleans to put up a slightly higher total. Here are the league's top duos through three games, ranked by yards: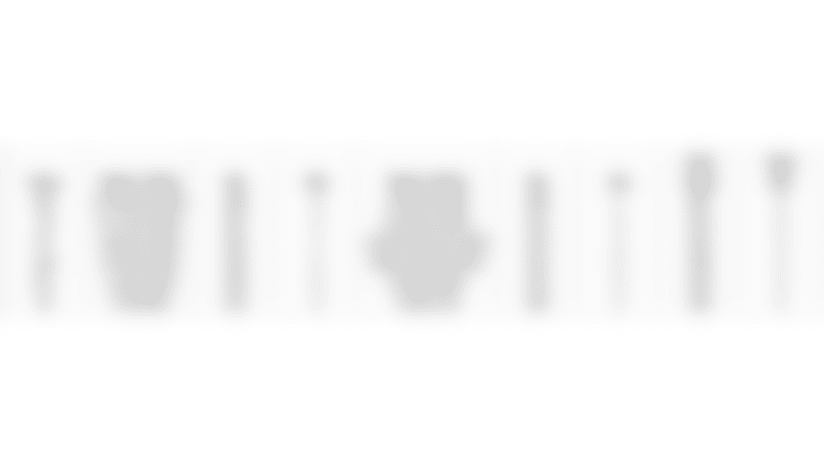 The Buccaneers have a third player with three touchdown catches, as well. Second-year wideout Chris Godwin has caught a scoring pass in each of the team's three games so far. The 2018 Buccaneers are the first team in NFL history to have three players with at least three touchdown receptions each through the first three games of a season.
Godwin also caught a touchdown pass – the first of his career – at the end of last year's season finale against New Orleans, providing the game-winning points. That means he has an active streak of four consecutive regular-season games with a touchdown catch, which has tied the Buccaneers' team record.
Most Consecutive Games with a Touchdown Catch, Buccaneers History
·    4 – Chris Godwin, Dec. 31, 2017 – Sept. 24, 2018
·    4 – Cameron Brate, Sept. 24 – Oct. 15, 2017
·    4 – Mike Evans, Nov. 2-23, 2014
·    4 – Mike Williams, Dec. 19, 2010 – Sept. 11, 2011
·    4 – Antonio Bryant, Nov. 30 – Dec. 21, 2009
·    4 – Joey Galloway, Oct. 16 – Nov. 13, 2005
·    4 – Joey Galloway, Dec. 5-26, 2004
·    4 – Bruce Hill, Oct. 16 – Nov. 6, 1988
Godwin could separate himself from the pack with a touchdown catch in Chicago in Week Four. At the moment, he has the second-longest active streak of any NFL player of games with a touchdown reception. Green Bay's Davante Adams is currently riding a five-game streak.
Evans scored the final touchdown of the game on a 24-yard catch in the fourth quarter, leaping over a defender and landing flat on his back. That was the 35th touchdown catch of his career, which has spanned just four seasons and three games so far. Evans is already the most prolific scorer in the passing game in Buccaneers history, having broken a tie with Ring of Honor member Jimmie Giles on that play.
Most Touchdown Receptions in Buccaneers History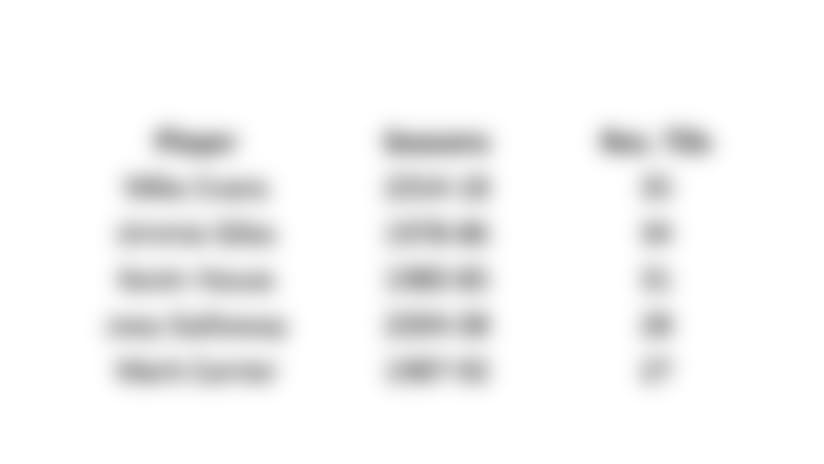 With his 137 yards on Monday night, Evans cracked 100 for the 15th time in his career. That ties for the most in franchise history.
Most 100-Yard Receiving Games in Buccaneers History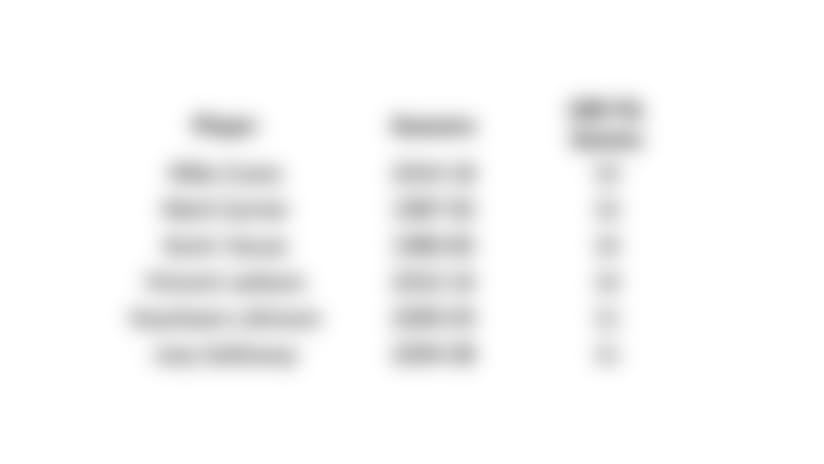 Mike Evans doesn't have the Buccaneers' career receiving yardage record yet, but he will very soon, perhaps as soon as next weekend. He is 73 yards away from taking over that top spot.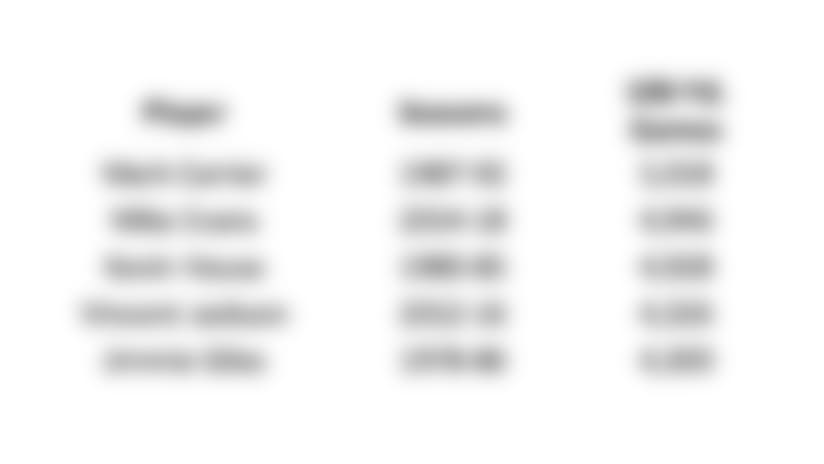 Obviously, if all of the Buccaneers' pass-catchers are racking up record-breaking numbers, then the same must be true of the man distributing the football to all these targets. That man, of course, is quarterback Ryan Fitzpatrick, who has now thrown for more yards through the first three games of any season than every passer not named Tom Brady or Kurt Warner.
Most Passing Yards, First Three Games of a Season, NFL History
Fitzpatrick has also tied for the third-most touchdown passes through the first three games of a season, though he doesn't even have the highest total this year.
Most Touchdown Passes, First Three Games of a Season, NFL History
Only seven players in NFL history have thrown at least 100 passes through the first three games of any season AND finished that stretch with a passer rating of 120 or better. Fitzpatrick's current rating is third highest on that list.
Best Passer Rating, First Three Games (Min. 100 pass attempts), NFL History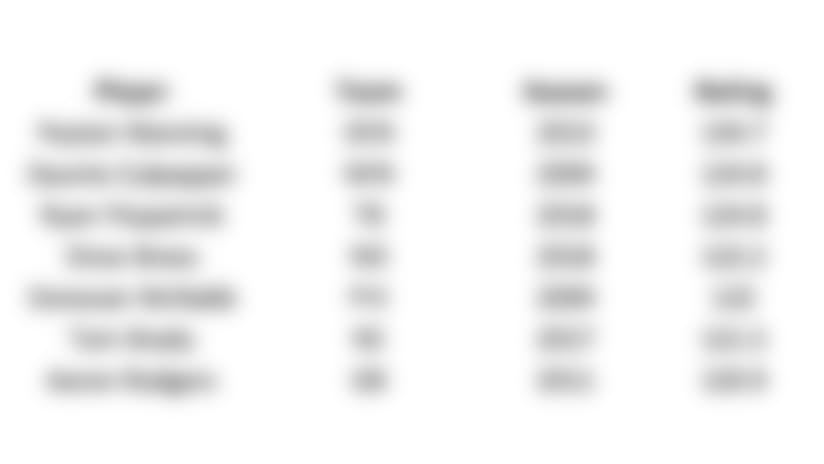 Fitzpatrick threw for 411 yards against the Steelers on Monday night after recording 417 at New Orleans in Week One and 402 against Philadelphia in Week Two. That makes Fitzpatrick the first quarterback in NFL history to record three consecutive 400-yard passing games.
As a team, the Buccaneers have 1,202 net passing yards so far. Only one team in NFL history has ever had more after the first three weeks, a team that happened to advance all the way to the Super Bowl.
Most Team Net Passing Yards, First Three Games, NFL History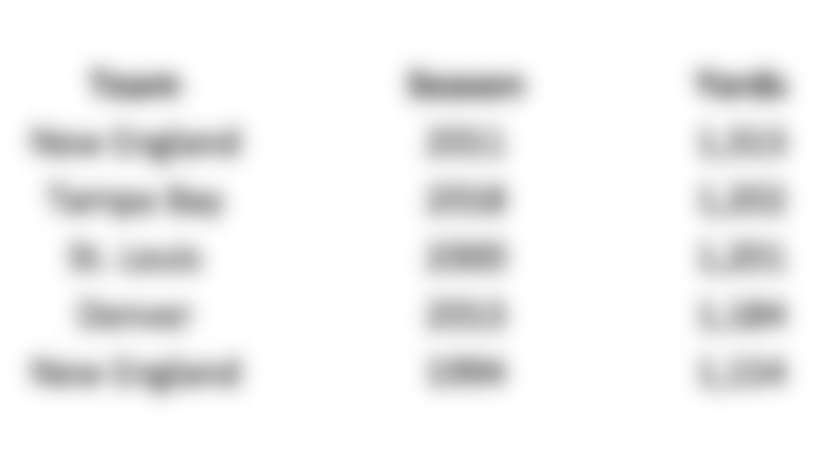 Tight end Cameron Brate caught Fitzpatrick's first touchdown pass on Monday night. That was Brate's first score (and first catch) of the 2018 season, but he has found the end zone with regularity since the start of the 2016 campaign. In fact, only two NFL tight ends have scored more often in that time period.
Most Touchdowns, Tight End, NFL, 2016-18