On Thursday night, the NBA Finals are set to begin with the Cleveland Cavaliers taking on the Golden State Warriors. That got us thinking – if we tried to make a starting lineup with the Buccaneers' roster, who would be on it? This list is a hybrid of players who have actual basketball experience and those whose football skills could easily translate to the basketball court. So here goes nothing:  
Point Guard: Jameis Winston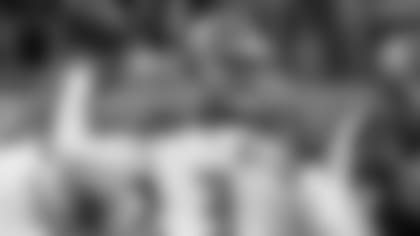 Winston was a standout football and baseball player growing up, but never a basketball player. If the Buccaneers needed a player to run the point, though, Winston would be the man. The traits that make him a successful quarterback could correlate into being a productive point guard, so he's our pick to be running the point in our starting five. Plus - he has a cannon.
Shooting Guard: Mike Evans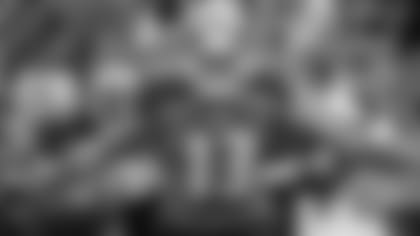 Evans was a strong basketball player in high school and, at 6-foot-5, certainly has the size to handle the Bucs' duties at shooting guard. As a senior at Galveston High School in Texas, Evans averaged 18.3 points per game to go along with 8.4 rebounds and 5.2 assists. 
Small Forward: Vincent Jackson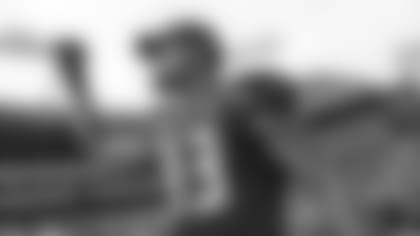 Jackson began his college career at Northern Colorado as a rare, two-sport athlete, playing both football and basketball. Jackson was a straight-A student in high school and was admitted into Columbia, but the prospect of playing two sports in college landed him at Northern Colorado. Jackson was a forward in college and was a second-team Division 1, All-Independent player.
Power Forward: Austin Seferian-Jenkins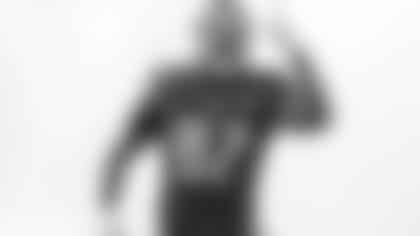 Like Jackson, Seferian-Jenkins is also a former college basketball player. He was a member of Washington's team during his freshman season, appearing in 17 games. Seferian-Jenkins recorded 36 rebounds and scored 19 points during his lone season as a member of the Huskies' basketball team.
Center: Demar Dotson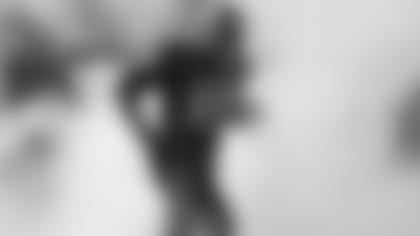 At 6-foot-9, Dotson is the tallest Buccaneer, perfectly suiting him to handle duties as the team's center. Dotson's basketball background might be stronger than any Buccaneer, too. He played just one year of college football after two seasons of basketball at Southern Mississippi and another two at a junior college.